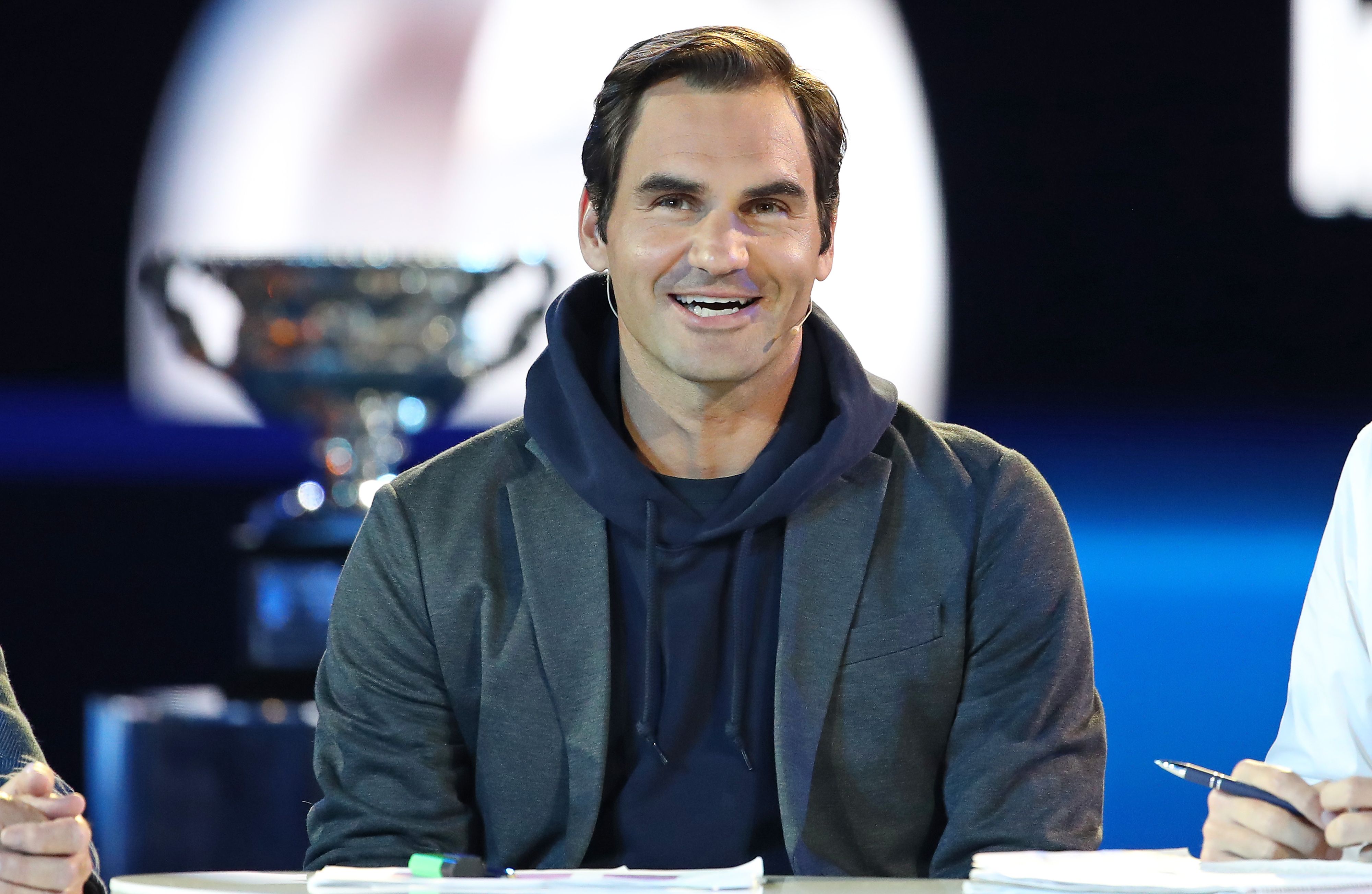 After a career where he "navigated" among the toughest opponents on the tennis court, 20-time Grand Slam winner Roger Federer will now help drivers navigate the roads as the "voice" of the Waze application, which provides real-time information on orientation in road traffic, informs Reuters.
Roger Federer thus provides directions in English, French and German, which he speaks fluently, being the first person to record such messages for a traffic navigation application in three different languages.
Apart from the standard directions, the 41-year-old Swiss also has some motivational messages for drivers before they hit the road:
It's time to go! I can already feel the adrenaline kicking in," says Federer. "It's time to drive! Have confidence in your abilities. I'm ready to help you along the way", says the former tennis player in another recording.
Federer joins a list of stars and personalities who have signed similar contracts for Google/Waze, such as Christina Aguilera or the Jonas Brothers, Liam Nesson or Morgan Freeman.
Editor : M.L.