News culture Spider-Man Across The Spider-Verse: MCU, PlayStation, Sony… it's all connected. These 6 winks are THE proof
Spider-Man Across the Spider-Verse is out and is a veritable well of references. Even better, it confirms some theories and ties all the Spider-Men we know of together. Did you spot these 6 winks that prove it?
Spoiler Alert
As you can imagine, if this article does not spoil the plot of Spider-Man Across the Spider-Verse, it does reveal certain elements present in the film. If you don't want to know anything, we invite you to go your way for now and come back after watching the film.
---
Miles Morales en live action ?
In the premises of the Spider Society, there are a good number of characters, all from different realities and not only Spider-Men. There are indeed what are presented to us as anomalies, characters having found themselves in a universe other than their own and who must be sent home. And among them, there is a rather special Ranger since he is in live-action. And you may have recognized the actor who plays him: multi-faceted entertainer Donald Glover (also known by his stage name Childish Gambino). So far, nothing hard to notice. But this presence is perhaps not trivial. Indeed, we now know that a live action film on Miles Morales is in preparation. Thus, you have most certainly seen the one who will play the prowler of this new film in the universe of Spider-Man. It's a gift !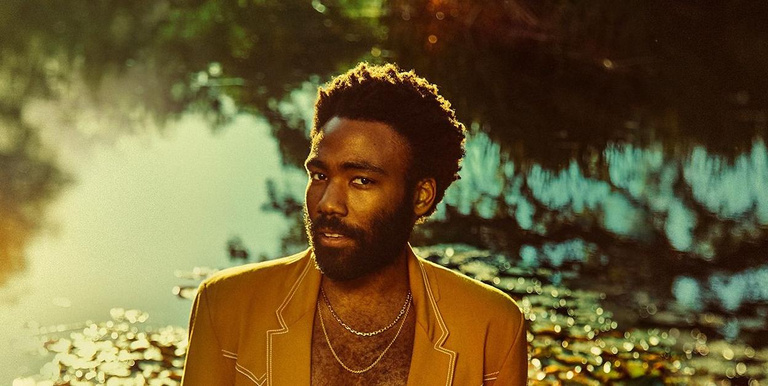 ---
A connection to Venom
Ce Spider-Man : Across the Spider-Verse was particularly generous in terms of winks and characters. We would certainly not have enough of an article to list all the Spidey present on the screen elsewhere. But there is still a great absentee in this story: Venom. If the latter will appear in the next game from Insomniac Games, Marvel's Spider-Man 2, he seems absent from the animated film. But don't panic, the film still offers a nod to the films Venom since we see Ms. Chen. And yes, if the face of this convenience store manager who finds herself face to face with the task reminded you of something, it's not for nothing. The actress Peggy Lu gave us a nice cameo, which makes you want to dive back into this scene where the lady finds herself under the influence of Venom. What a pleasure !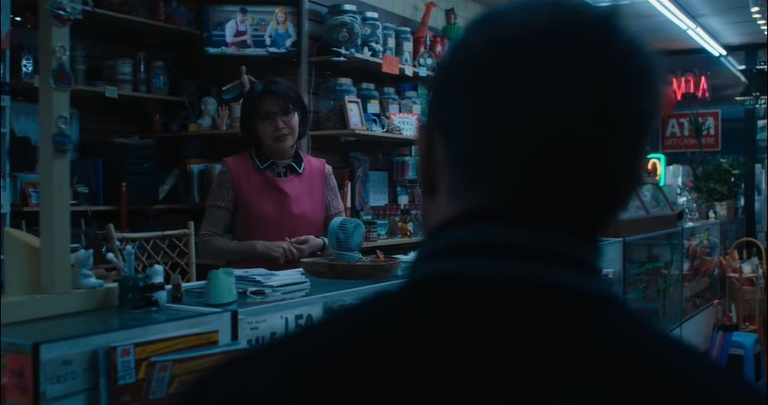 ---
Tom Holland is here!
Even before the release of Spider-Man : Across the Spider-Versea question burned the lips of fans around the world: will the animated film make us a Spider-Man No Way Home ? In other words, will the Spider-Men from the movies, and in particular Tom Holland, say hi to us? And if you have the ear, you already knew the answer to this question since we heard some familiar voices in the trailers. But it's even better than that! In the film, Andrew Garfield and Tobey Maguire make an appearance (or at least parts of their adventures are taken up). But no Tom Holland… At least not on screen. 'Cause if you listen, you can hear his voice say "This is my chance to prove myself". What's more, Miguel O'Hara directly references Tom Holland's Spidey and Spider-Man: No Way Home with his "and above all, don't talk to me about Doctor Strange, or the little nerd from Earth-199999." Certainly, we knew it thanks to the trailers, but it remains an important wink to note and which proves that all the universes are linked. By the way, note that we also hear the voice of Alfred Molina, Doctor Octopus of Spider-Man 2.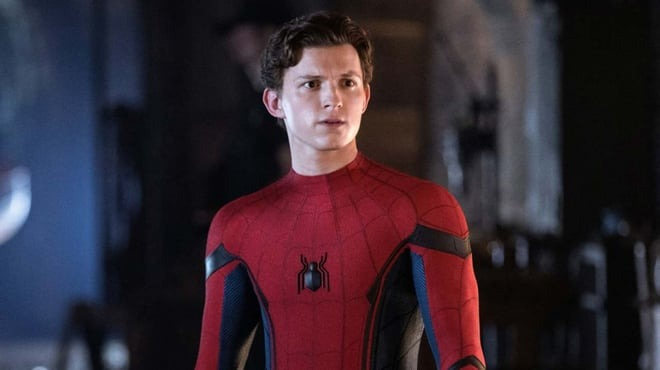 ---
The classic pointing meme
For once, this reference is very easy to spot. Especially since it's not the first time we've seen the pointing meme invite himself into a Spider-Man movie. Spider-Man : No Way Home had already done so in 2021. Even better, the film crews had turned part of their communication around this simple scene. And if you saw the trailers, you knew before you even went to see Spider-Man : Across the Spider-Verse that she would also be part of the film. But aside from the wink, this scene also serves as a reminder that cartoons are also an integral part of this whole Spider-Verse story. On this scene, we believe we recognize there is Spidey Spider-Man Unlimited notably. It's simple, according to Across the Spider-Verseall of the Spider-Men are related in some way.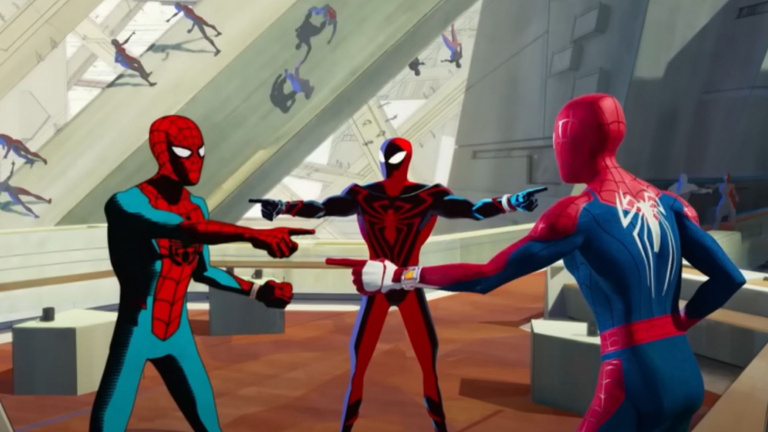 ---
Marvel's Spider-Man Video Game Is Here, Too
And when we say you all, it really means all. Because if we expected to see the Spider-Men of the movies and lots of alternative superheroes straight from the comics, we expected a little less to see the Insomniac Games video game invite itself to the party . And yet, Insomniac's Spider-Man is indeed part of the Spider Society. We see it indeed at one point in the film and it even has the right to its little subtitle. But this is not his first screen appearance. When Miles goes to his dorm room, you'll probably have noticed his roommate, Ganke, playing a game. We give you a thousand, it's Marvel's Spider-Man!
---
Earth-42, beyond the comics
In addition to all these references, Spider-Man : Across the Spider-Verse is especially deeply linked to the comics, from which he borrowed many Spider-Men from different Earths. There is therefore no need to prove that the animated film is linked to the entire Spider-Man paper universe. But among the lands mentioned (Earth-1610, Earth-616…), there is one that particularly caught our attention: the last one, Earth-42. With the latter, Spider-Man : Across the Spider-Verse ventures into unknown lands, since the comics have never referred to an Earth-42. The second part of the film is therefore about to write its own story. And the choice of the number was not random. The number 42 was already ubiquitous in Spider-Man : New Generation. And for good reason, it is a tribute to Jackie Robinson, the very first African-American player in Major League Baseball. The guy was a role model for lots of African Americans, just like Miles Morales is today. What a beautiful tribute!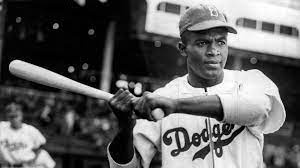 ---