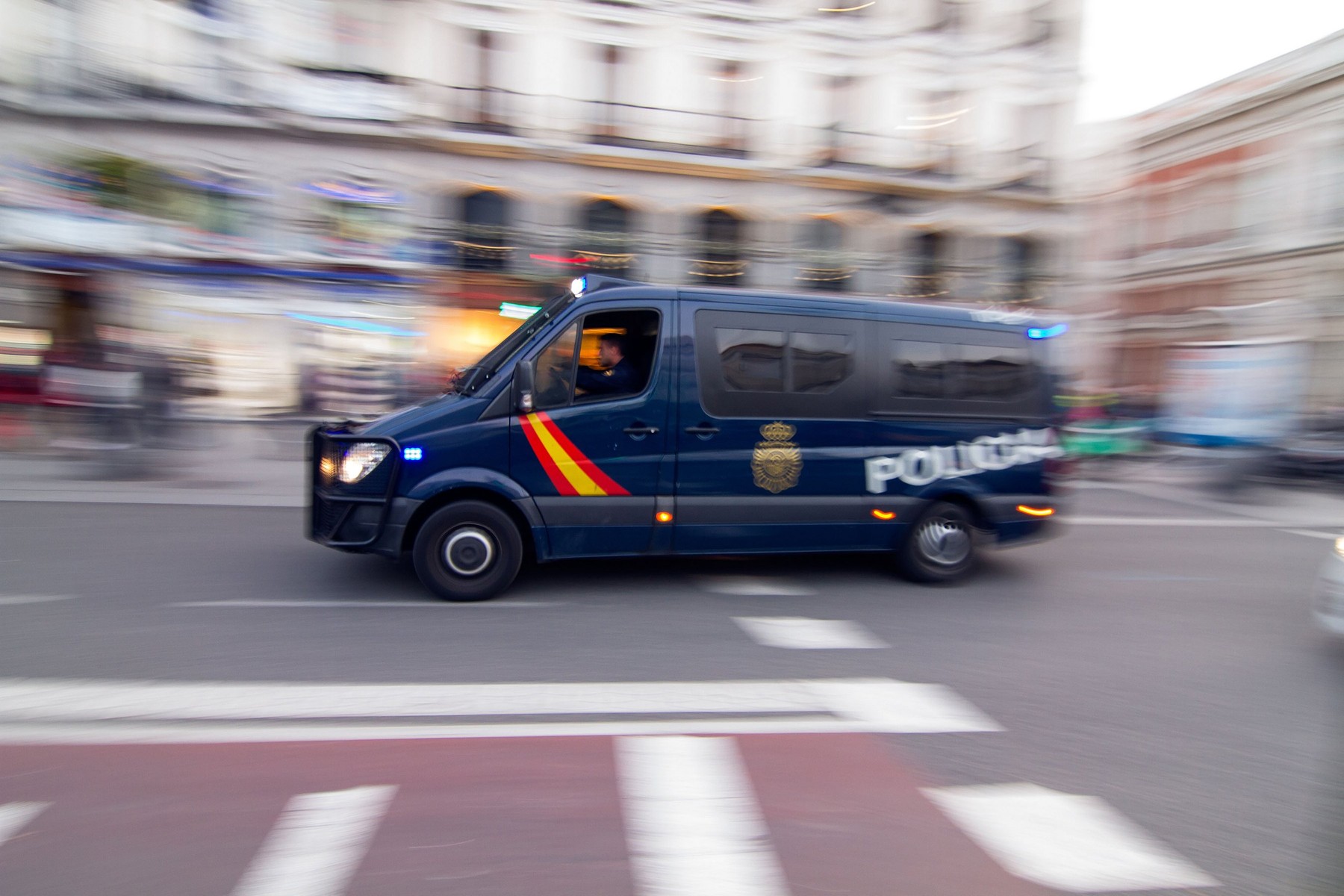 A Romanian woman on whose name the Spanish courts had issued seven arrest warrants for theft was caught in Alicante.
Courts in Malaga, Fuengirola, Roquetas de Mar, Torrevieja and Manzanares issued several warrants for her search and arrest.
The 30-year-old woman was accused in several cases from 2015, 2022 and 2023, all for theft, writes estoeselche.es.
The Romanian was wanted all over Spain, the investigators establishing that she was the leader of a criminal group specialized in theft, the victims being elderly people.
The woman evaded justice for years until she was caught by the Alicante Police.
She was taken before the judges in Alicante.
Editor : G.M.