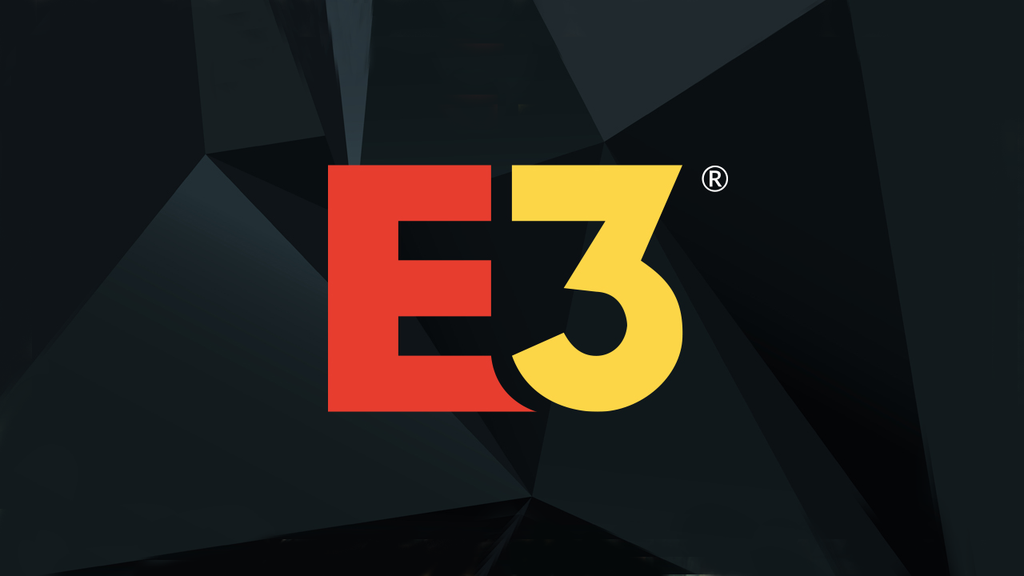 E3, which has always been an unmissable event in video games, but which is dying. In this new legendary JV, we retrace the history of this mythical salon.
E3 was the unmissable event for any video game fan. Unfortunately, he made a series of bad decisions and despite himself became old-fashioned. For those who do not know it, it is a convention that brings together, around several conferences, the most influential publishers in the field: PlayStation, Nintendo, Xbox, Bethesda, Ubisoft, etc., only, in its rise he did not anticipate the democratization of the internet and that of bloggers who are increasingly publicizing the event. The public meanwhile is becoming more and more discreet. So E3 decides to say goodbye to him and devotes itself to journalists. Bad idea, in 3 years, it went from 70,000 people, an absolute record, to 5,000 participants. He will never get up. It has now been replaced by the Summer Game Fest, an entirely remote show more suited to modern practices.
Want more details? We invite you to watch the new episode of JV Legends at the beginning of the article.