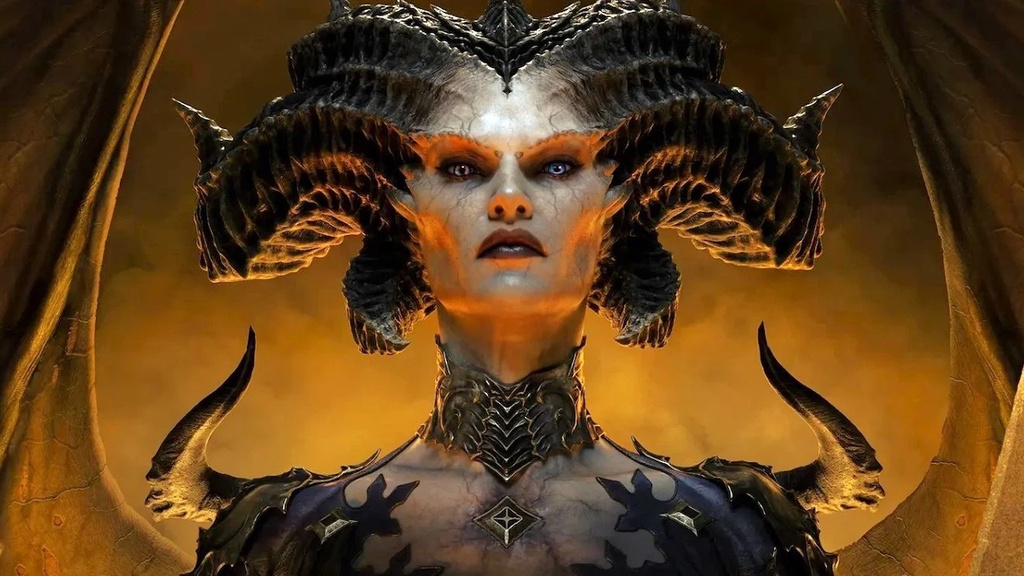 First presented in 2019, Diablo IV will arrive after a long wait. For four years, Blizzard has made gamers salivate. New features presented, backtracking requested by fans… The imminent release of Diablo 4 will allow everyone to form their own opinion on this fourth opus of an essential action game and role-playing game license. A fourth numbered part expected at the turn for several reasons.
The release of the mobile game Diablo Immortal has caused a lot of ink to flow. For many, the title sullies the image of the license with too much monetization. Diablo IV therefore has the unofficial task of reassuring players. But you also have to seduce them with the promises made: how does the open world work? Is the visual atmosphere really closer to the first opuses? Many questions that JV's editorial staff tried to answer with this video test:
Buy Diablo 4 on Amazon
Diablo 4: a more than successful formula
Unlike its predecessors, Diablo IV displays a story worked with remarkable staging. Once again, Blizzard dazzles gamers with their renowned cinematic expertise. Beyond that, there has been real care taken for its visual atmosphere : everything is subject to unhappiness and sadness, and there is not a single bad connection about it. New for the license, the open world of Diablo 4 encourages exploration but does not offer that much freedom because of monsters at a level that is far too high.
In summary, Diablo IV is an excellent game. The title has everything to please, whether for its staging, its rich and refined gameplay as well as its gargantuan content. It pushes the formula worn by its predecessors to near perfection and is currently the best way to discover the license. We would only have liked this fourth installment, like the first episodes, to bring its little extra, something with the flavor of revolution. This is not the case, but it is already very good like that. See you all at Sanctuary starting June 6 on PC, Xbox Series, Xbox One, PS4 and PS5.