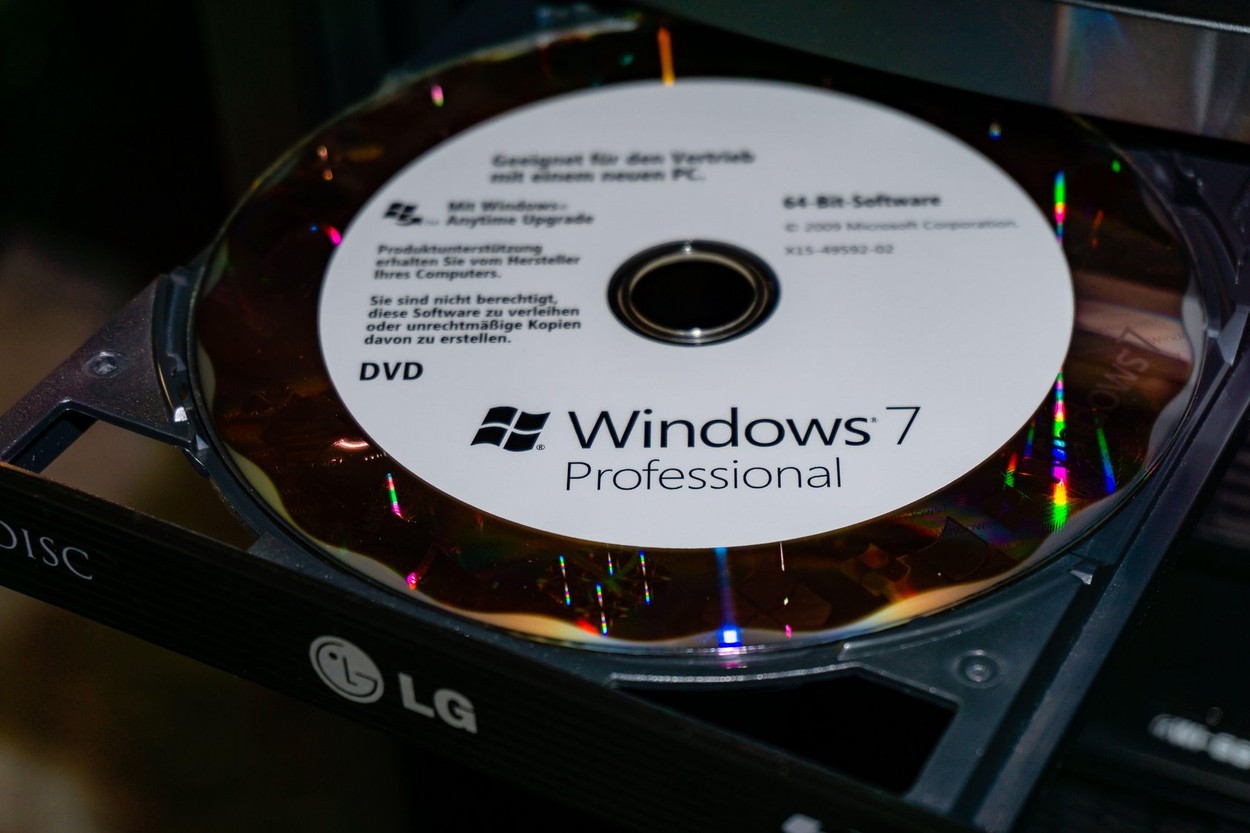 Released in 2009, Windows 7 has already lost technical support from Microsoft, and the remaining users will also lose compatibility with common applications, such as Mozilla Firefox.
Probably tracking the dwindling number of still active users, the Mozilla Foundation announces that it will no longer release new versions of Firefox for PCs equipped with Windows 7, Windows 8 and 8.1, respectively macOS versions 10.12, 10.13 and 10.14. The good news for remaining users is that they can instead install the Firefox ESR (Extended Support Release) or LTS (Long-term Support) versions, which will continue to receive critical security updates until the end of 2024.
Thus, the last official version for the targeted platforms will be Firefox 115, scheduled for release in July of this year. Mozilla justifies the decision by the fact that Microsoft and Apple have already withdrawn technical support for these versions of the OS, the lack of Firefox updates representing the least of the problems for PCs left without access to essential security updates even for the operating system. What is certain is that there are not many options left for their users, with Microsoft Edge and Google Chrome updates being stopped for these platforms starting from July 15, 2021, and January 15, 2022 for Google Chrome, respectively.