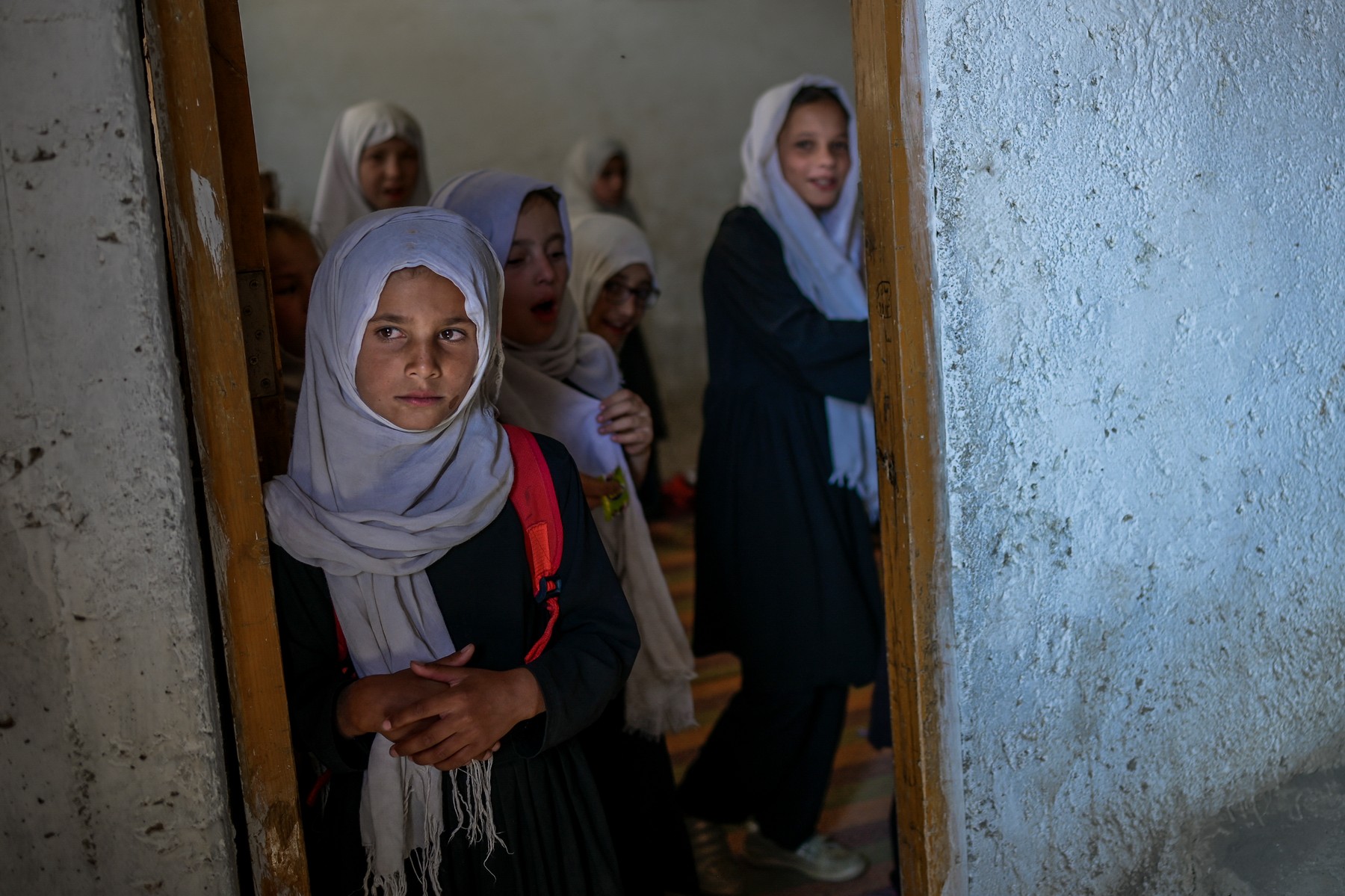 Dozens of female students from two schools in northern Afghanistan were poisoned and ended up in hospital, The Guardian writes. From the first information the person who thought this attack wanted to take revenge for personal reasons and paid someone to carry it out.
Nearly 80 girls were poisoned and hospitalized after two attacks, an official said on Sunday. He said the person who planned to poison the girls had a personal grudge, but gave no further details.
The attacks took place on Saturday and Sunday in Sar-e-Pul province. The poisonings occurred in Sangcharak district, said Mohammad Rahmani, who heads the province's education department. He said 60 female students were poisoned at Naswan-e-Kabod Aab School and 17 more at Naswan-e-Faizabad School.
"The schools are close and they were targeted one after the other. The girls were taken to the hospital and are now in good condition," he said.
An education department investigation is ongoing. According to initial information, the attacker wanted revenge and paid another person to carry out the attacks, Rahmani said.
He did not provide information on how the girls were poisoned or the nature of their injuries. He did not say how old the girls were, but said they were in grades one through six.
It is the first attack of its kind since the Taliban came to power in August 2021 and began banning the rights and freedoms of Afghan women and girls.
And neighboring Iran was rocked by a wave of poisonings, mostly in girls' schools, last November. It was not known who was behind these attacks, whether it was about certain chemicals or what they might have been.
Editor : G.M.