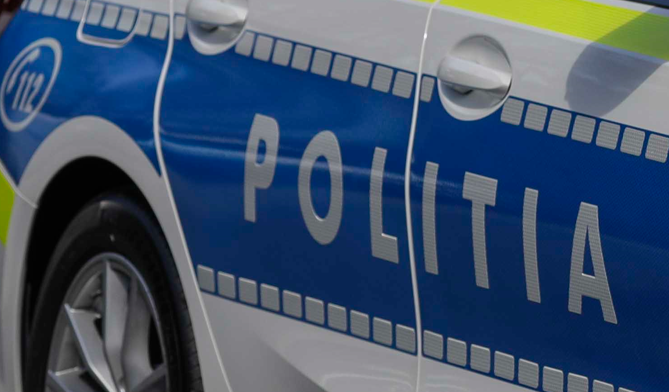 A nine-year-old girl died on Monday, after falling with her bicycle, on a road in Plopiş town, in Sălaj county, after being scared by an ATV driven from the opposite direction by a 17-year-old girl. The young woman driving the ATV did not have a license and the vehicle was unregistered.
"The police officers from Şimleu Silvaniei promptly went to the scene, finding that, in circumstances to be determined from the investigations, a 9-year-old local minor, while riding a bicycle, on a paved road, on a slope , was scared by an ATV type vehicle driven from the opposite direction, by a 17-year-old young woman from Plopiş, lost her balance and fell into the ditch on the right side of her direction of travel. As a result of the road accident, the nine-year-old minor suffered multiple injuries that caused her death", it is stated, on Monday, in a press release of the Sălaj County Police Inspectorate.
Following the checks carried out, the police officers from Şimleu Silvaniei found that the 17-year-old girl did not have a driver's license for any category of motor vehicle, and the ATV type vehicle she was driving was unregistered.
The policemen from Şimleu Silvaniei are continuing their investigations to accurately establish the causes and circumstances of the road accident in a criminal case file, in terms of committing the crimes of manslaughter, driving an unregistered vehicle and driving a vehicle without a driver's license.
Editor: Adrian Dumitru