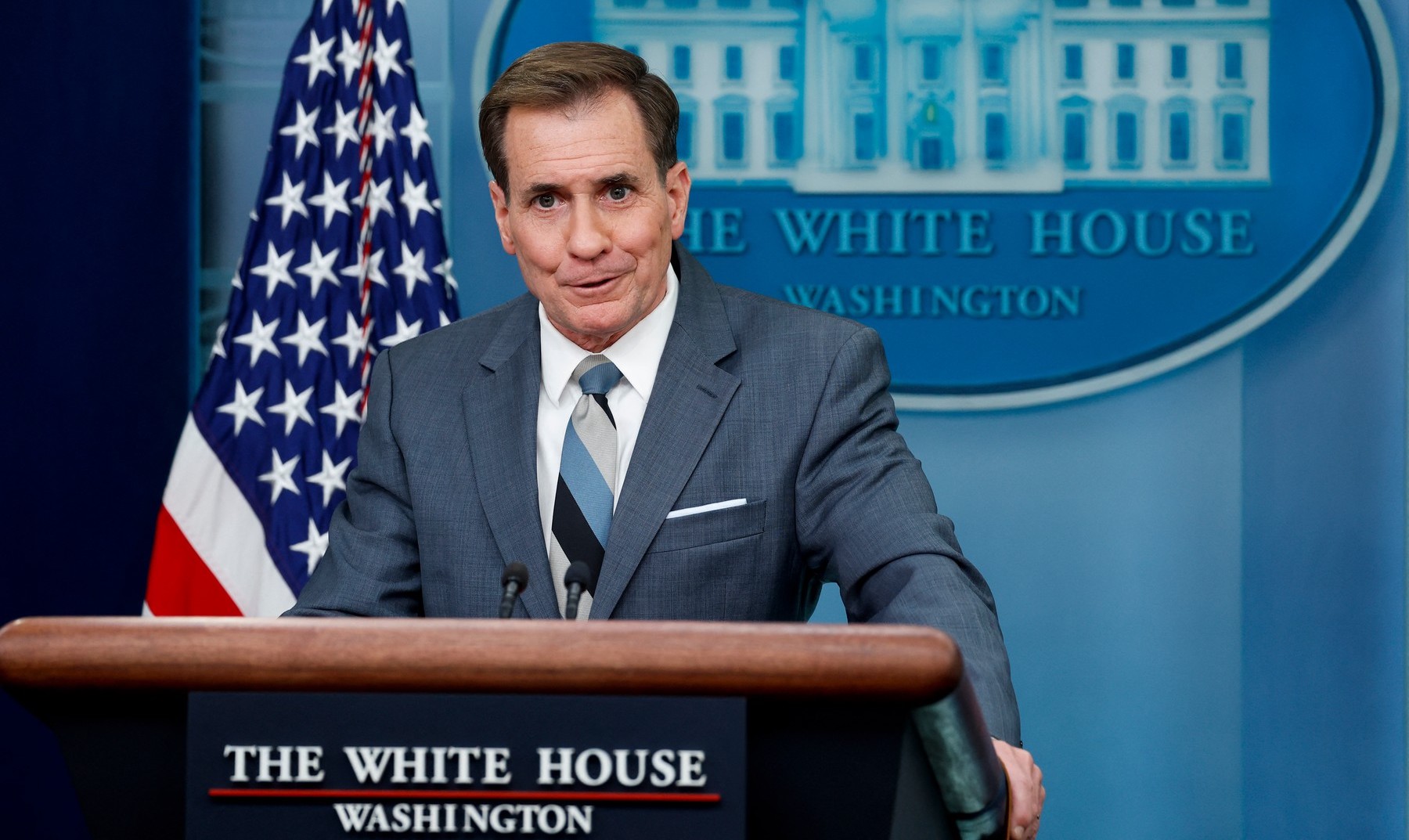 The US government is again warning China to desist from "aggressive" military maneuvers because they could end up with casualties. The administration in Washington warned the regime in Beijing after a dangerous incident over the weekend – a Chinese ship blocked the path of a US destroyer, on the verge of a collision.
The US Navy charged on Saturday that a Chinese ship had zig-zagged in a "dangerous" manner around one of its destroyers sailing in the Taiwan Strait with a Canadian ship, less than 10 days after an aerial incident between the two countries in the region.
"It's only a matter of time before someone gets hurt," US National Security Council spokesman John Kirby told a news conference.
He denounced a series of both "dangerous" and "unprofessional" maneuvers, in his opinion. The Pentagon criticized, on Sunday, the "increasingly risky" actions of the Chinese army in Asia.
On May 26, the pilot of a Chinese fighter jet made an "unwarranted aggressive maneuver" near a US reconnaissance aircraft flying over the South China Sea, according to the US military.
Editor: Adrian Dumitru