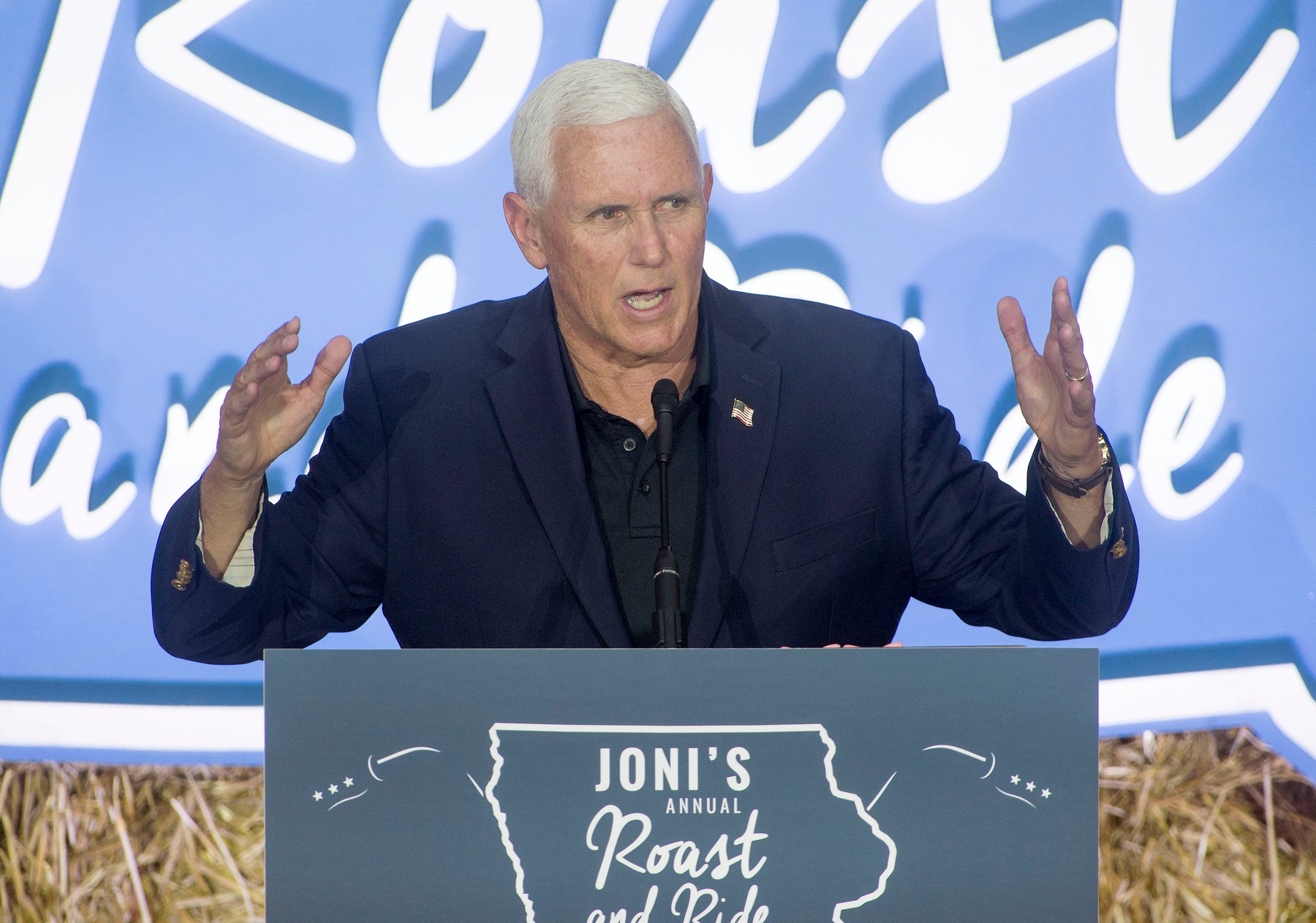 The former vice president of the United States, Mike Pence, is entering the race for the Republican nomination in the 2024 presidential election, Reuters and the BBC report. Pence joins a large number of Republicans seeking the White House, including his former boss, Donald Trump.
Pence would formally announce his candidacy on Wednesday in the state of Iowa, one of the first to hold primary elections in the Republican electoral configuration.
One of the most socially conservative Republicans, Pence was governor of Indiana and a congressman before becoming vice president under Trump.
Although he was a loyal lieutenant of Trump throughout his term as president, relations between the two soured beyond repair after the presidential election, when Pence refused to act illegally on Trump's order to overturn the election result.
Pence said "history will hold Trump accountable" for his role in the deadly Capitol attack.
Although he is one of the high-profile candidates, Pence is unlikely to win the Republican nomination, with Trump and Florida Gov. Ron DeSantis leading the polls.
Still, a good showing in this election, where he could have a chance to win his home state of Indiana, could give him some bargaining chip for a seat in a future non-Trump Republican administration.
Editor: Adrian Dumitru