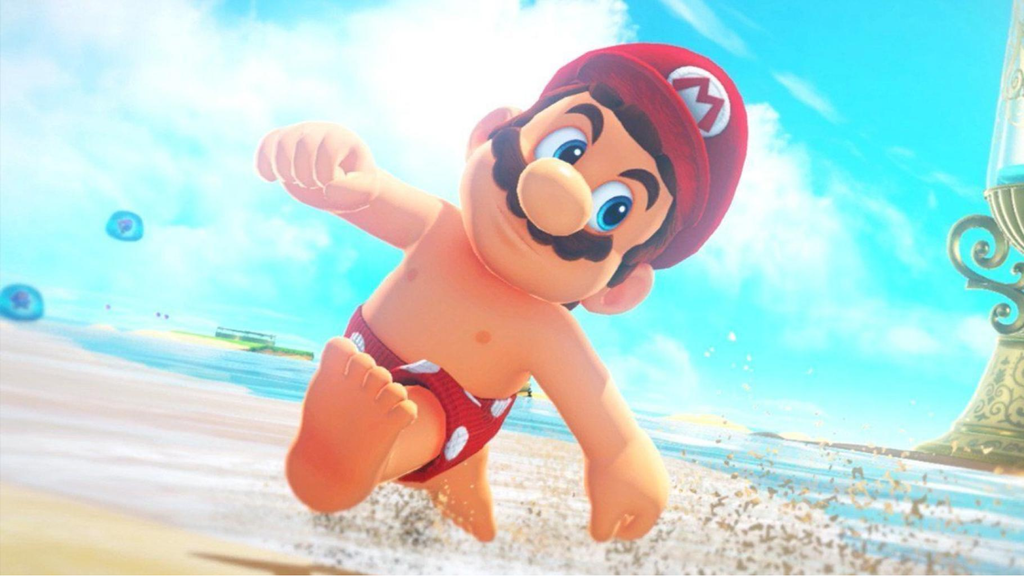 Game news Nintendo posts a very strange tweet and fans are getting excited for nothing
A simple video posted by Nintendo on social media and the fans get fired up… maybe a little too much.
One thing is certain, the fans of the Japanese firm are in need of Mario, to the point of taking at face value everything that passes under their eyes! That's what happened on Sunday, June 4 at 1 p.m., when the Nintendo UK Twitter account posted a short 20-second video. The latter compiles moments from Super Mario Odyssey, more precisely moments when our mustachioed plumber falls asleep in different areas. Neither one nor two, this tweet was enough to wake up fans of Nintendo's mascot, who immediately thought that a sequel to the 2017 title was in the works or was going to be released this year. "Tell us the follow-up NOW!" responds a user on Twitter. Others simply write "Super Mario Odyssey 2" or even "a sequel?". Super Mario Odyssey was released on October 27, 2017 and received a rating of 19/20 from JV. Its lifespan or the diversity of the gameplay had been greatly appreciated by many.
---
It's true that we still miss Mario
However, some fans were less enthusiastic, seeing this video as a trivial post and not necessarily a hint at a future Mario game. Nevertheless, it must be admitted, a new game with Nintendo's mascot would do us all the greatest good. In recent years, Mario has been spoiled. Between Mario Kart 8 Deluxe, Mario Golf: Super Rush, Mario Strikers: Battle League Football, the different Mario Party or even ports, the mustachioed plumber has lived well on the Nintendo Switch. Despite everything, it has been almost 6 years since a real new 3D Mario platformer has seen the light of day on the Japanese console. We can therefore fully understand the impatience of fans as the console enters its seventh year of operation. We are beginning to think that a new machine will surely be necessary to one day see the return to basics of the mustachioed plumber.