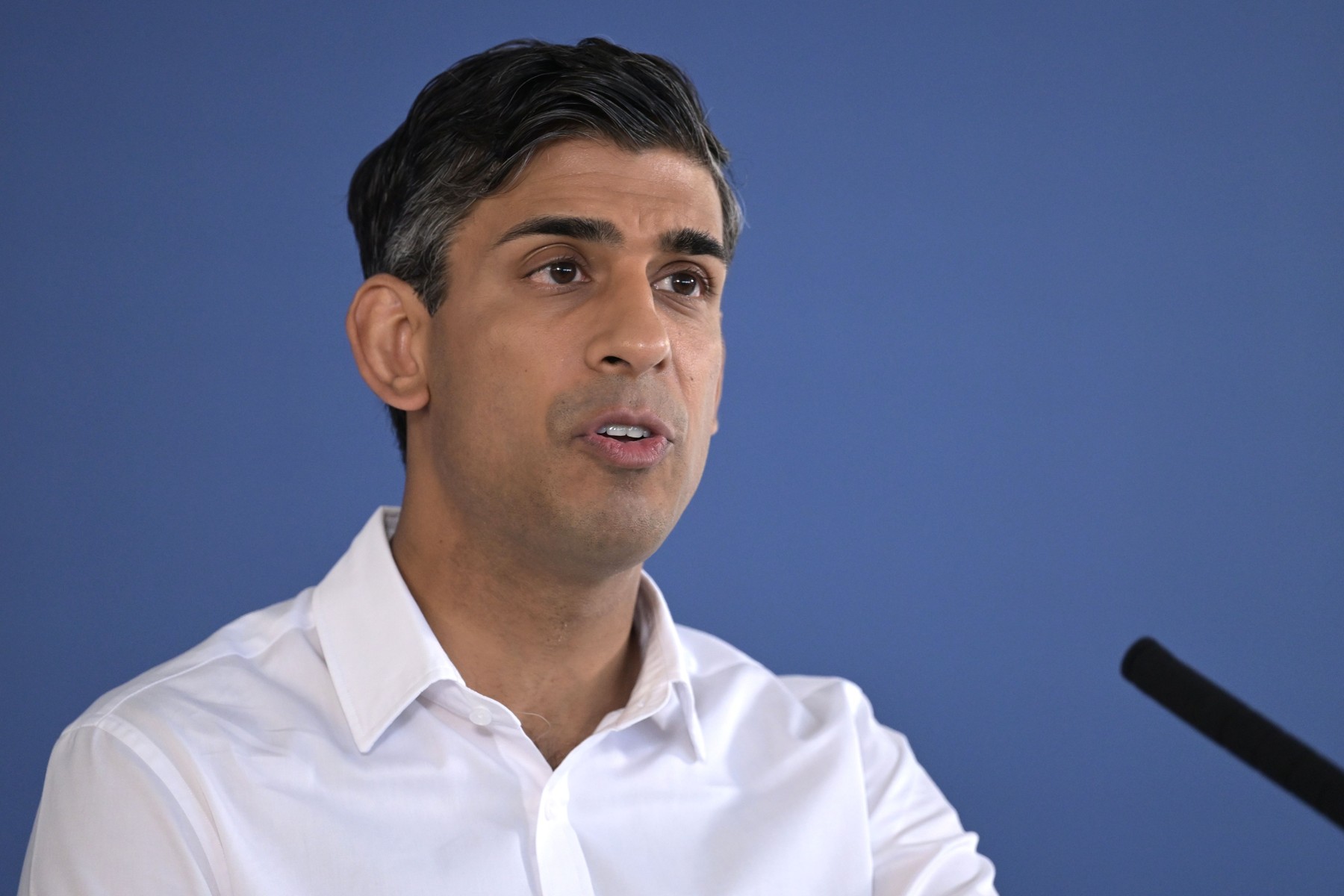 The Prime Minister of the British government, Rishi Sunak, said on Monday that his plan to reduce the number of illegal immigrants arriving in his country in small boats has led to a decrease in the number of crossings of the English Channel by 20%.
Upon assuming the mandate of prime minister last October, Sunak pledged to "stop the boats" with migrants, this being one of his five promises. He was, however, criticized within the Conservative Party for the slowness of the actions included in this plan, according to Reuters, quoted by Agerpres.
"Five months since we launched the plan, crossings on the English Channel are down 20% compared to last year," Sunak told a news conference in Dover, southern England.
"The plan is working," said the head of government in London, who added that he would push to ensure parliament passes a new immigration law. On the other hand, Rishi Sunak said that the deal with Albania led to a decrease in the number of Albanian migrants arriving in the UK.
"We now have 1,800 returnees to Albania in just six months. We started from accepting one Albanian out of five asylum cases and now we have reached one case out of 50. Since the beginning of the year, the number of Albanians arriving in small boats has decreased by almost 90%," explained Sunak.
Migrants will be housed in decommissioned military bases or barges
The Conservative government has pledged – as part of its plan to fight illegal immigration – to reduce the hotel bill for asylum seekers – worth 2.3 billion pounds (2.6 billion euros) a year – by using installations such as decommissioned military bases or barges at the quays, reports AFP, quoted by news.ro.
A first barge – with a capacity of 500 seats -, previously announced, is due to arrive in the coming weeks, Rishi Sunak also said. The government will use two other barges, with an additional capacity of 1,000 seats.
He also said that two other installations on land will be used, in order to accommodate a total of 3,000 people, until autumn.
Rishi Sunak also says that, when possible, migrants will be asked to share hotel rooms with other immigrants, also to save money: "And I tell the migrants who are protesting that it is more than right."
"If you come here illegally to escape death, torture or persecution, you will have to share a hotel room paid for by the taxpayers," the British leader added.
Editor: Adrian Dumitru