News culture The Last of Us: Season 2 of the HBO event series promises to be "darker" according to Bella Ramsey
In an interview, actress Bella Ramsey spoke about season 2 of The Last of Us.
2023 is a busy year for The Last of Us franchise. For the 10th anniversary of this post-apocalyptic franchise that has conquered many players around the world, a series adaptation is in sight. HBO et Naughty Dog have joined forces to offer something to delight players, but also to broaden its audience and reach neophytes. Thus, the broadcast of the adventures of Ellie and Joel in a devastated world, began in mid-January and ended in mid-March. This first season featured Peter Pascal as Joel and Bella Ramsey in Ellie's.
Creating a real phenomenon when it was released at the start of the year, HBO was quick to formalize the production of a second season. It should resume the events of The Last of us Part II game released in June 2020. However, no official release date has been revealed to date.
Also read: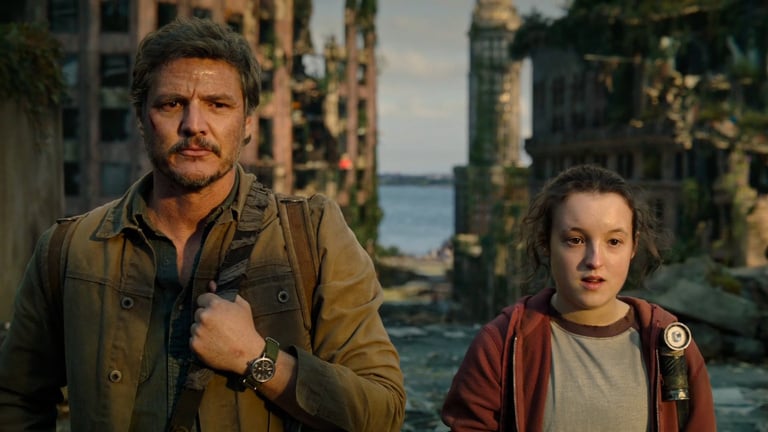 ---
Season 2 of The Last of Us would be darker
During an interview for Vanity Fair Bella Ramsey, the actress who plays Ellie in the series The Last of Us, confided in the future of this adaptation:
It's darker. It really is a story of revenge, and a continuation of the first season about the dangers of unconditional love.
If you've played The Last of Us Part II which premiered in 2020, you already know the main plot of the second season on HBO. Characters will appear, such as Abby and Dina, and the story is particularly centered on revenge. Difficult to know at the moment if this season will follow the plot of the game or if it will move away from it. Production should begin at the end of 2023 and this sequel should see the light of day for 2025. Nevertheless, it is unknown if season 2 was impacted by the writers' strike. In any case, you will have to be patient!