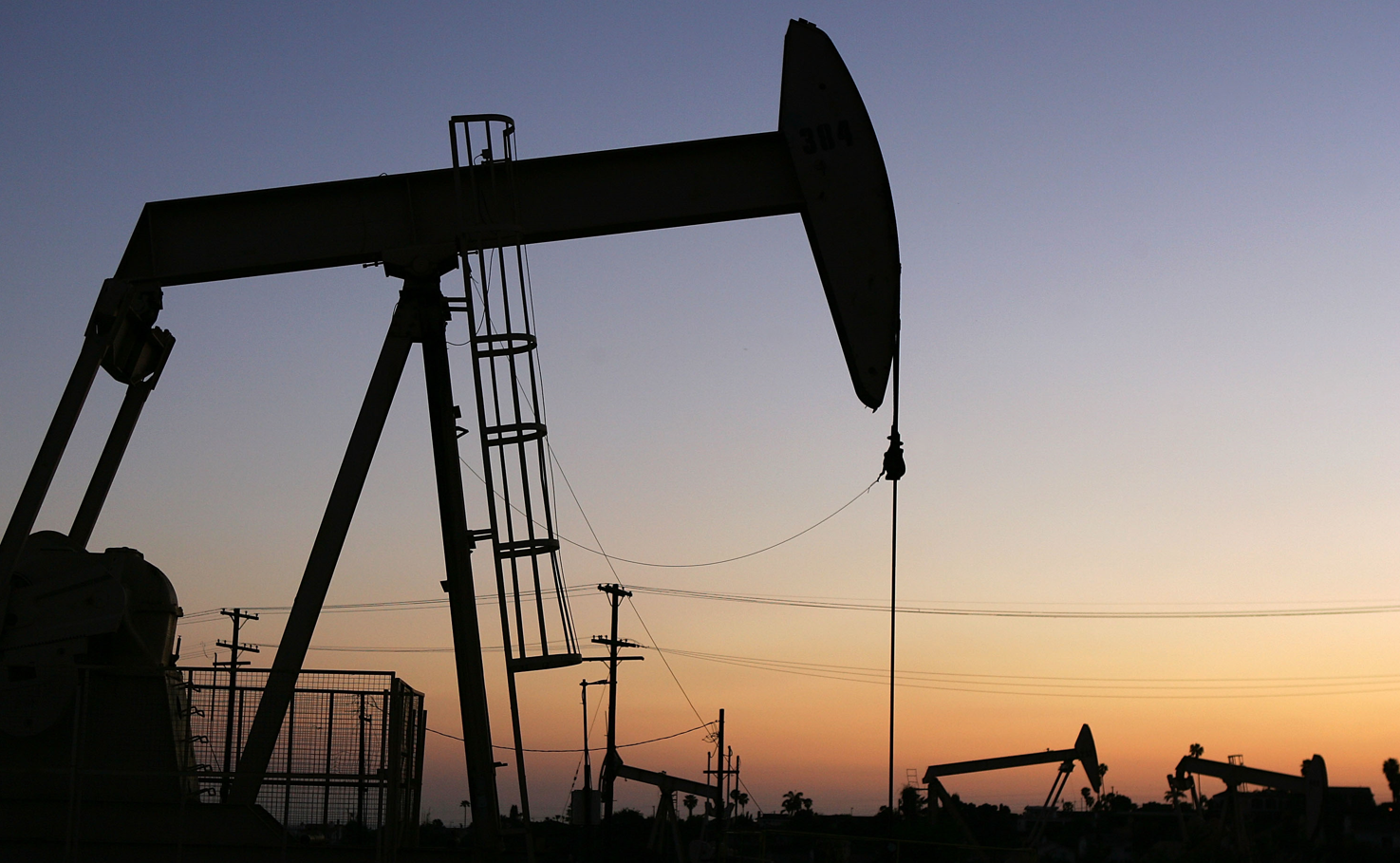 Oil prices rose more than a dollar a barrel on Monday after Saudi Arabia announced it would cut production by another million barrels a day starting in July to counter macroeconomic trends that have driven the market lower, Reuters reports .
Brent crude was up $1.81, or 2.4 percent, at $77.94 a barrel after peaking at $78.73.
The US West Texas stock also rose $1.84, or 2.6%, to 73.58%. The peak reached $75.06 during the day.
Both rose more than 2 percent on Friday after the Saudi energy ministry said output would fall to 9 million barrels per day in July. In May, it was 10 barrels per day. This is the biggest drop in production in recent years.
This voluntary production cut comes as a result of a broader agreement between OPEC and its allies, including Russia, to limit supply before entering 2024. OPEC+ wants prices to rise to at least reach beyond the $80 per barrel threshold. barrel.
OPEC+ extracts approximately 40% of the world's oil. The organization cut production by a total of 3.66 million barrels per day, which is 3.6 percent of global demand.
"The Saudis are more determined than other members to ensure that the price reaches above $80 a barrel, which is essential for the Riyadh government to balance its budget this year," says Suvro Sarka, head of energy at DBS Bank, quoted by Reuters.
Consultancy Rystad Energy also said the Saudis' production cut would likely deepen the market's shortfall to more than 3 million barrels per day in July, and prices would start to rise further in the coming weeks. come.