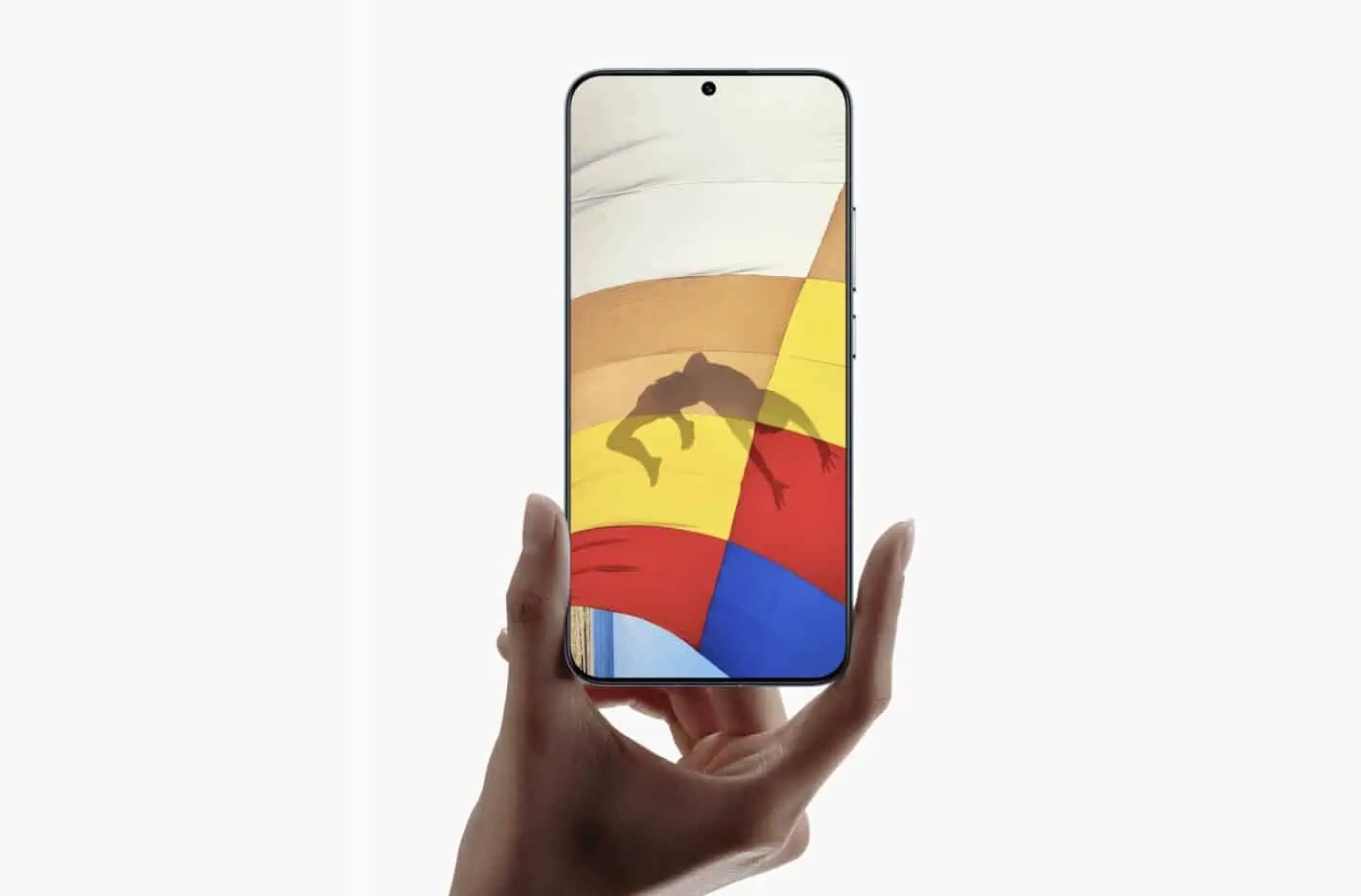 Expected towards the end of the year, the Xiaomi 14 Pro could be one of the most desirable flagship phones, delivered with a screen cut very close to the edges of the case.
Unlike other smartphone models released in recent years, the Xiaomi 14 Pro looks like it will look exactly like the photos edited with Photoshop. Only the fake is the real thing, and the latest Xiaomi phone comes with a screen that invites the triggering of unintentional touch commands, holding the phone by the edges.
The irony is that the perforation next to the front camera remains in place, the technological innovation stopping before this detail. Instead, the Xiaomi 14 Pro appears without the unsightly "chin" left at the bottom of LCD phones.
The bad news is that the presentation image is not actually signed by Xiaomi officially, but obtained "on sources" by one of the channels specializing in rumors. Adding to the frustration of Xiaomi fans, the "borderless" screen look could also be achieved by hiding the curved edges responsible for unwanted reflection of ambient light and the myriad problems of purchasing a screen protector.
Probably built around a configuration based on Snapdragon 8 Gen 3, Xiaomi's next flagship is unlikely to go on sale earlier than the beginning of next year. Meanwhile, also from rumors we learn that the Xiaomi 14 Pro is equipped with a 5000 mAh battery, capable of fast charging at 120W via USB-C and 50W in wireless mode. Rather, Xiaomi will keep the most important advances for the camera and software optimizations, a chapter where the current generation does not seem to have lived up to expectations. It would seem that the current partnership with Leica will continue, despite the rather conflicting opinions on the results obtained.