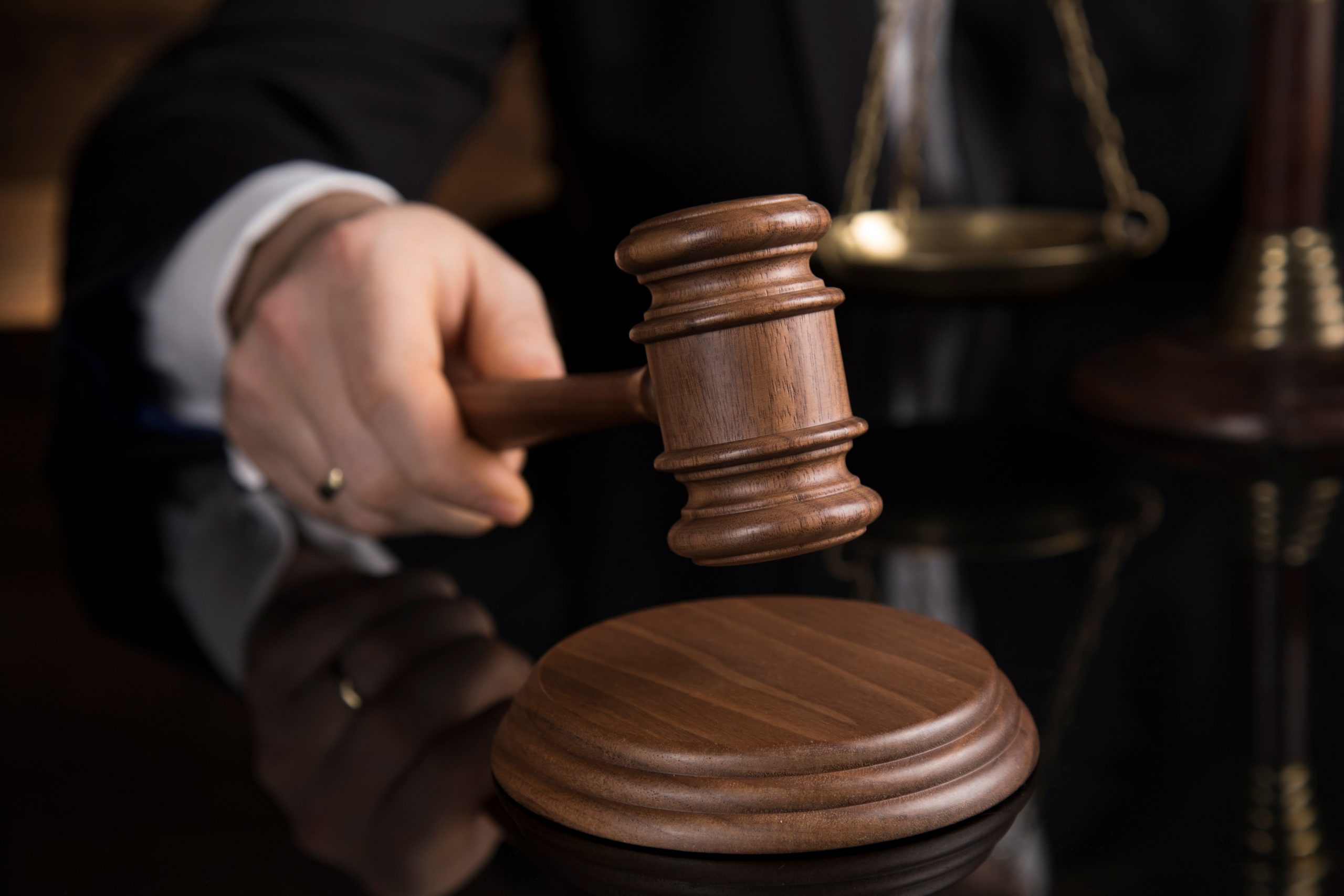 A woman jailed for 20 years for killing her four children was pardoned in Australia on Monday. The file was reviewed and it was found that there are legitimate suspicions regarding the initial convictions, writes Reuters.
Kathleen Megan Folbigg was convicted in 2003 of murdering her children. Folbigg has maintained that she is innocent and that all four children died of natural causes.
An initial inquest in 2019 found that the evidence strengthened Folbigg's guilt. But the second inquest, led by former chief justice Thomas Bathurst, reviewed the convictions in 2022 after new evidence suggested two of the children had a genetic mutation that could have caused their deaths.
New South Wales Attorney-General Michael Daley pardoned Folbigg on Monday after the Bathurst inquiry concluded there was legitimate suspicion in each conviction.
"Today's result is confirmation that our judicial system is capable of delivering justice and demonstrates that the rule of law is an important foundation of our democratic system," Daley said. "Given everything that has happened in the last 20 years, it's impossible not to feel compassion for Kathleen and Craig Folbigg."
The unconditional pardon allows Folbigg to go free, but does not overturn his convictions.
In a memo to the attorney general, Bathurst said there was a reasonable possibility that three of the children died of natural causes, two from a genetic mutation known as CALM2-G114R and one from an underlying neurogenic disorder.
Such doubts then compromised the manslaughter case of her fourth child, Bathurst added.
According to the BBC, the four children died between 1989 and 1999, aged between 19 days and 19 months.
Editor : G.M.