Dedeman published its new catalog the other day, and new devices appeared in the product range, some very interesting.
A multifunctional device, which is an external speaker, LED lamp and portable radio, can be purchased at the price of 219 lei (reduced from 259 lei). The device, model BT Work, has a power (RMS) of 25 W, a BLuetooth connection, a microphone input and a karaoke function. To these are added a lighting system, 3.5 mm audio jack and USB port. Energy is provided by a battery with a capacity of 3,600 mAh. Charging the battery takes nine hours, and the autonomy is up to 30 hours.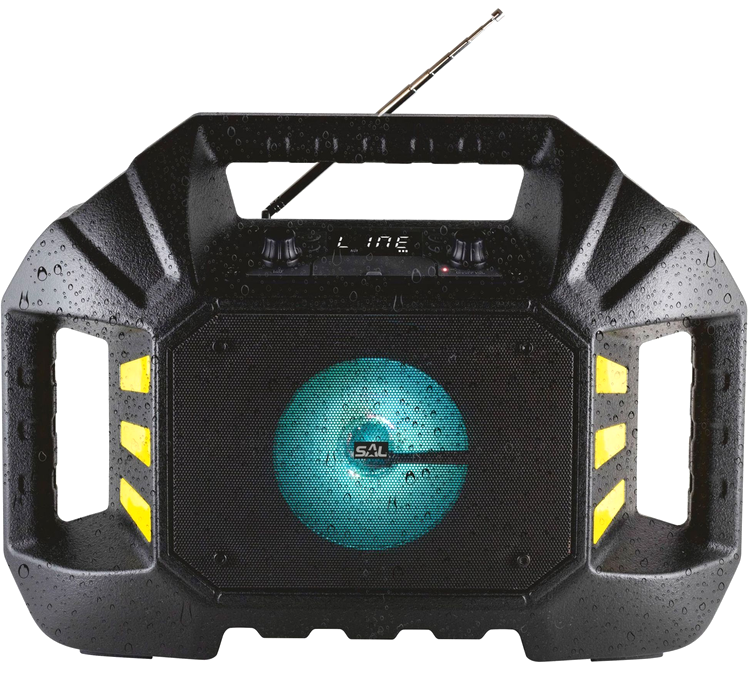 The device is water resistant, having IPX5 certification. At the same time, the device has dimensions of 40 x 29 x 17 cm and a weight of 2.2 kg.
Read also: Four stylish Silvercrest Kitchen Tools appliances, available soon at Lidl
At the same time, an Akai AS110RA-320 90 W amplifier, which supports 5.1 audio systems and includes FM radio function, can be purchased for 509 lei (reduced from 539 lei). The device includes a slot for micro-SD cards, a USB port and a 3.5 mm audio jack. The amplifier measures 48.5 x 37 x 19.5 cm and weighs 6.2 kg.
Dedeman sells, also at a reduced price, a Hisense 40A4K smart LED TV, with a diagonal of 101.6 cm. The product can be purchased at the price of 998 lei (1,389 lei before). This model has Full HD resolution (1,920 x 1,080 pixels), speakers with a total power (RMS) of 14 W, two HDMI ports, two USB ports and runs the VIDAA operating system.
Photo: Dedeman.ro