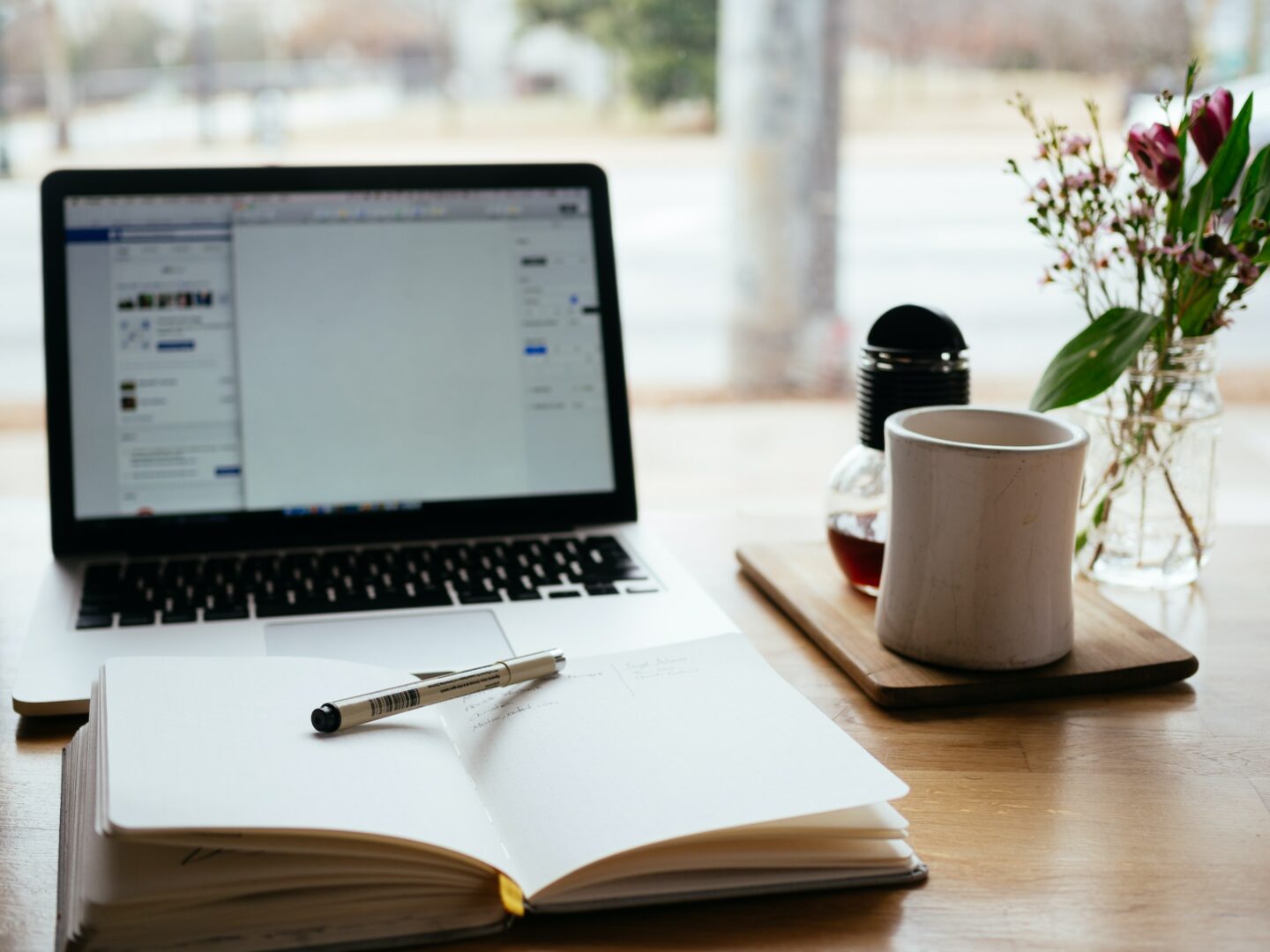 Learning new things is easier than ever these days. If in the old days you had to spend hours in classes or at the library to learn a new skill, today you can do it faster and easier with the help of the Internet.
You will find thousands, even hundreds of thousands of online courses on the Internet, but it is important to choose courses that can offer you opportunities in the future and from which you can learn really useful things.
Not all skills that can be learned online are in great demand on the labor market. The truth is that nowadays you can learn almost anything online, from how to make handmade jewelry to how to manage a project. When you want to learn something new to have more opportunities on the job market and not just for a hobby, it is essential to choose valuable skills.
Here are 5 useful skills on the job market that can be learned online:
appointment
The world of technology is advancing rapidly, even faster than you can imagine. Today we rely on phones for a lot of tasks, from communicating with loved ones to work-related activities. It is already well known that the IT field offers jobs with above average salaries. You must know that to work in IT you do not necessarily need higher education in the field. You can learn such a skill online.
Before choosing a programming course, it is essential to choose the branch you want to study. You can program mobile applications, choose a programming language such as C++, Java or PHP, or study code testing. There is a lot of opportunity in this field, but you will need to study the online course offerings first, to choose what suits you best.
Foreign languages
Foreign languages ​​are an essential skill in almost any job. When you know a foreign language, you will enjoy more job opportunities, the possibility to study or work abroad, but also the opportunity to do business with people from other countries. Nowadays, you can learn a lot of foreign languages ​​online, in some cases even for free. There are YouTube programs, apps, and online guides that can help you learn a new foreign language at no or low cost.
In addition, the option of using applications for mobile phones is perfect if you want to study anywhere and anytime. Opt for a phone with advanced functions, which will allow you to study comfortably and quickly, like those from the iPhone range. If you want a last-generation model, choose the iPhone 14 Pro, and if you want a phone with a large screen, try the iPhone 14 Pro Max.
Marketing Online
Online Marketing is a rapidly developing field, just like the IT area, due to the rapid advancement of technology. Shopping has moved to laptops and phones, so marketing has adapted. Basically, online marketing means selling and promoting some products or services with the help of the internet and digital objects.
You can learn online marketing techniques online, and nowadays, many course platforms offer complete and well-structured programs. Moreover, you will also find free courses offered by Google, which can help you when you start studying about this field.
Social Media
Social networks are a creation of the Internet, but they have become extremely popular and billions of people use them today. Thus, social media has created a lot of jobs, and content creators, account managers and social media strategy advisors are in high demand today.
You will find numerous online social media courses on dedicated platforms, where you can learn how to manage accounts, how to get collaborations or how to form an online community.
You can take such online courses both on your laptop and on your mobile phone. A good smartphone will certainly help you, especially if you want to create photo or video content, use editing or organization applications.
Web Design
Websites are part of everyday life and are everywhere. You can go to one site to buy shoes, another to get your car insurance, but also to watch movies or read the news on such platforms. That's why the job of web designer is a current one.
There are hundreds, even thousands of web design courses you can take online, and the good news is that you don't need advanced programming knowledge for this job.
If you really want to learn new skills, use the list above as inspiration and look for online programs that suit you.