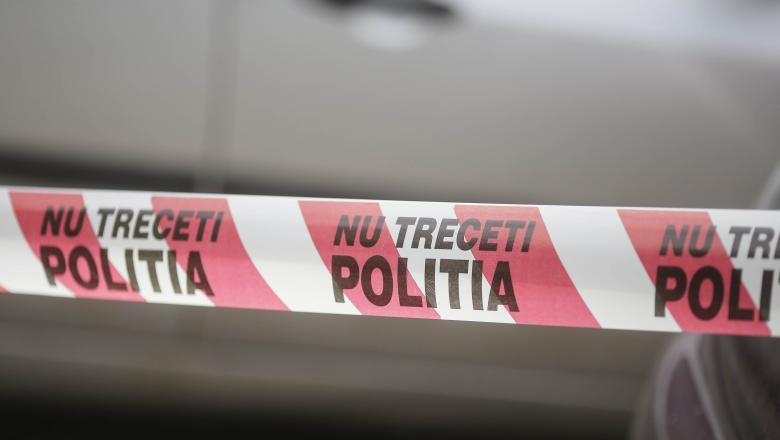 The prosecutors of the Prosecutor's Office attached to the Botoşani Court have launched an investigation into the commission of the crime of murder in the case of the young man who died following a fire in the town of Epureni in the Ungureni commune, first prosecutor Valeriu Chihaia told AGERPRES.
The investigation was started after the appearance of information according to which the owner of the house, who is also the victim's father, had intentionally let the gas from a cylinder escape into the house.
"From the checks carried out up to this point, it was established that the explosion occurred because of a gas source left open by the owner of the house, a 73-year-old man. The fire resulted in the death of a person who was in the residence. The investigations were taken over by the Prosecutor's Office attached to the Botoşani Court under the aspect of committing the crime of murder," stated, for her part, the spokesperson of the County Police Inspectorate, Delia Nenişcu.
A man died, and his father arrived at the hospital on Tuesday morning with burns on his hands and face after their house, in the town of Epureni – Ungureni commune, was engulfed in flames, announced the representatives of the Inspectorate for Emergency Situations (ISU ) Botosani.
According to them, the deceased person is a 37-year-old man, who was found charred inside the burnt house. His father, aged 73, was transported to the hospital.
"Two crews from the Săveni Work Station went to the case, with two fire trucks with water and foam, an ambulance belonging to the SAJ, as well as the police. The firefighters found that the house was completely on fire, and the owner of the house, an elderly 73 years old, was in the yard. He was picked up and transported to the hospital by the SAJ crew, because he had burns on his hands and face. Since there was information that the son of the owner did not manage to get out, the firemen started the search, simultaneously with the extinguishing action. Unfortunately, the 37-year-old man was found charred, inside the house, in one of the rooms," said ISU officials.
Firefighters claim that the fire was generated, most likely, as a result of an intentional gesture.
Editor : V.M.