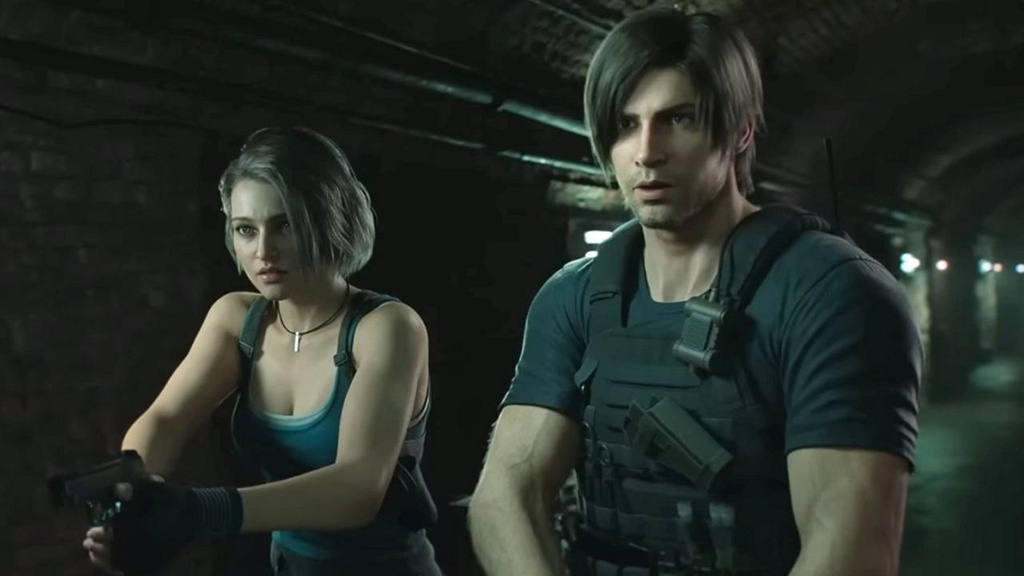 News culture Another Resident Evil movie coming soon? Yes, but it's good news apparently
A few hours before the launch of the Capcom Showcase 2023 during the Summer Game Fest, Capcom reveals the good news: a new Resident Evil movie is on the way!
Another new movie for Resident Evil!
Resident Evil, one of the greatest horror game sagas, has long had a place in the hearts of moviegoers. And despite several cinematographic projects which have not been able to convince everyone – we think in particular of the Netflix series stopped prematurely – the franchise does not budge, it offers again and again works for the 7th Art.
Announced last February, the animated film Resident Evil: Death Island is fast approaching! The feature film produced by Capcom and Sony Pictures has indeed just found a release date, and it is more than close! You understood, it will not be necessary to wait long to see all the heroes of the franchise destroying hordes of undead, since Resident Evil: Death Island will be released on Blu-Ray and DVD on July 25.
As a reminder, this cinematographic adventure brings together on screen, Leon S. Kennedy, Jill Valentine, but also Chris and Claire Redfield, or even Rebecca Chambers. The latter go to the island of Alcatraz to solve a new morbid case.
---
Soon a new Capcom appointment!
As we already mentioned in the introduction to this article, Capcom, despite the recent release of Resident Evil 4 Remake and Street Fighter 6, has not said its last word. The Japanese giant indeed offers us to see the future of the brand thanks to the Capcom Showcase 2023.
This event will be broadcast the night of June 12, from midnight in our region, and will last about 40 short minutes. For now, we don't yet know what we can expect, but we can already imagine having a preview of the Resident Evil 4 Remake DLC, additional information on Dragon's Dogma 2 which had the right to a great presentation during the PlayStation Showcase and of course to face many surprises. Either way, we can't wait!
---