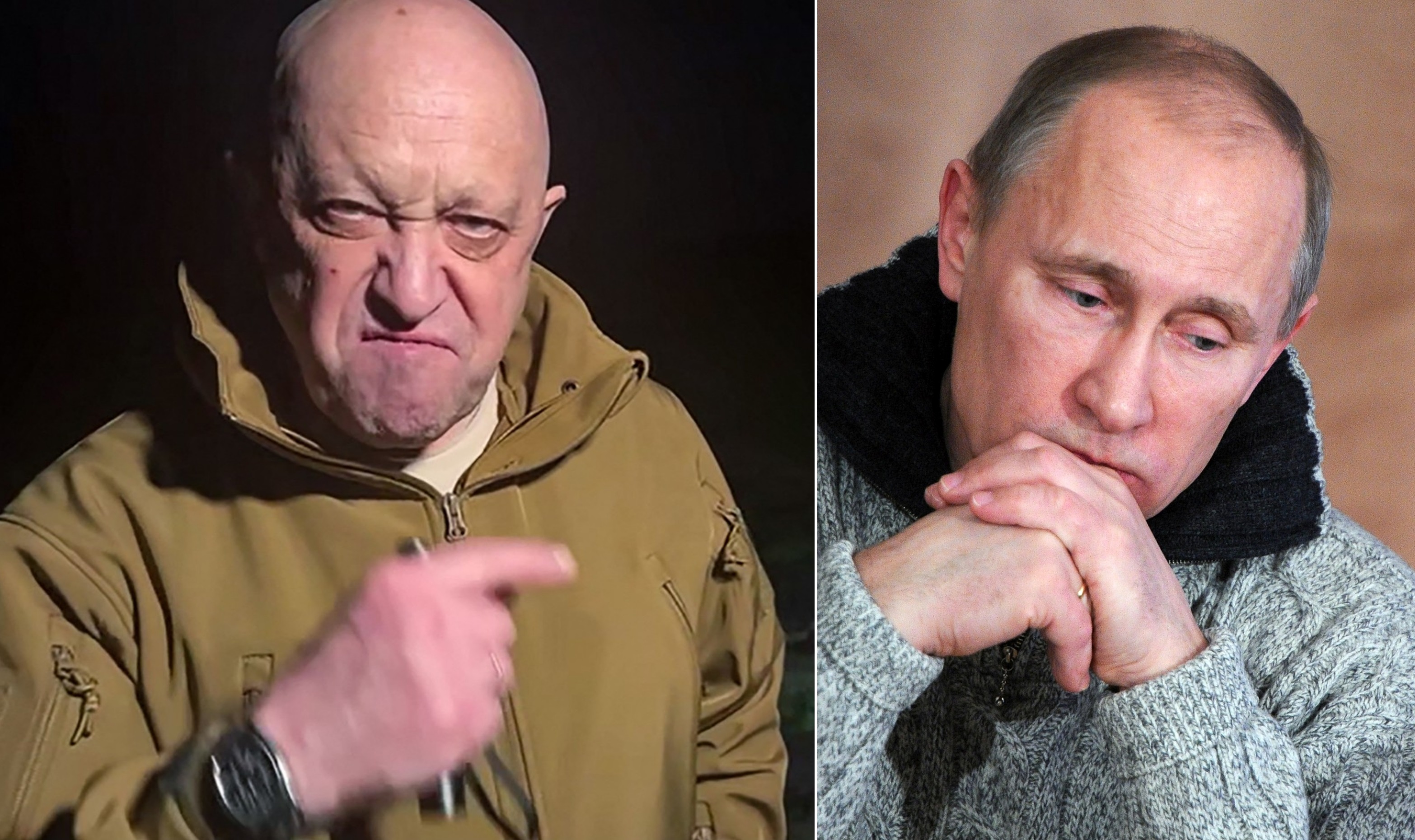 Vladimir Putin is not known to be a person who forgives easily, so why has the Russian president not punished Yevgeny Prigozhin, the head of the Wagner mercenaries, in any way so far for all the attacks launched against the army and other senior officials who lead Russia? Retired US Army General Mark Kimmitt explained to CNN the special relationship between Putin and Prigozhin and why the Kremlin leader lets "Putin's chef" say what he wants, even when criticism is leveled against him and his allies.
Why does Putin tolerate Prigozhin's criticism?
General Mark Kimmitt: I think you have to go back to the fall of the Soviet Union, to the period between Yeltsin and Putin. in those times [Rusia] it was the Wild West, then there was the rise of the oligarchs as they tried to privatize all industry – the industrial base inside Russia.
Prigozhin, "a former Leningrad hotdog seller," was one of the oligarchs who took advantage of the situation. Like many other rich Russians, Prigozhin made billions of dollars at the time.
Kimmitt: When Putin came to power, there was a reciprocal relationship between the oligarchs and Putin, and Prigozhin is one of them.
Why does Putin continue to put up with Prigozhin?
Kimmitt: First of all, Putin is indebted to Prigozhin. But, we've seen this in America too, we've seen the rise of a right-wing nationalist person who appeals to the common people. In many ways, [Prigojin] shares the same characteristics with Trump. Very, very aggressive. Very, very loud. It goes directly to the people.
The American general believes that Putin is getting a lot out of Prigozhin, especially with regard to his private mercenary army which is performing much better in Ukraine than the regular Russian army. In addition, Putin sees Prigozhin as a potential candidate for the country's leadership that he may have to face in the near future.
As the saying goes, "keep your friends close and your enemies even closer," Putin is trying to keep Prigozhin as close as possible despite the attacks on the Kremlin from mercenary leader Wagner.
Read also: Kadîrov's allies attack Prigozhin harshly: "Stop yelling, you have become a blogger"
Editor: Raul Nețoiu