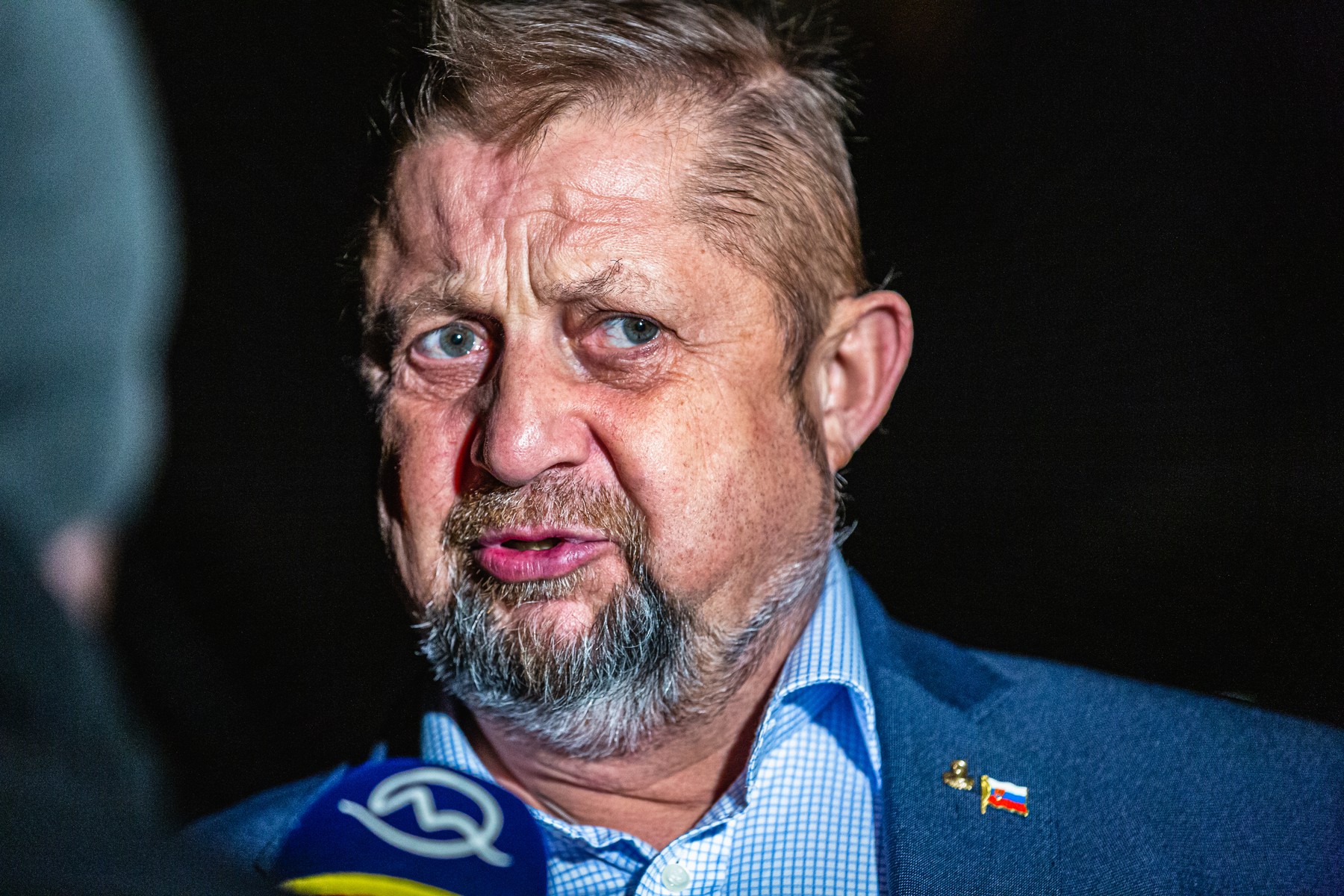 The former Slovak Minister of Justice and former President of the Supreme Court of his country, Stefan Harabin, was indicted for welcoming Russian President Vladimir Putin's decision to invade Ukraine, the prosecutor's office announced on Monday, AFP notes, taken over by Agerpres.
Harabin wrote on Facebook the day after the February 24, 2022 Russian invasion that he "would have done exactly the same thing as (Russian President Vladimir) Putin."
He was indicted for "defaming a country and a people" and also for apologizing for a crime", emphasized the spokeswoman of the Slovak Prosecutor's Office, Zuzana Drobova.
Harabin could receive a sentence of up to three years in prison, according to the daily Dennik N.
The former minister declared on Monday that he was "proud" to have made this statement, which he maintains, being convinced that Russia acted in compliance with international law, according to this newspaper.
Harabin, a 66-year-old former communist, also said in an interview broadcast by the YouTube channel that Russia has "the duty to liquidate all Ukrainian Nazis responsible for killing 14,000 children, women and the elderly in Donbas with starting from 2014".
Highly critical of the EU, he served as Minister of Justice in the populist government of Prime Minister Robert Fico (2006-2009) and was President of the Supreme Court, before unsuccessfully running for the 2019 presidential elections.
Slovakia, an EU member state with a population of 5.4 million, has provided significant humanitarian and military aid to Kiev since Russia's invasion of Ukraine.
In late March, Slovakia indicated that it had secured an arms offer from the United States worth more than $1 billion at a reduced rate in exchange for 13 MiG-29 fighter jets promised to Ukraine.
Editor : A.C.