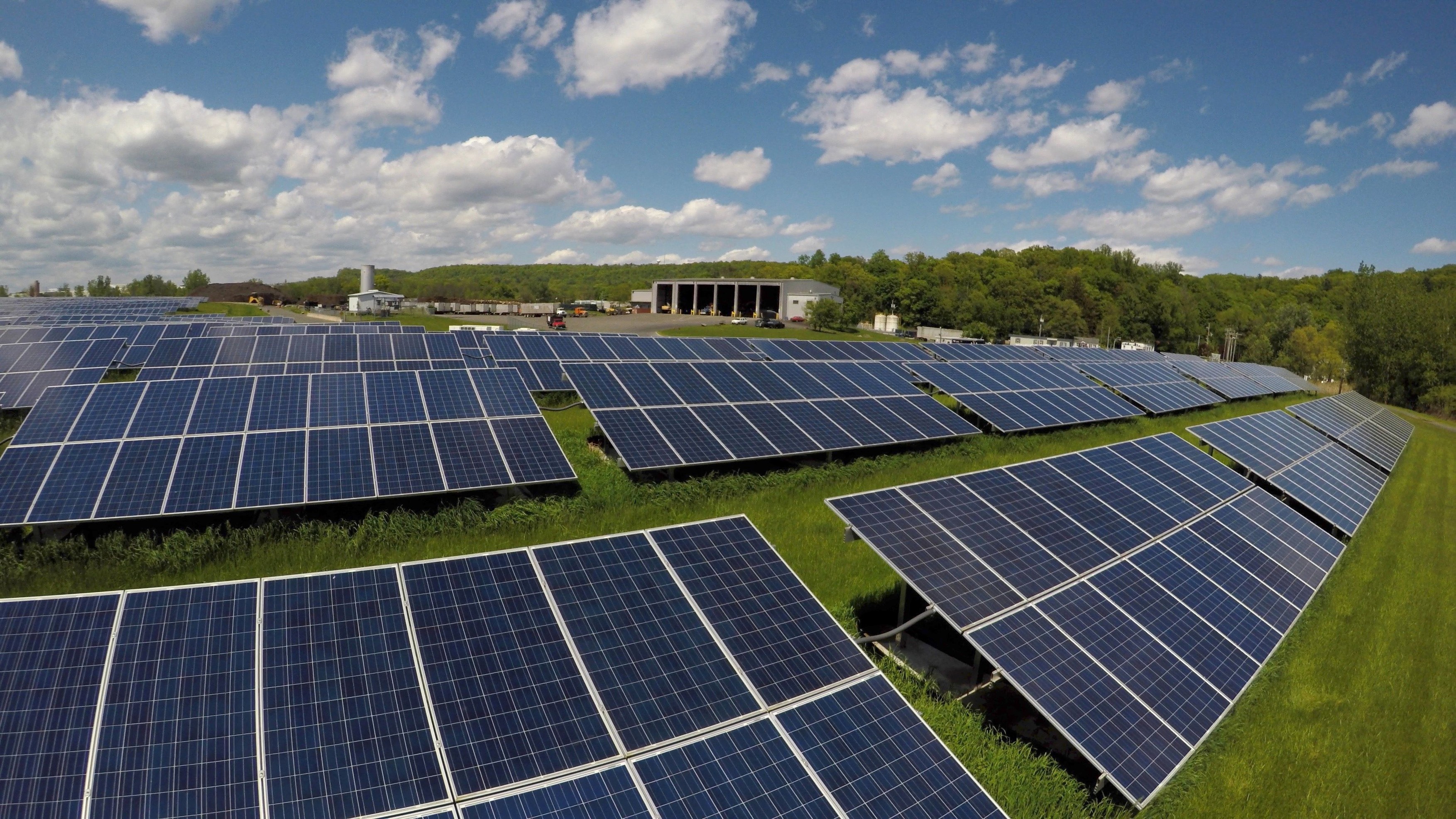 Although touted around the world as a "crucial weapon" in the fight to reduce carbon emissions, solar panels have a lifespan of just 25 years. This creates a problem: in a few years, billions of solar panels will need to be decommissioned and replaced. It's just that the necessary infrastructure to collect and recycle them doesn't exist at the moment, according to a BBC material.
"We will have a mountain of waste in 2050 if we don't start now to build the entire logistics chain for recycling," said Ute Collier, deputy director at the International Renewable Energy Agency (IREA).
Energy experts consulted by the BBC called on the British government to take urgent action in this regard to prevent a possible "global climate disaster".
A solar panel expert has estimated that there are currently around 2.5 billion solar panels installed worldwide.
"We're producing more and more solar panels – which is great – but how are we going to deal with them when we have to throw them away?" Collier said.
At the end of June, the world's first factory dedicated to the complete recycling of solar panels will open in Grenoble, France. The owner of the company that owns the factory hopes that 99% of the component parts of such a panel can be recycled here: glass, aluminum, but also precious materials such as silver and copper. Such rare and hard-to-obtain materials can then be recycled and reused in other solar panels.
The reason why there are currently no other facilities or factories specializing in solar panel recycling is that, until now, there was no "waste": the first generation of solar panels is now reaching the end of its life. Once this equipment is retired, however, experts say urgent steps must be taken to recycle it.
Production of photovoltaic cell panels increased by 22% in 2021.
"By 2030, I think we will have four million tonnes of waste (from panels) – an amount we can still deal with. In 2050, however, we can wake up with 200 million tons, globally", said the deputy director from IREA.
Editor: Mihnea Lazar