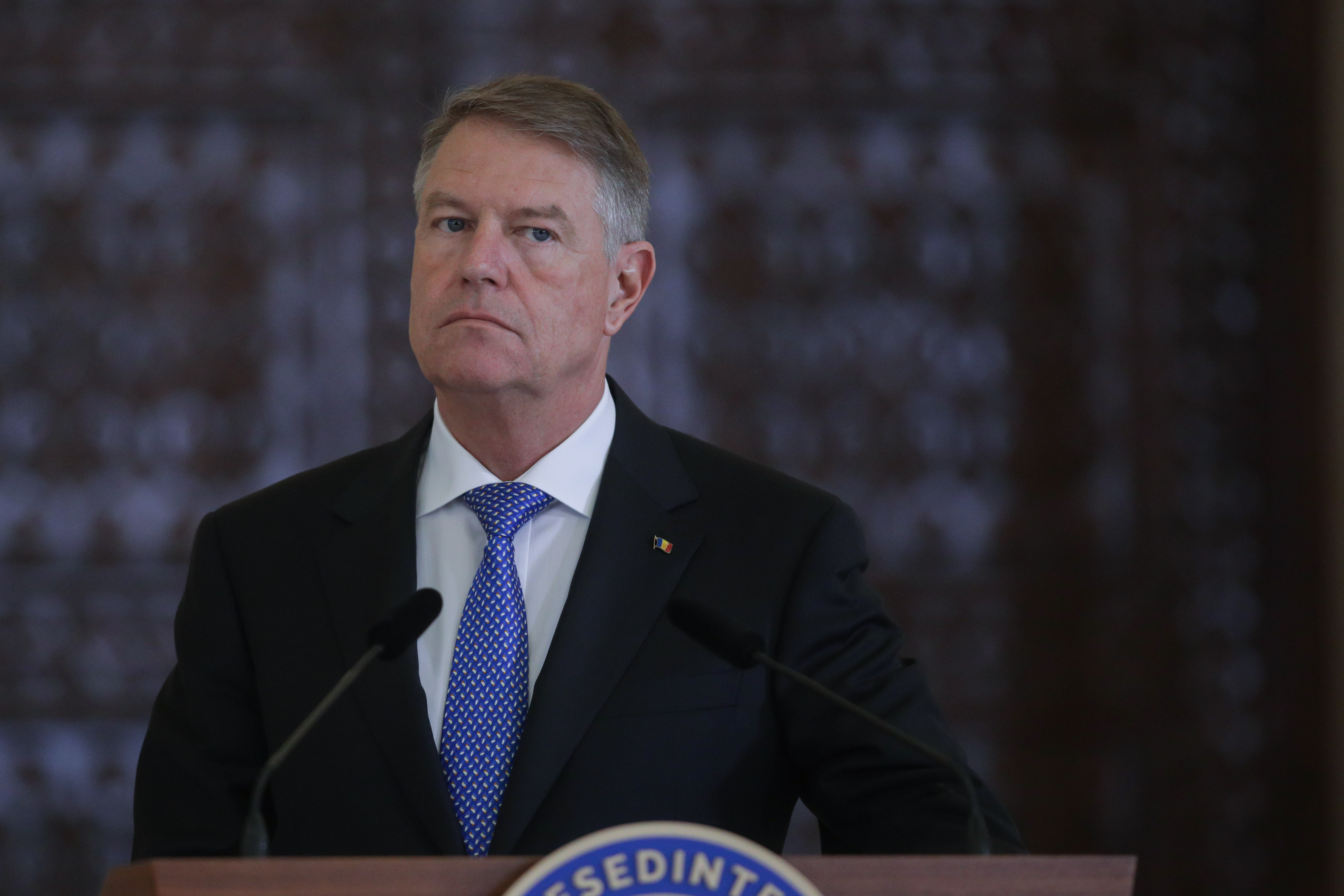 President Klaus Iohannis called for unity and solidarity in the fight against cancer, on the occasion of the National Day of Cancer Survivors. "It's time to break down the barriers and not create new barriers that delay the implementation of the National Plan to Combat Cancer (PNCC)", draws the attention of the president, in a message presented by the presidential advisor at the "Cancer Survivor" event, organized at The Palace of the Parliament, according to the Presidential Administration.
Iohannis draws attention to the fact that in Romania cancer remains the second cause of death, after cardiovascular diseases. "This significant percentage underlines the reality of a disease that we often diagnose too late and cannot effectively prevent. Those who have beaten cancer are rightly looked upon as role models of strength and resilience. Unfortunately, for many patients and their families, this struggle for survival also entails a difficult navigation through cumbersome circuits and unsimplified bureaucratic procedures, which creates frustration and the feeling that the citizen is abandoned in relation to the institutions and authorities of the state", the president conveys .
Regarding the National Plan to Combat and Control Cancer, Iohannis claims that it is not easy to implement, but it is a step that must be taken urgently, stating that there is no room for political controversies on this issue and through unity they can do real change for the better for people with cancer.
"This is precisely why the National Cancer Prevention and Control Plan set out to promote an integrated, simplified approach and a streamlined care pathway. It's a bold, ambitious plan and I strongly believe it sets achievable goals. I never said that implementation is an easy road without difficulties. But we have agreed together that it is a step we are willing to take as a matter of urgency. Cancer is a serious threat to our health and the future of generations to come.
The fight against this disease cannot be delayed, and how we achieve this goal will be determined by our energy, commitment and skills. Only together can we continue the fight to ease the already traumatic experience for patients and their families.
So let's put political controversies aside and join forces to make a real difference in the lives of people affected by this devastating disease. The stories of cancer survivors should be our motivation in this fight. It is time to work together to implement effective policies that support cancer prevention and treatment. Investments in medical research, access to screening and early diagnosis, promotion of awareness campaigns and education to adopt a healthy lifestyle are crucial", says Iohannis.
He calls for unity and solidarity in the fight against cancer. "At the same time, it is essential to support families and individuals facing a cancer diagnosis, ensuring they have access to quality health services and providing them with emotional support and financial assistance to cope with the challenges. I appeal to you for unity and solidarity in the fight against cancer. It's time to break down barriers and not create new roadblocks that delay the implementation of the National Cancer Plan," he adds.
Editor : C.L.B.