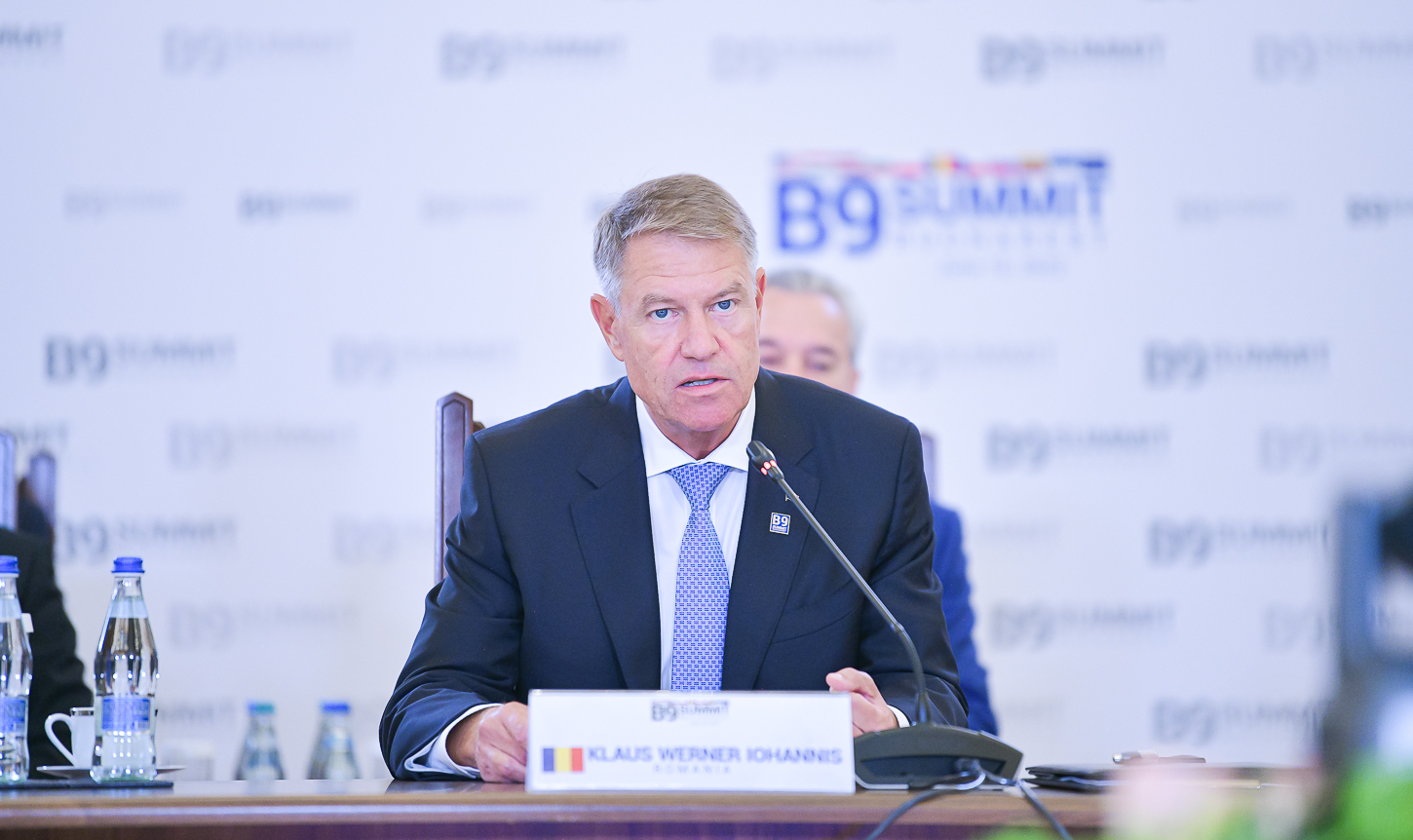 President Klaus Iohannis will participate, on Tuesday, in Bratislava, at the Bucharest Format 9 (B9) Summit, which he will co-chair alongside the president of the Slovak Republic, Zuzana Caputova, and the president of the Republic of Poland, Andrzej Duda, reports Agerpres.
NATO Secretary General Jens Stoltenberg will also participate in the event.
"The summit meeting of the Bucharest 9 Format states takes place approximately one month before the NATO Summit in Vilnius and will provide the opportunity for an in-depth exchange of views regarding the priorities on the allied agenda and major objectives, with an emphasis on strengthening NATO's position deterrence and defense on the Eastern Flank, as well as the intensification of cooperation with Ukraine", according to a press release from the Presidential Administration sent to Agerpres on Monday.
The discussion agenda will aim to evaluate the progress achieved in the implementation of the allied decisions adopted during the NATO Summit in Madrid, including in terms of investment and expenditure commitments for defense, as well as the support given to Ukraine in support of its Euro-Atlantic aspirations.
"Special attention will also be given to vulnerable partners in the region, such as the Republic of Moldova, which are facing increased security challenges," the quoted source says.
Editor : A.C.