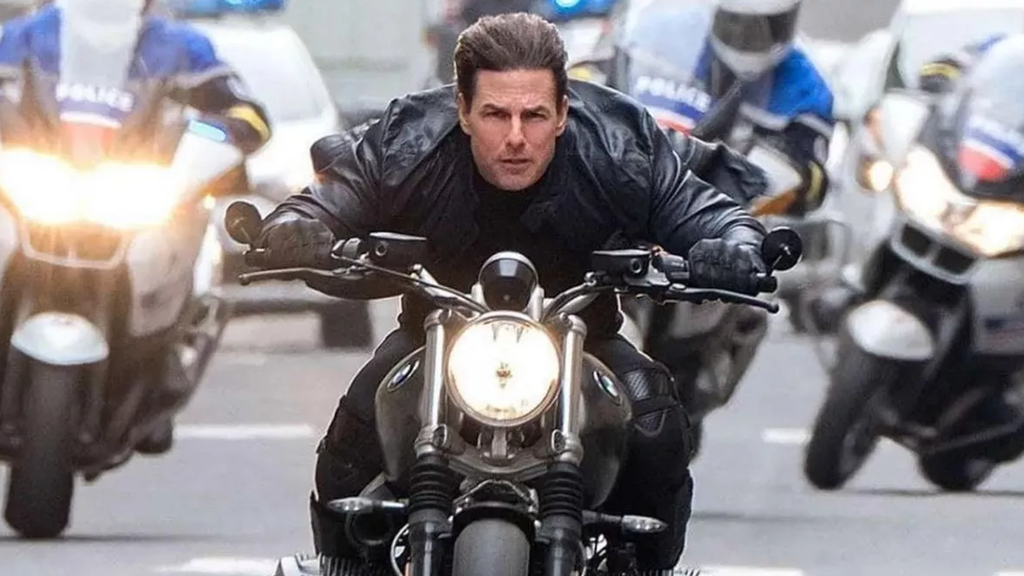 News culture Mission Impossible: the saga with Tom Cruise deleted from Netflix shortly!
Netflix's catalog is constantly changing, adding content… But also removing it. And sadly, this month, one of cinema's most iconic sagas is leaving the platform.
84 content removed by July 2
Netflix does not communicate openly about content – films, series, documentaries – that he withdraws from its catalog. Luckily, some list them for us consumers. Indeed, you can spot on the platform the films that will be removed soon, by going to their page. Netflix displays a message like "available until…", but that's on a case-by-case basis. We can therefore be delighted that some sites like Flixable keep a permanent watch and list all the films that will be removed from Netflix over the course of a month. During this month of June, let us first mention films removed before June 30 :
05/06
Tomorrow
Madagascar 3: Good Kisses from Europe
08/06
Tony Halik: Born for Adventure
12/06
Picture a Scientist: And yet, they exist!
14/06
Bigfoot Junior
The final hour
The color of crime
The Hollar Family
Boston Angels 2
Loving
When do we stop?
The Pacific: El retorno al océano
Patients
15/06
17/06
Alexandria, why?
Lost bullet
hell sky
Central races
Earth
The return of the prodigal son
Black Waters
Saladin
18/06
20/06
Black Snake: The Legend of the Black Snake
Us and Them
21/06
Point Blank
Derren Brown : Miracle
L'Extraordinaire Mr. Rogers
25/06
Can't Stop, Won't Stop : A Bad Boy Story
Wonder Boy : Olivier Rousteing, né sous X
26/06
28/06
29/06
Jane The Virgin
New
Pucca
Mission Impossible disappears from Netflix in France
THE four films from the Mission Impossible saga that were available there, are leaving Netflix at the end of the month, along with many other films. You will still be able to admire Tom Cruise in his actions in other films, since Barry Seal: American Traffic, The Mummy, Minority Report and Knight and Day with Cameron Diaz remain on the platform. On the other hand, another movie starring Tom Cruise leaving Netflix on June 30, Collateral. Here is the list of content leaving the platform on June 30, July 1 and July 2.
30/06
Anne Frank: Parallel Lives

Ali Baba and the 7 dwarfs
Are You Human?
Black Knight: The Man Who Guards Me
Chappelle's Show
Chief Kim
Cleo and Cuquin
Collateral
In his dreams !
Descendants of the Sun
Drive
Elysium
Fight for My Way
Flight
Fusion
Garfield & Cie
H24
Hannibal
Inside Man
L'Arnacœur
Miam-nimaux Island: Cloudy with a Chance of Meatballs 2
Last Knights
The last air Master
The misfit
The Kaira
Mission : Impossible – Fallout
Mission: Impossible – Ghost Protocol
Mission : Impossible – Rogue Nation
Mission : Impossible III
My Golden Life
Pattaya
Very soon
Playboy to grab
Never again
Queen for Seven Days
Radio Romance
Robin Hood
School 2017
Teen Titans Go!
The Holiday
The Social Network
The Tax Collector
Couple therapy
Victor & Celia
Yu Yu Hakusho
01/07
02/07
Bangkok Love Stories : Objects of Affection
Bangkok Love Stories : Plead