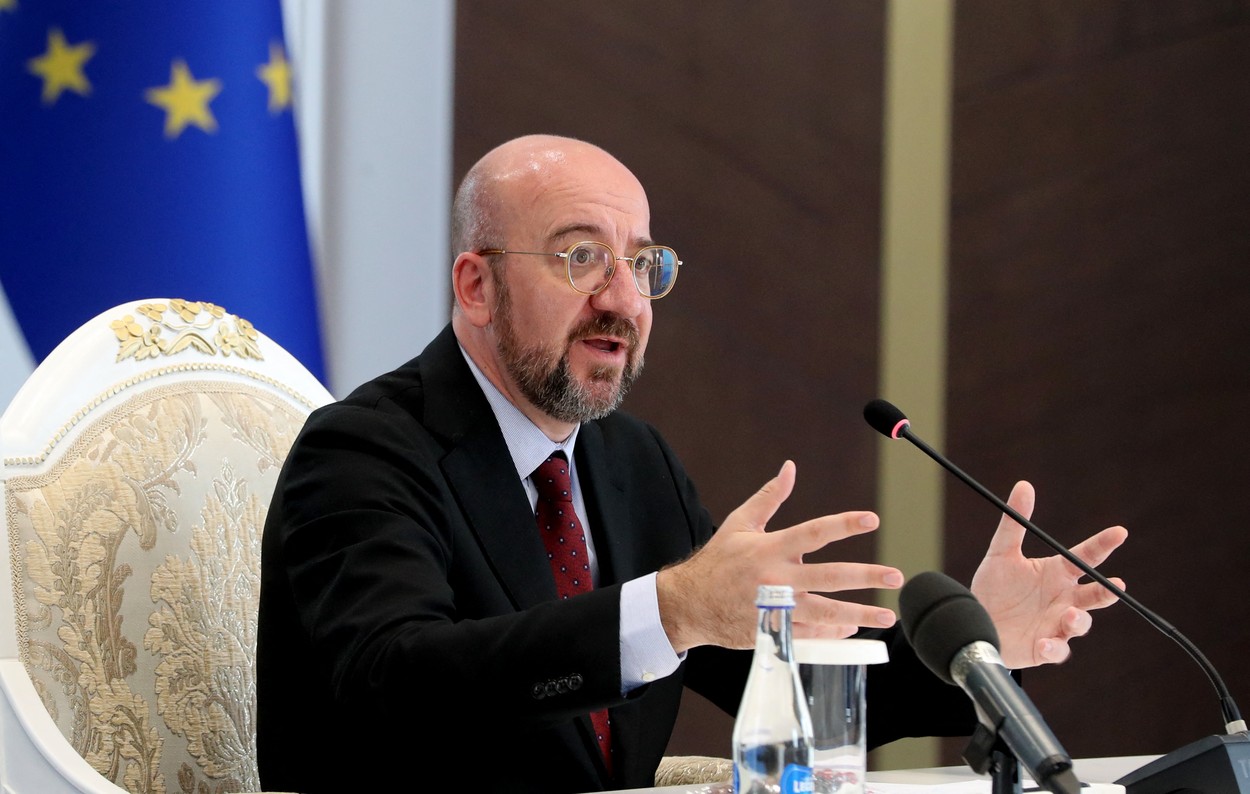 The President of the European Council, Charles Michel, said on Tuesday that Russia will have to account for the partial destruction of the Kahovka hydroelectric dam in Ukraine, categorizing this action as a war crime.
"(I am) shocked by the unprecedented attack on the Nova Kahovka dam", wrote Charles Michel on Twitter, informs Agerpres.
"The destruction of a civilian infrastructure is clearly a war crime and we hold Russia and its henchmen accountable," he added.
"My thoughts go out to all the families in Ukraine hit by this catastrophe", wrote the president of the European Council, specifying that he will propose aid for the flooded areas, during the upcoming summit of the leaders of the EU countries scheduled to take place at the end of June in Brussels.
The Kahovka dam, located in the Russian-occupied Kherson region of southern Ukraine, was partially destroyed on Tuesday, with Moscow and Kiev blaming each other for the destruction.
The dam, occupied by the Russians since the beginning of their offensive in Ukraine, also allows the supply of water to the Crimean Peninsula, annexed by Russia in 2014.
Built on the Dnieper River in 1956 during the Soviet period, this dam is one of the largest infrastructures of its kind in Ukraine.
Editor : D.R.