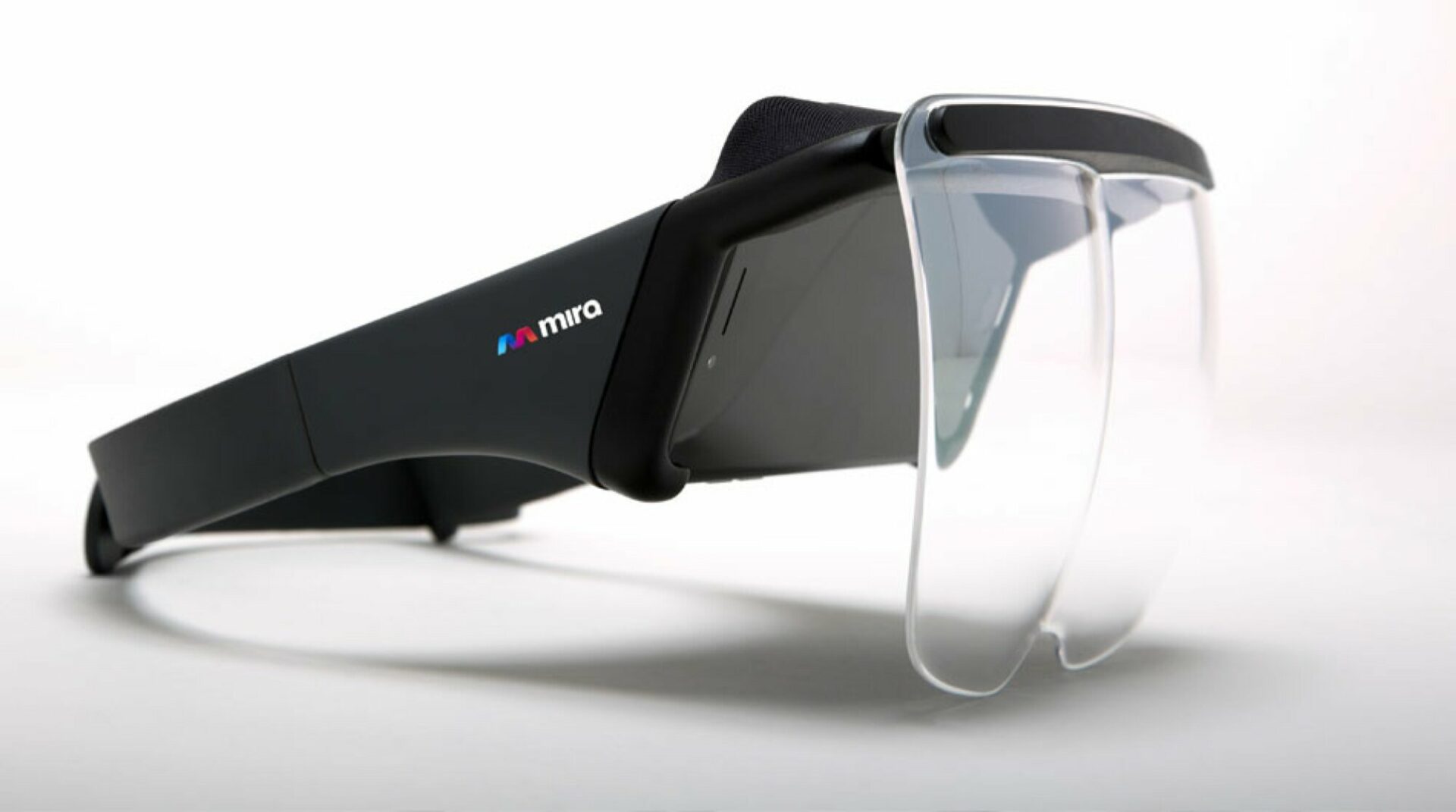 Apple is a company that has invested in the field of "AR" for many years, but only a few days ago, its ambitions were officially revealed, with the unveiling of the new Vision Pro device. Thus, the fact that the American giant begins to publicize its purchases in the field of augmented reality no longer surprises us. Mira, a company that has already collaborated with big players in the technology area, such as Nintendo, as well as the US military, now enters the Apple portfolio.
Apple is buying Mira, an AR startup that has already delivered solutions to customers like Nintendo and the US military
Most likely, Apple needs patents and people with experience in developing AR hardware and software solutions from Mira. It's clear that Apple has a clear vision of this area, and the Vision Pro demos at WWDC 2023 show that this area is already quite mature in its labs. However, Apple is a company that has primarily developed wearable devices and software services for them, and a company that already has AR products already available in the market could help accelerate plans for Vision Pro.
Of course, Apple does not comment on this information. The Verge reports that Apple responded to questions about the Mira purchase with "Apple buys smaller companies from time to time, and we generally don't discuss the purpose and plans.".
Given that Mira is a Nintendo partner, providing the AR devices used in the company's theme parks. Mira also has contracts with the US Air Force and the US Navy. It's unclear whether these partnerships will continue after Apple's acquisition.
The purchase price is not public, but it may not be a huge cost for Apple. Mira has received 17 million in funding from investors over the 7 years since its inception. It seems that there was some connection between the two companies, with Jony Ive, the famous designer of Apple's most important products, being employed as an advisor to Mira.
sursa: The Verge