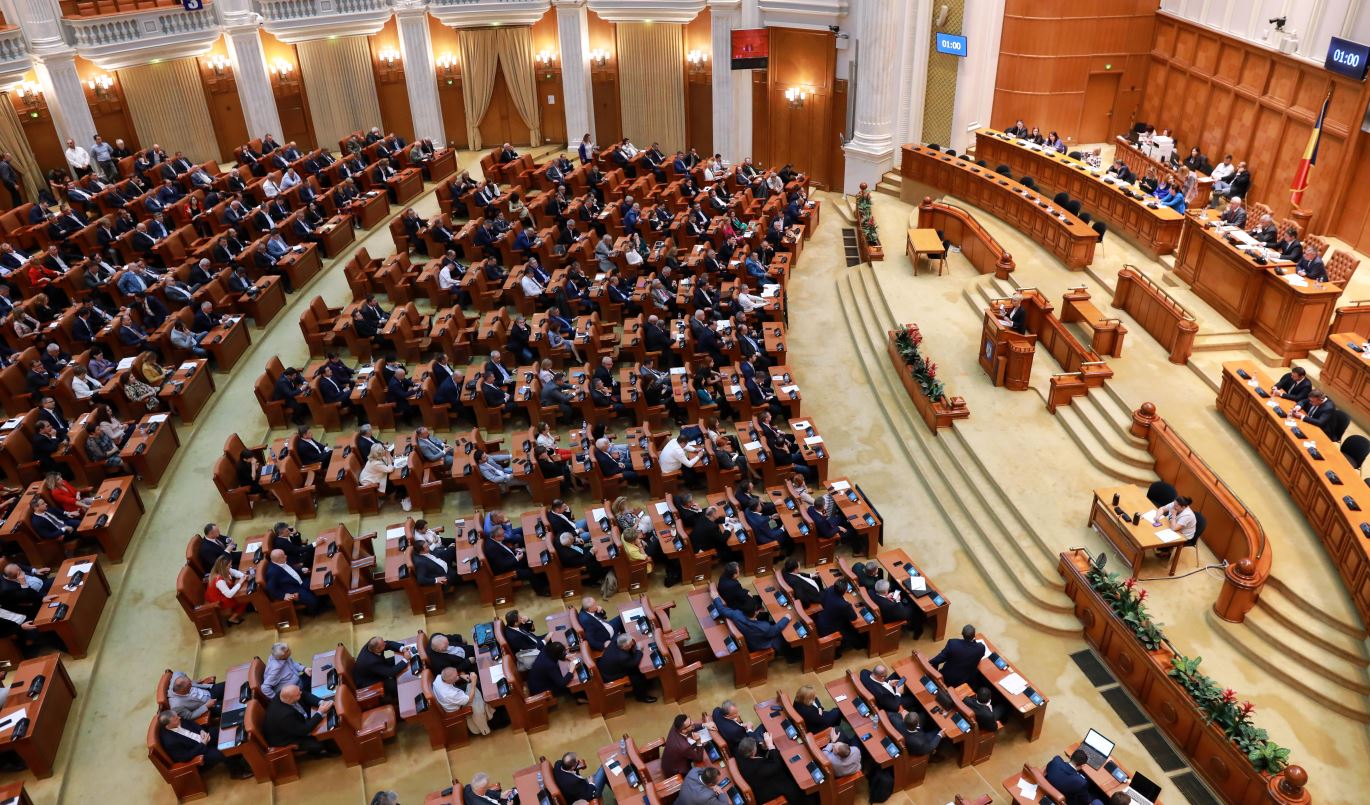 The anti-rape law received a favorable report on Wednesday in the legal committee of the Chamber of Deputies, PNL MP Mara Calista announced. "Today we succeeded and pushed the consent to 16 years, so everything under 16 is included in the category of rape", she announced. Calista stated that she hopes that next week the vote will be held in plenary, with the Chamber of Deputies being the decision-making body.
"I had it today in the legal committee, the report to the plenary went again, I hope I found all the openness and desire to pass. The project passed with two abstentions, the rest of the votes were favorable, I hope that next week we will have this draft law on the agenda, we are the decision-making chamber", said Calista, at Prima News, according to News.ro.
She specified about the procrastination of the adoption of the project for a year, in the Chamber of Deputies, that there were several arguments and dissensions regarding the age of 14 or 16 for consent.
"Today we succeeded and pushed the consent to 16 years, so everything under 16 is included in the rape category. There were arguments on the cultural side, that this is how daughters and sons marry, an argument that no longer mattered today because the vote was overwhelming", explained the PNL deputy.
Mara Calista mentioned that there was a great involvement of civil society, and the amendments proposed by it were mostly adopted.
Four PNL senators, including Iulia Scântei and Alina Gorghiu, and a PSD senator submitted a draft law to the Senate, which aims to raise the age of sexual consent to 15 and to criminalize the crime of rape committed against a minor , as well as that of sexual assault committed on a minor and the crime consisting in determining or facilitating the maintenance of sexual acts or of a sexual nature between minors, with aggravating forms and proportional punishments.
Also, through the legislative initiative, the authors included a new criterion of the vulnerability of the minor victim – the situation of the precariousness of his economic or social situation, considering the numerous cases of abuse and sexual exploitation against disadvantaged children, from very poor families, who practice begging or prostitution under the threat of aggressors, who do not have a domicile or a stable residence or who are in various centers or shelters.
The proposed law was registered in the Senate, the first forum referred to, the decision-making being the Chamber of Deputies.
Editor : I.C