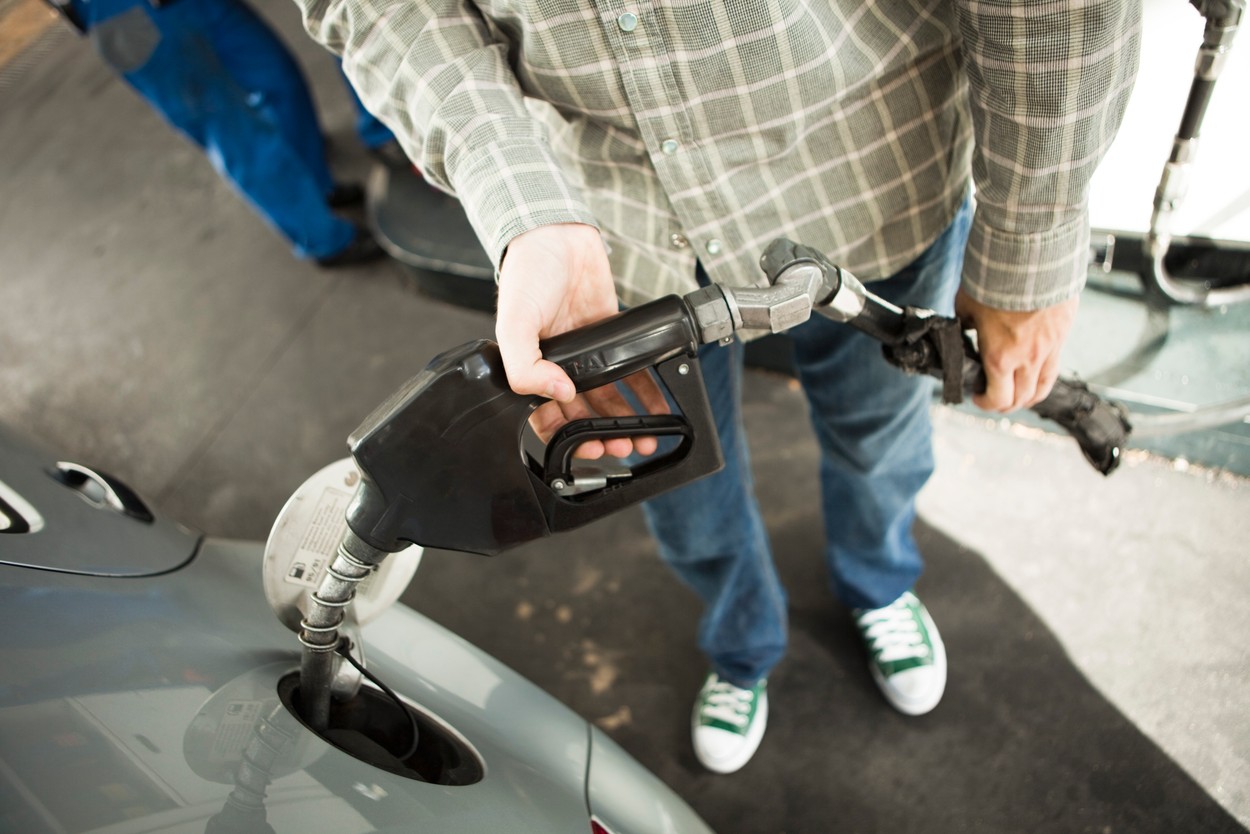 A man from Satu Mare county was sent to court after repeatedly stealing fuel from several gas stations in the Czech Republic. The driver, who was driving a Porsche, refueled and drove off. In front of the judge, the man blamed communication errors when paying with the card, Opinia de Carei writes.
The man, originally from Berveni commune, Satu Mare county, had made a habit of filling his Prosche car with fuel, after which he forgot to stop by the cash register to pay.
According to Czech authorities, the man stole fuel directly from the pump 4 times, from different peco stations. Each time, after filling up, he got behind the wheel and drove away, never looking back.
He was caught on surveillance cameras and, based on the images, the Czech police were able to identify him. Based on the evidence received by the Romanian authorities, the prosecutors filed a criminal case against him for theft.
Arriving before the court in Carei, the man declared that his intention was never to steal. He allegedly encountered communication errors when paying with the card and thought he would return to pay. The images on the video cameras contradict him, however. In none of the 4 cases did the man reach the cash register to at least try to make the payment.
The Court of Cara is to determine the sentence in this case.
Editor: Izabela Zaharia