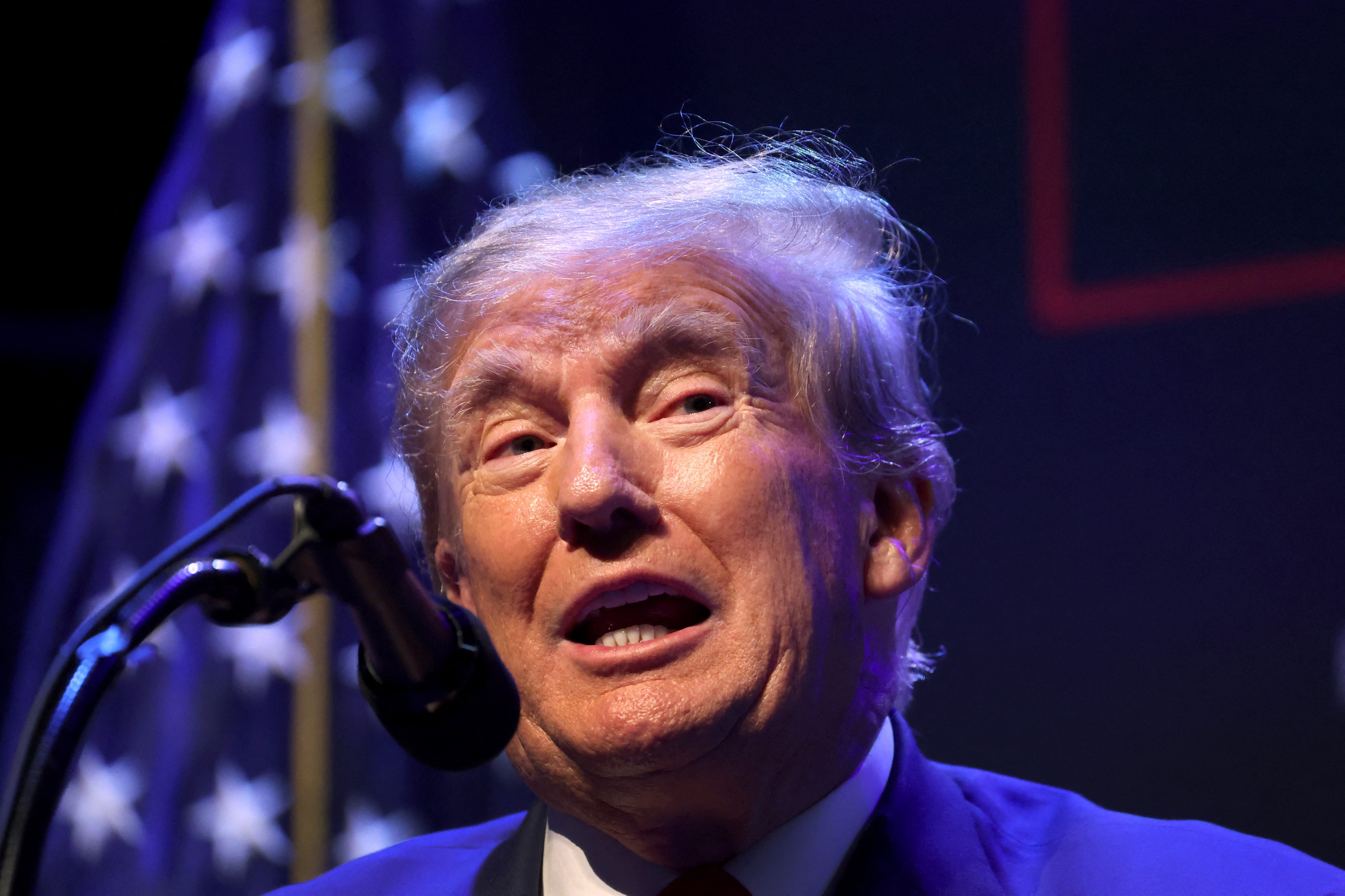 Federal prosecutors informed Donald Trump's lawyers on Wednesday that the former US president is personally targeted in the investigation into the management of the White House archives, several publications from the United States, including CNN and the New York Times, wrote.
The former president of the United States is accused of keeping entire boxes of documents, including some classified as secret, after his departure from the White House in January 2021 and refusing to return them, in violation of federal laws. In the US, all documents of former presidents must be turned over and preserved at the National Archives.
US media did not say when the former president was informed, but according to CNN, his lawyers met Monday with Justice Department officials, including special counsel Jack Smith, who is overseeing the independent investigation.
This new stage, which paves the way for a possible indictment of the former president of the United States, constitutes a new legal nuisance for Donald Trump, who hopes to win another mandate in 2024.
Donald Trump, who is currently far ahead of the other candidates for the Republican nomination in the polls, has consistently presented himself as a victim of "political persecution".
"How could the Ministry of Justice indict me when I did nothing," he wrote on Monday on the Truth Social network, while his lawyers were received by officials of this ministry.
Publisher : BP