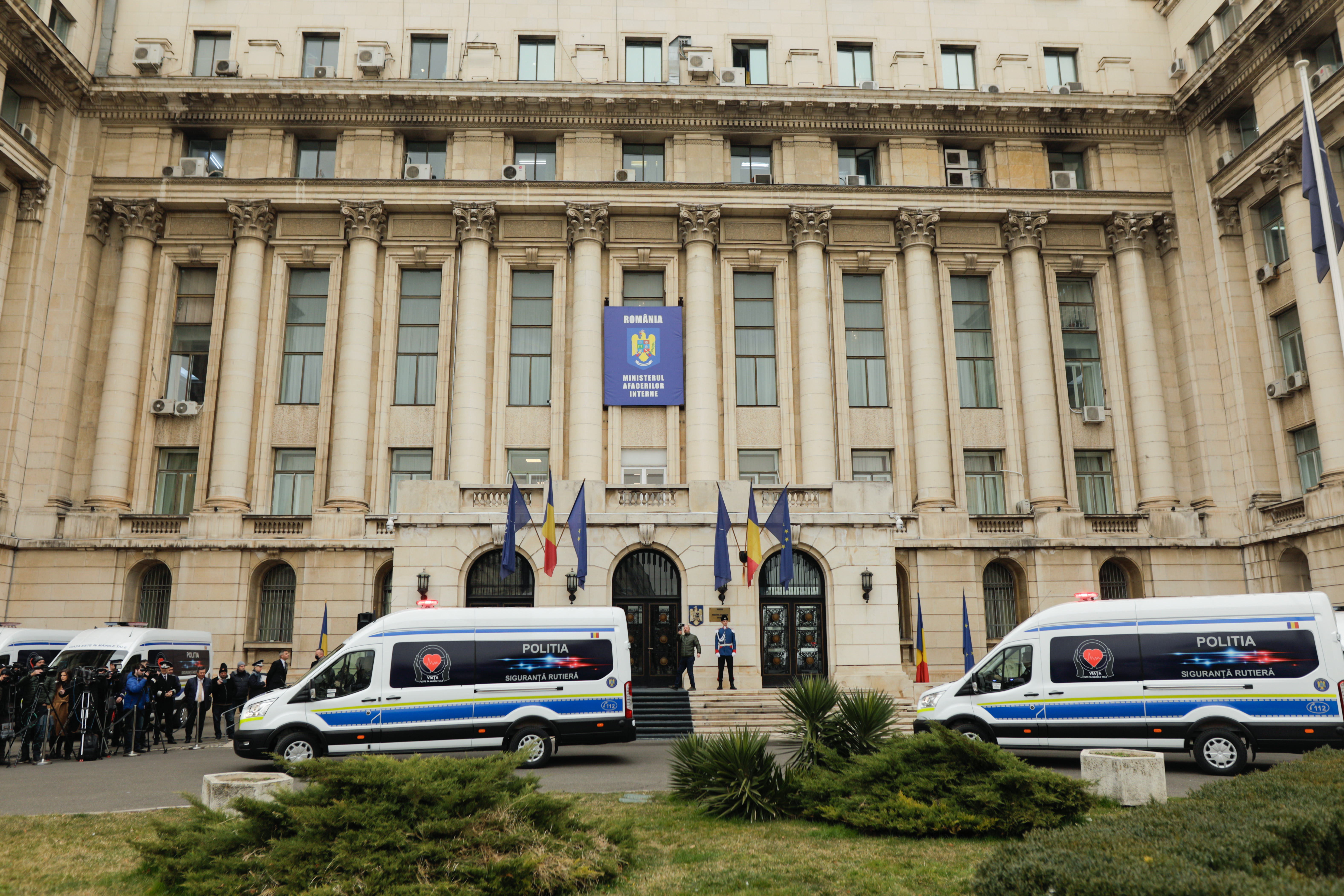 The government adopted, on Thursday, the draft law on establishing the institutional framework and some measures for the implementation of the management of fluorinated greenhouse gases. Thus, according to the normative act, the Ministry of Internal Affairs becomes the control and investigation authority regarding compliance with these norms. At the same time, the amount of fines for violating these provisions is also increased.
According to the Government's press release, the draft normative act modifies and completes the legal framework regarding the regime of fluorinated greenhouse gases by:
– the introduction of a new competent control and investigation authority – the Ministry of Internal Affairs;
– completion with new definitions compared to those existing in Regulation (EU) no. 517/2014;
– changing the amount of contravention fines and introducing new provisions regarding the commission of crimes in the field regulated by Regulation (EU) no. 517/2014.
The changes will be approved considering the letter of the European Commission submitted through the EU Pilot platform with reference to the sanctioning regime for the violation of Regulation (EU) no. 517/2014 on fluorinated gases with a greenhouse effect, writes News.ro.
Editor : I.C