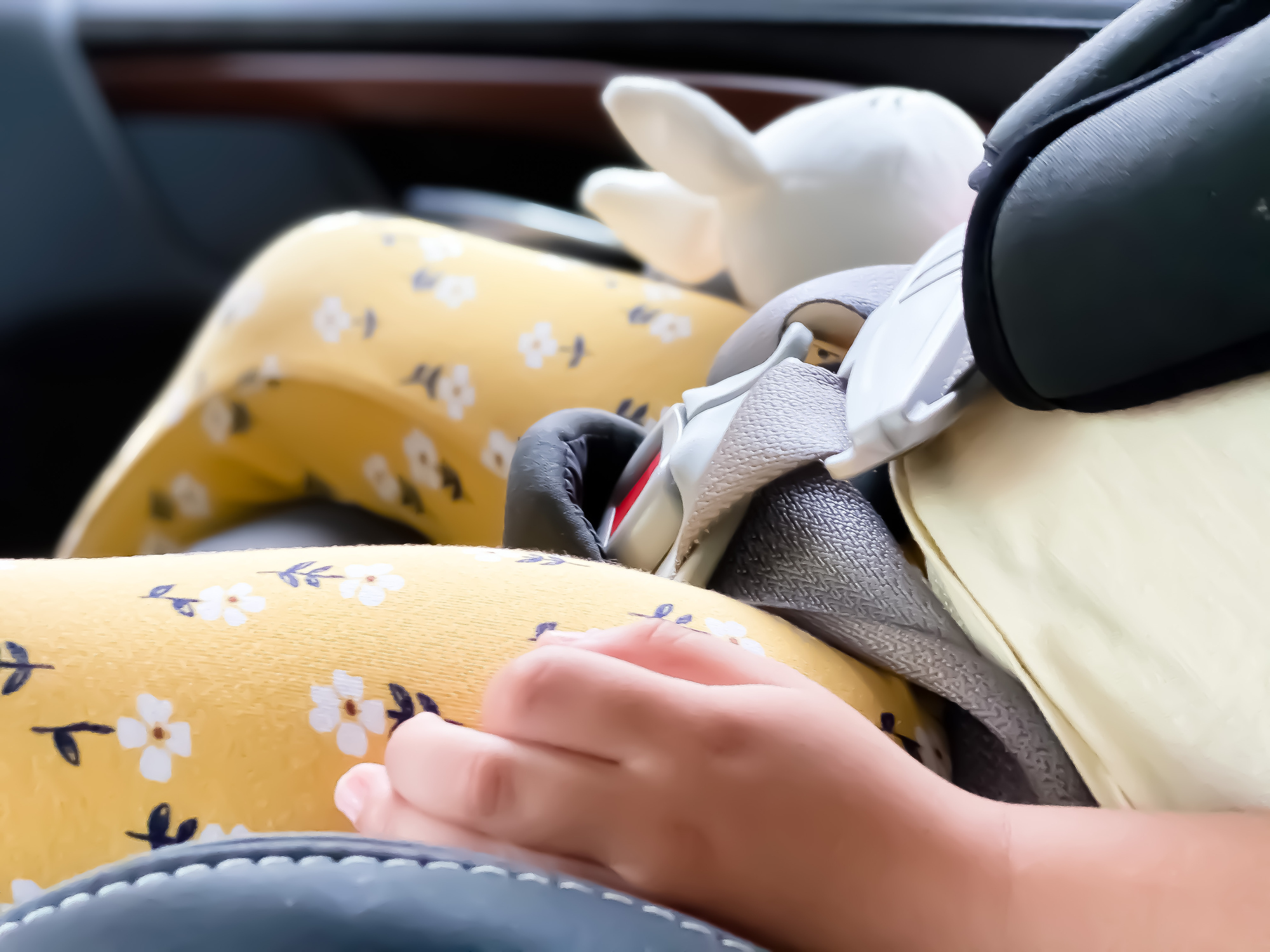 Tragedy in Rome. A one-year-old girl was found dead in the family's car on Wednesday afternoon. The father should have dropped her off at daycare in the morning, but he forgot and went straight to work. They found her dead in the car seat 6 hours later, when the mother went to pick her up from the nursery, and the staff told her that the little girl never got there, Roma Today writes.
It all happened on Wednesday in the Cecchignola area of ​​Rome, Italy. It was the father who had to take the one-year-old girl to nursery school. He put her in the car but, the quoted source writes, he forgot to leave her and went straight to work.
According to Italian media, the man works as a policeman and parked his car in the yard of the General Directorate of Military Personnel in the Cecchignola area, where he has his office.
At 14:00, the mother went to pick up the little girl from the nursery. The staff there told him, however, that the little girl had not been taken at all that day. The woman realized what had happened and ran frantically to her husband's car.
When she saw her daughter in the closed car, the mother called for help. A passer-by broke the window of the car and called the unique Italian emergency service, 118. Despite the resuscitation maneuvers, the rescuers could not do anything for the one-year-old child.
The police say that there were no signs of violence on the little girl's body, so the only hypothesis considered is that the father left her in the car. Both parents are in shock.
Editor: Izabela Zaharia