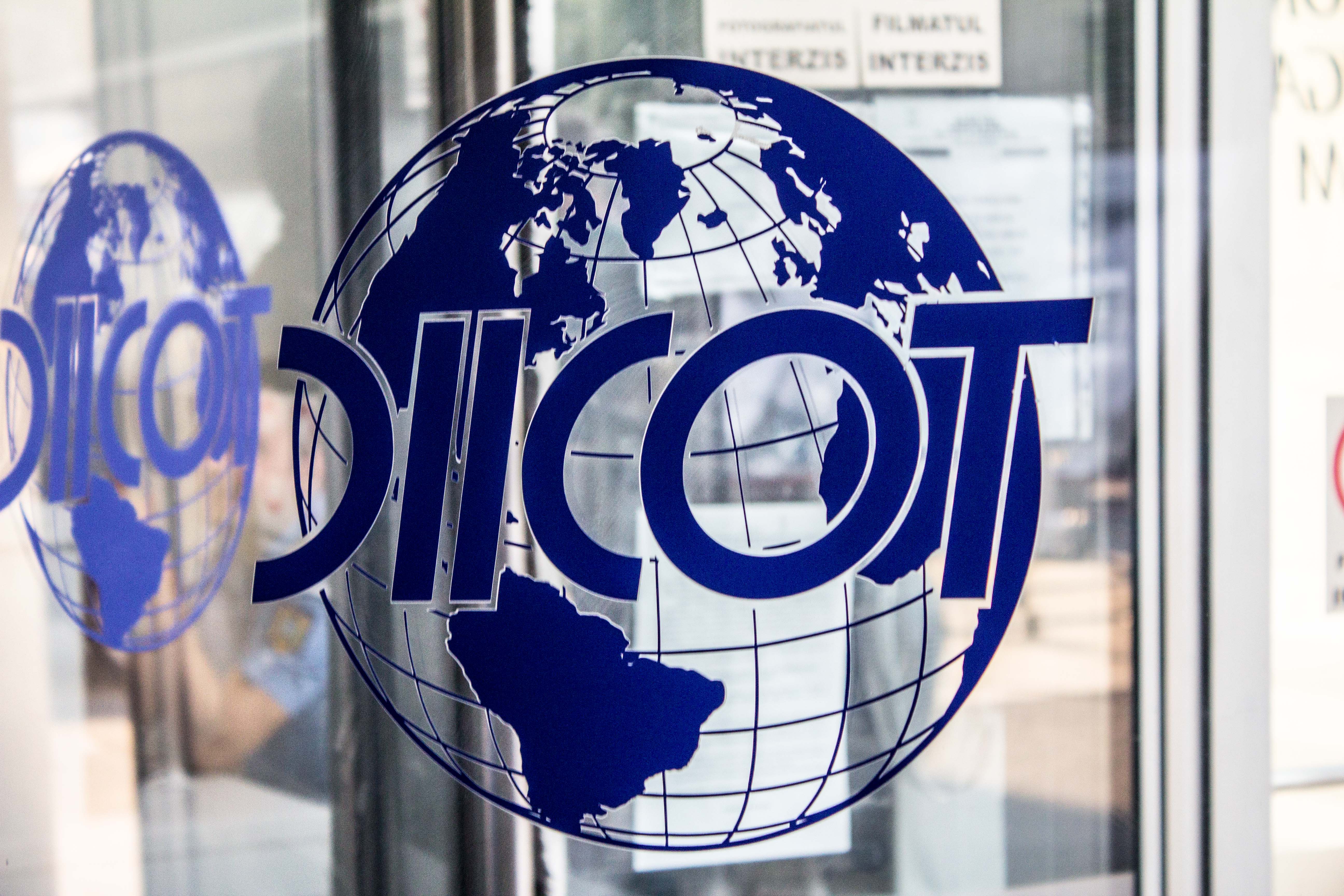 DIICOT bought a skeleton building in 2014 for more than 17 million euros, although it estimated that it needed a headquarters that would cost only 6.2 million euros. The transaction, concluded during the period when Daniel Horodniceanu was head of DIICOT, was decided in just a few hours, and the Court of Accounts found that the purchase was not transparent and did not comply with the internal procedure, according to a Rise Project investigation.
The real estate transaction was decided in just a few hours six years ago on a December afternoon. During the few hours, prosecutor Daniel Horodniceanu and subordinates viewed the property, checked it and negotiated the price.
The Court of Accounts then audited the entire purchase and found that the internal procedure was not transparent and had several problems, but nothing happened after that, according to the publication.
The area required for the DIICOT headquarters was estimated at 3500-3800 square meters. But Art Diamond Real Estate SRL, a company with Israeli capital, proposed a 12-story building with over 10,000 square meters at a price of 18.5 million euros plus VAT. The building was still under construction.
The representatives of DIICOT claim that they tried to solve the problem of the headquarters of the central structure since 2010-2014. It would be requested in those years offers for potential spaces from the Bucharest City Hall, the State Protocol Heritage Administration (RAAPPS) and the Ministry of National Defense, but that "the answers received were negative or constituted unacceptable solutions (areas below the required or positioning at periphery)", according to the explanatory notes.
However, at the request of RISE, the three institutions said that they had not received such requests from DIICOT.
"Okay, now, honestly, it's like I believe more in myself or those who were before me there. (…) if Bucharest City Hall does not find the document, will it be found after you publish the material? (…) Or I don't know. I'm asking, I don't know, maybe you're right", was the reaction of Horodniceanu, currently vice-president of the CSM.
He says, moreover, that the purchase was legal.
"I honestly don't see any fraud, and you're asking me as if I'm an artisan there," he said.
Read more on Rise Project.