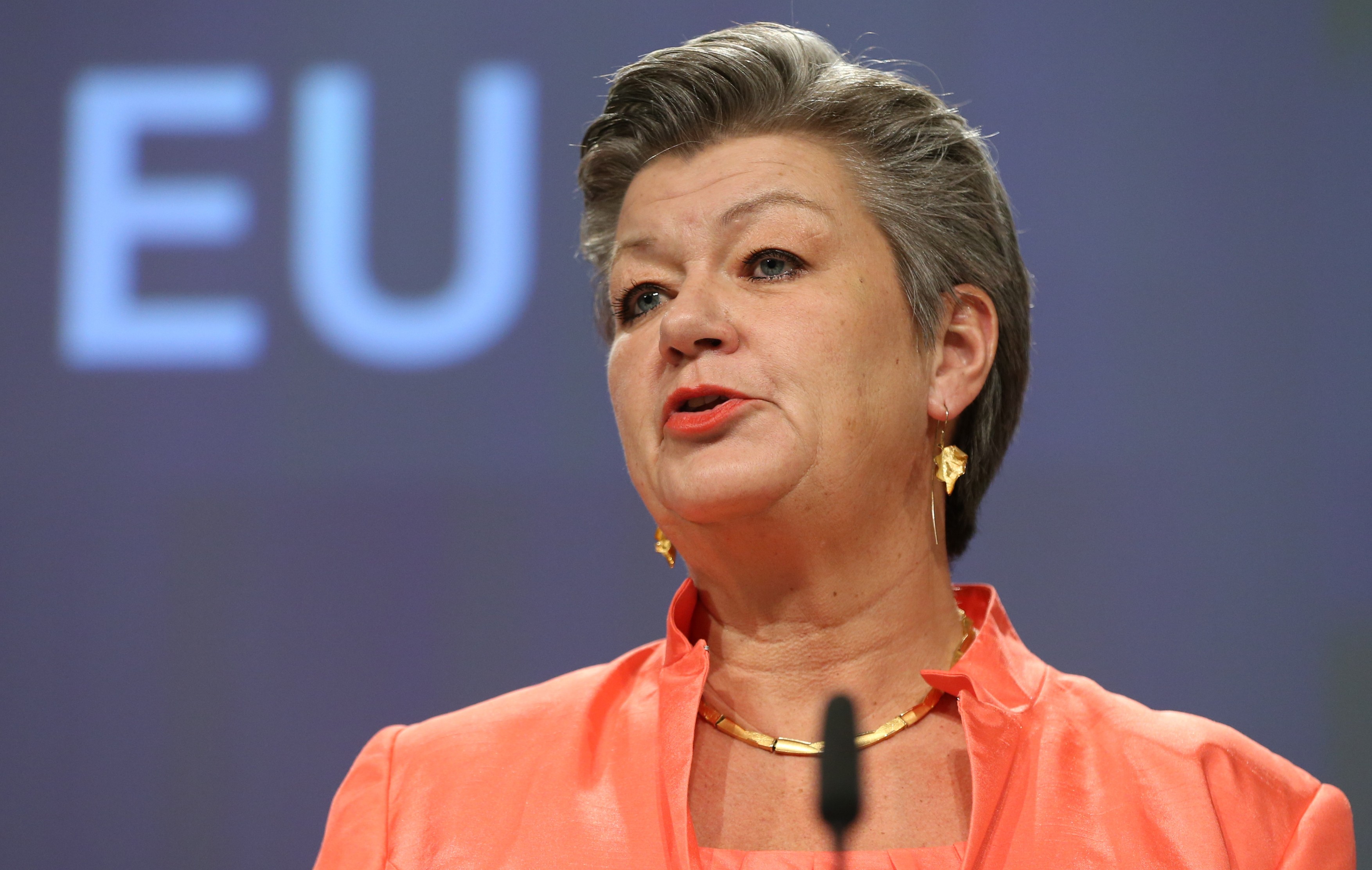 The accession of Romania and Bulgaria to Schengen must happen by the end of 2023, the European Commissioner for Internal Affairs, Ylva Johansson, said on Thursday when she arrived at the Justice and Home Affairs Council (JAI) in Luxembourg.
Asked if she still believes that her goal of obtaining the accession of Romania and Bulgaria to the Schengen area by the end of 2023 is still achievable, Ylva Johansson replied: "Yes, I am still committed that this must happen", writes Agerpres.
The accession of the two countries to the free movement zone is not on the agenda of the JAI Council on June 8 and 9 in Luxembourg, where in the foreground are two elements of the Pact for migration and asylum for which it is hoped to obtain an agreement.
However, on the agenda of the meeting of the interior ministers is an exchange of opinions on the general state of the Schengen area, on which occasion the European Commission will present its report on the state of the Schengen area in 2023.
"I will mention this there as well", said Ylva Johansson, when asked if she will bring to the attention of the interior ministers of the Schengen countries the need to expand the free movement zone with Romania and Bulgaria.
The discussion about the general state of the Schengen space will be held in the so-called Mixed Committee, formed by the EU Schengen member states – respectively the 27 without Romania, Bulgaria, Cyprus and Ireland – and the four non-EU states that are part of this agreement ( Iceland, Norway, Switzerland and Liechtenstein).
On this occasion, the Swedish presidency will invite the ministers of the interior to agree on the areas that will benefit from special attention from the Schengen Council for the next cycle 2023-2024, practically to establish the priorities for the free movement zone in the next 12 months.
Later, also on Thursday, according to an information note from the Council, Romania will present the results of a ministerial forum for the Schengen member states that took place on May 9 in our country. Also, Romania and Bulgaria will inform the delegations about the pilot projects they are carrying out in the field of asylum, returns and border management.
Last but not least, the Swedish presidency of the EU Council will provide information about the current legislative proposals aimed at the Schengen area, the cited source also states.
Publisher : BP