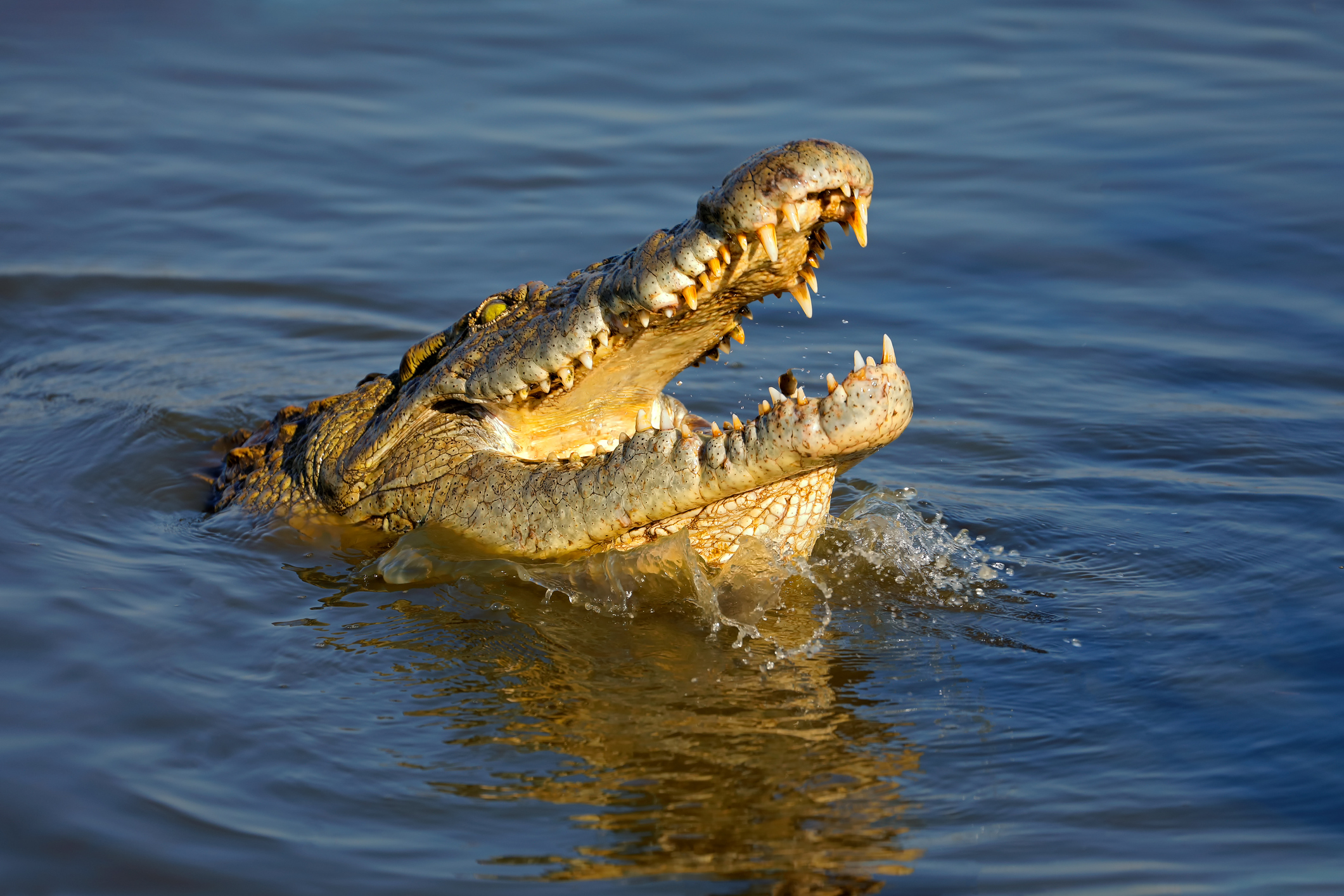 Scientists have recorded the first known case of "virgin birth" in a crocodile, according to a study published in the scientific journal Biology Letters.
A female crocodile, in captivity in Costa Rica, managed to produce eggs, despite the fact that for about 16 years she had no contact with male specimens, researchers said in the study published on Wednesday, according to DPA, taken by Agerpres .
The eggs were laid by the 18-year-old female American crocodile in Parque Reptilania in January 2018.
One egg had a fully formed fetus that was found to be 99.9% genetically identical to the mother, suggesting that it developed without the egg being fertilized by a male.
Known as optional parthenogenesis, "virgin birth" also occurs in other species, such as birds, lizards and snakes, but has not previously been observed in crocodiles.
The researchers said the discovery offers a "tempting insight" into a potential reproductive capacity of extinct relatives of crocodiles, which include dinosaurs.
The study was published in the scientific journal Biology Letters, edited by the Royal Society.
Publisher : BP