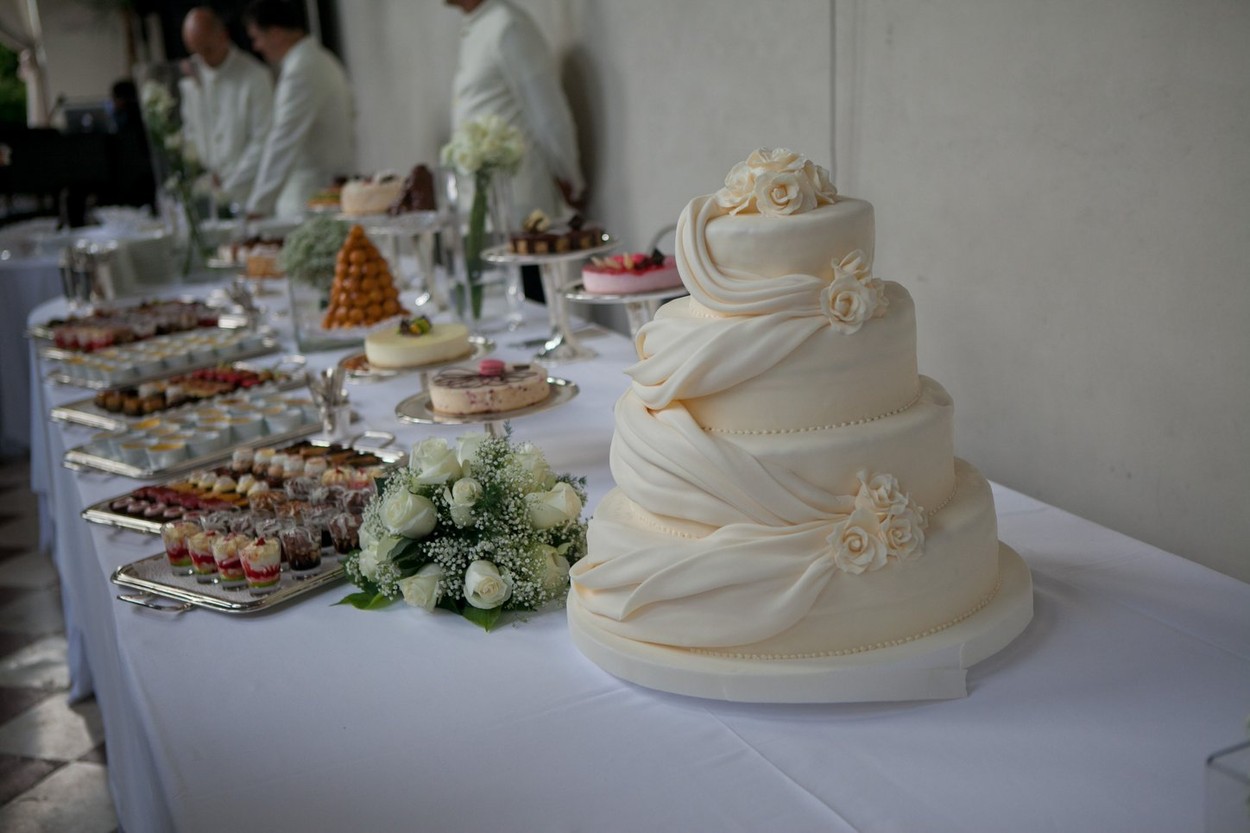 A woman told guests not to eat the food at her sister's wedding and was praised for it, reports The Independent.
In a recent post shared on the popular Reddit forum "Am I The A**hole?" (Am I the villain?), a user who goes by the name u/Tasty-Watercress-190 shared that her mother took leftover food from her wedding eight months ago and saved it to use then at her sister's wedding.
Neither the woman who wrote the post nor the bride knew this.
"The food looked strangely familiar. Identical to the one from my wedding, but a bit drier and sadder," she wrote.
She asked her mother, who admitted that the food was left over from the wedding 8 months ago, stored in the freezer.
"She happily told me she 'saved a fortune' defrosting my wedding food to serve to the guests. I was horrified and immediately expressed my concern. He got angry and said that I was acting like a snob and that I should be happy that the food is not wasted," the woman said.
She added that the bride was "very upset and embarrassed" when she learned the truth about the food at her wedding.
The woman also wrote that she and her husband "discreetly" told some guests to avoid the food, but were criticized by family members for doing so.
Instead, Reddit users praised her for her gesture.
"Not only was it frozen for eight months, but it sat on a buffet table for God knows how long at your wedding, then in your mother's car before it was frozen. This is very dangerous," one user wrote.