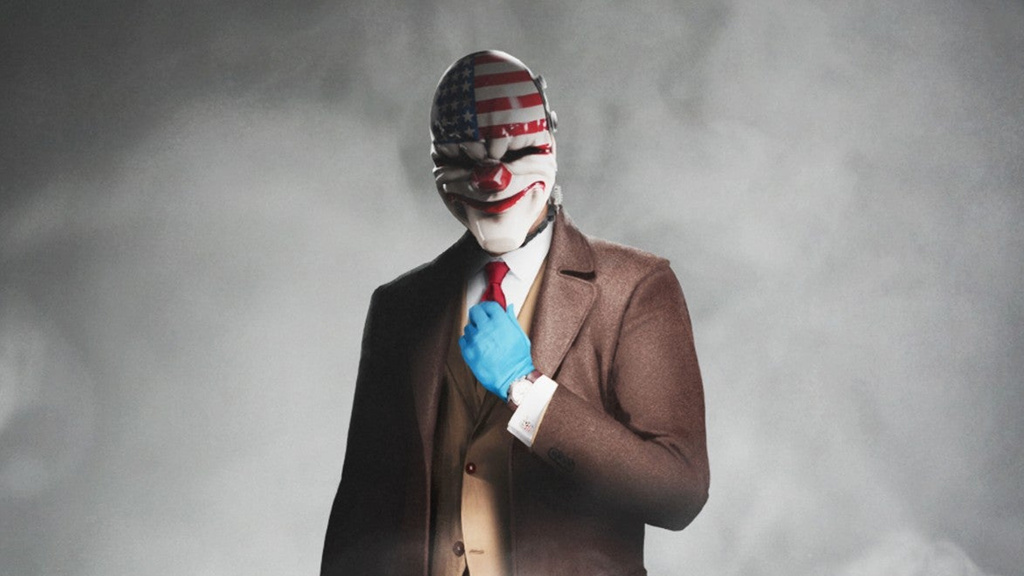 Game News This ultra-anticipated heist game would arrive sooner than expected, a leaked release date
Robbing a bank in a video game has been done more than once. But despite all the more or less successful attempts, we must admit that the PayDay franchise has added a very personal and… very influential grain of salt. The time would soon come for the third episode to arrive.
PayDay 3, the game that has come a long way
After two successful episodes, still benefiting from the support of a solid community, the PayDay license is preparing to return in due form with Payday 3. However, its road was long and tedious: its development studio Starbeeze almost switch to the left in full design of the project, going through a period of crisis unprecedented in its history and having almost resulted in a total closure.
Finally saved by justice in 2019 after several years of painful restructuring, the firm now seems to be on the attack. A real resurrection that will finally allow PayDay 3 to emerge this year, although we only got a short trailer of about twenty seconds.
See you in September?
The scoop of the day comes to us from Aggiornamenti Lumia, a particularly reliable leaker for its many proven leaks in the past, and moreover relayed by the media Insider Gaming whose leaks are the spearhead: Payday 3 would be released on September 21, 2023 There, it is said, although the information is to be taken with tweezers for security reasons.
The leaker goes even further by advancing the possibility that this date will be publicly revealed on June 11, probably at the same time as a reveal of the game. We remind you that June 11 will take place the Xbox showcase and the PC Gaming Show as part of the Summer Game Fest. Perhaps the announcement will be made in one of these two events.
We remind you that Payday 3 will always revolve around the principle of robbery: players must form a team before planning a whole strategy, either via stealth or by force, in order to break into the safes of an ultra bank. – secure. The co-op game par excellence, whose success is no longer to be proven.
---