News astuce Update 1.1 Honkai Star Rail: 2 new coupon codes for the arrival of Louve d'Argent
Version 1.1 of Honkai Star Rail is finally available! For the occasion, the developers distributed some codes to motivate the community. Find in this article the different game codes and how to activate them.
What are the new codes for Update 1.1?
While the new free to play hoyoverse is still on its way, it finally arrives at its first major update: the famous 1.1. On the menu of the latter, you can find interesting rewards, a connection bonus to unlock the special Star Rail Pass x10, and of course new characters! In effect, if there is something new that players are waiting for in this version 1.1, it is of course the two new 5-star characters, namely Silver Wolf (or Louve d'Argent in VF) and Luocha.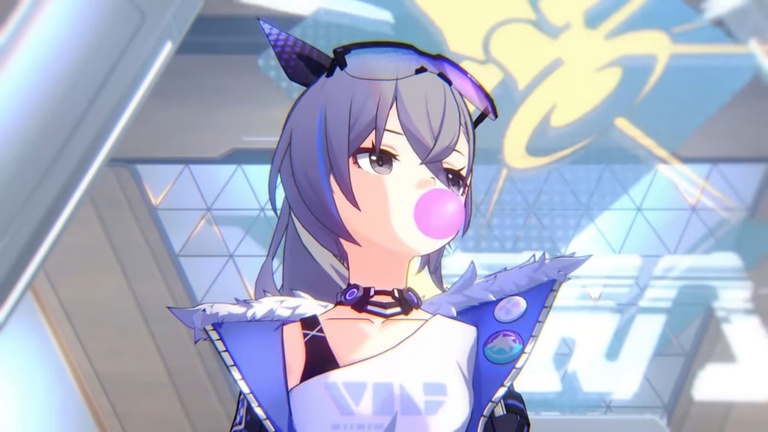 In addition to these additions, you can also expect to discover new quests with Louve Argent, Bailu, Luocha et Yanqingas well as a new feature to be able to chat with your friends directly in game. Finally, to thank the community for its enthusiasm and loyalty at the start of the game's life, the developers have distributed some codes to accompany the release of Update 1.1. Enough to convince the few players who had abandoned the game to come back, especially since these codes are available completely free of charge. Be careful though, we remind you that, as in all games of this genre, the codes distributed by developers have a lifespan that is as variable as it is mysterious. We therefore advise you to take advantage of it as soon as possible. enough words, here are the new codes available since the 1.1 update:
In addition to these two new codes, we take this opportunity to share two additional ones with you, but beware, they are not really new and could already be expired:
STARRALGIFT
HSRVER10JYTGHC
---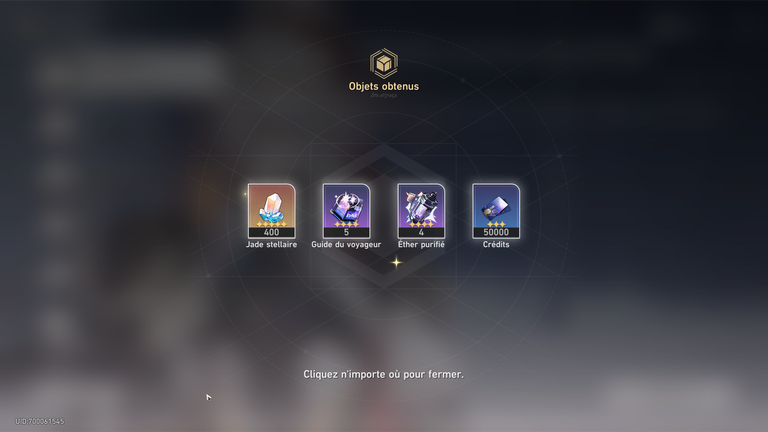 In order to take advantage of these famous codes, you can proceed in two different ways:
First, you can go through the Honkai Star Rail official site for redeeming codes. Connect to the latter and choose the server on which you created your characters, which should show the name of the latter, and copy/paste the code on the 3rd line. All you have to do is validate to find the rewards linked to the code in your in-game mailbox.
Second, you can also go directly through the game options during your game. To do this, open your phone menu and press the three small dots placed at the top right of your avatar. Then choose "Redeem code", and copy the codes given above before pressing "validate" to collect the rewards directly in your mailbox.