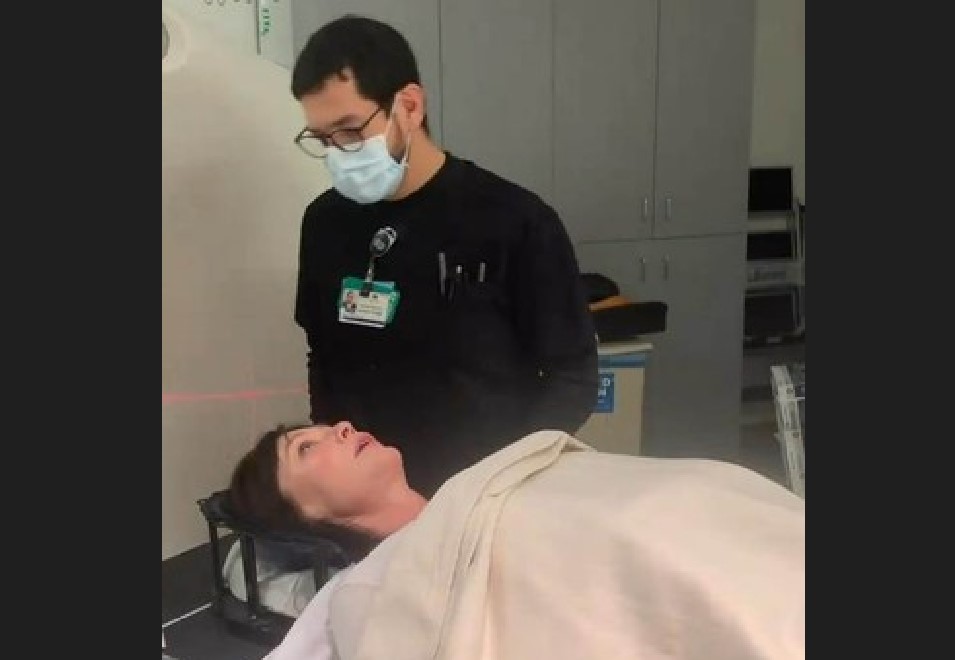 Shannen Doherty has revealed that the disease she suffers from, terminal breast cancer, which she has been treating for several years, has now spread to her brain, according to The Guardian.
In an emotional Instagram post, Doherty shared a video of herself receiving radiation treatment, and wrote that a scan in early January showed metastases in her brain.
The 52-year-old actress, known for her roles on TV shows such as 'Charmed' and 'Beverly Hills, 90210', wrote: 'My fear is obvious. I am extremely claustrophobic and a lot has happened in my life. But that fear… The disturbances… This is what cancer can look like".
Doherty's announcement prompted an outpouring of support from celebrities and fans.
"It's a lot to endure, again," wrote the actress and her friend Selma Blair, quoted by News.ro. "And I wish you to find all your peace in the moments of terror. Know that we support you. All my love."
"I miss you, my irreplaceable friend," said director Kevin Smith, with whom she worked on the 1995 film "Mallrats." "You've been such a fearless fighter your whole life, so it's incomprehensible that you get scared every now and then. But when these moments pass, that unbridled Doherty spirit will take over again. I love you so much!".
"You are a fighter," actress Sarah Michelle Gellar wrote.
The actress was first diagnosed with breast cancer in 2015; she underwent a mastectomy and received chemotherapy and radiotherapy. She announced that the disease was in remission in 2017, then revealed three years later that she had been diagnosed with terminal breast cancer.
Doherty has shared her various diagnoses and treatments on social media to raise awareness, including a photo of herself with no hair and a nosebleed. "I hope to encourage people to get mammograms, get regular check-ups, overcome fear and face anything," she wrote.
Publisher : AP