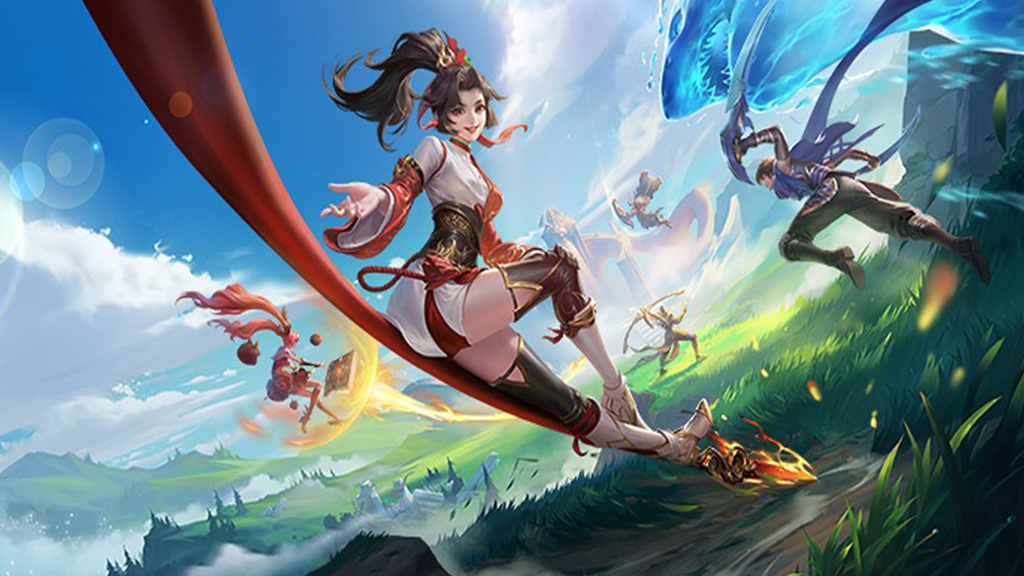 Game News A teenager spends $60,000 on video games. When her mother finds out, there are 6 cents left in her account.
Video games can be very expensive, and if you're reading this, you probably know it. Between the price of consoles and PC Gaming, the purchase of games, accessories and various subscriptions, the bill can quickly soar if you are not careful. And the situation can become even more problematic when a loved one is spending your money.
Free-to-play, in-game purchase, lootboxes, monitored video games
To be passionate about video games is incur a number of expenses. So there are the consoles and the games, but you also have to count the subscriptions, the collector's versions if necessary, or even any goodies. As long as you are a collector, you also have to rub shoulders with the crazy prices of games of certain generations or buy enough to store the whole thing. There is always the possibility of waiting for the sales and searching the second-hand bins, but the observation is there: video games are a hobby that can be expensive.
In the past, we have already talked about these young players who spent crazy sums with their parents' card in free-to-play, or those occasional players who do not hesitate to regularly spend small sums to have extra lives or bonuses. A situation which, moreover, has led to heated debates about lootboxes and on the idea of ​​classifying these different practices among games of chance in order to apply the legislation in force to them.
Some countries, like Belgium, have banned lootboxes, but for titles such as Fortnite, we are talking about character and soul skins, clearly displayed. It is therefore possible to buy them without any form of chance, but the youth of the average public obliges the legal authorities to put in place a control parental when possible, or not to fill in their bank details. But it happens that sometimes a player spends a lot of money without it being his own. This is what happened recently in Chinawhere the practice of video games by minors is extremely regulated and limited.
$60,000 in four months, the splurge of this Chinese teenager
The MeinMMO site reports indeed that a 13-year-old girl would have spent about $60,000 in only four months. The parents would not notice until a teacher noticed that the teenager was spending every possible second on mobile games. The mother of the latter would therefore have gone to check her bank account and would have found that he was left with only 5 yuan, or about 0.06 euros. The South China Morning Post took an interest in the case, allowing us to learn that the girl allegedly spent $15,900 to buy games, $27,500 to buy stuff in those same games, and would give away the rest to some comrades so that they also buy games.
When they asked me to pay for their games, I did, although I was hesitant at first. But if I hadn't given them the money, they would have been bugging me about it all day. If I told my teacher, I was afraid he would tell my parents and they would be angry with me, the girl said.
She says she doesn't know where such a sum came from, but she certainly knew how to cover her tracks since she deleted the invoices sent and all the references related to the purchases. One of the games was quickly shown in the report and it seems to be the MOBA Honor of Kings, but impossible to be sure. On the other hand, we know that the girl's mother contacted the publishers to try to obtain refunds but that at the present time she did not see all of his money back.