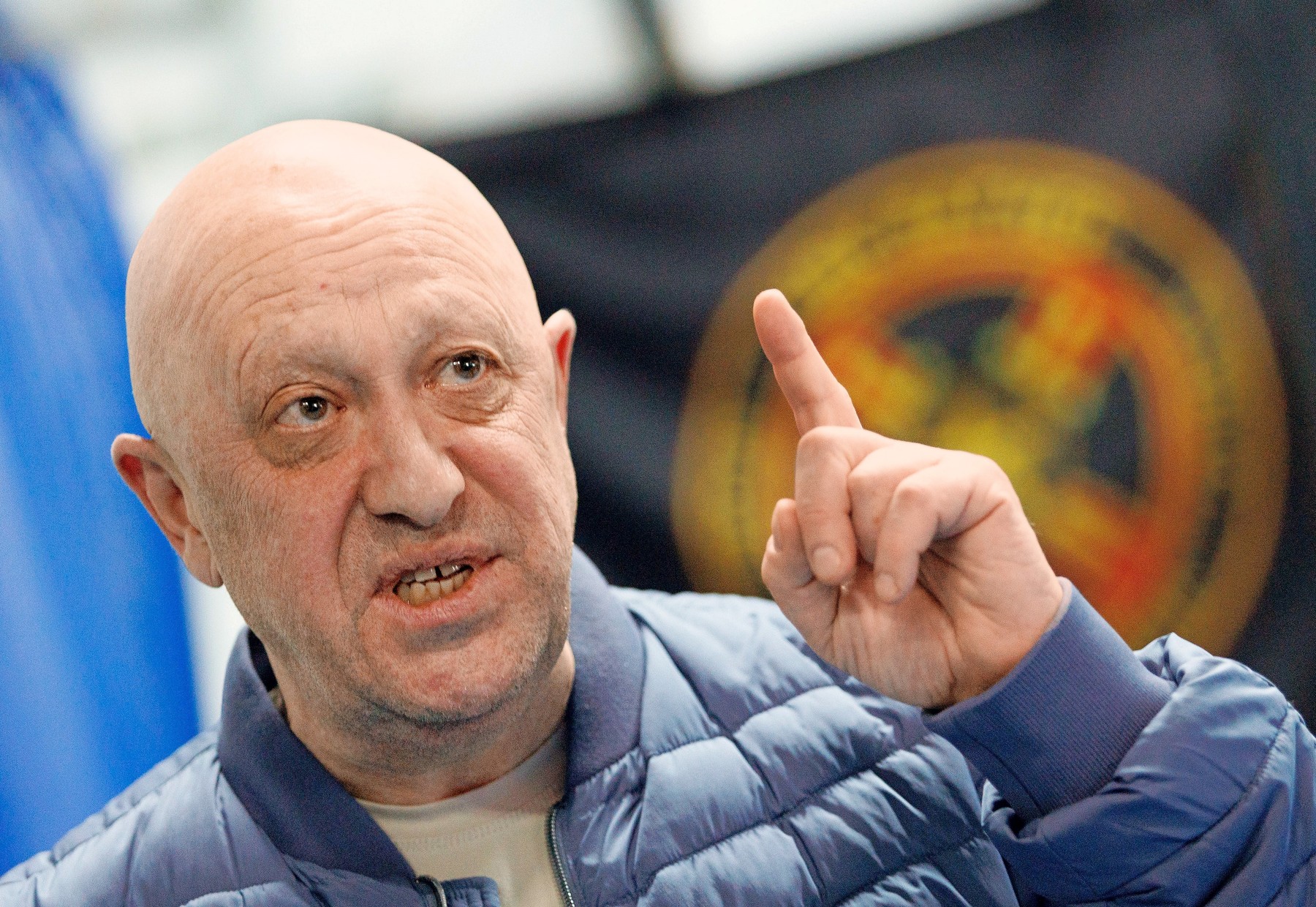 The head of the Wagner Group, Yevgeny Prigozhin, said that he is sure that soon the Russian army will suffer massive losses on the battlefield and that the Russians will lose not only the territories they occupied in Ukraine, but also parts of Russia, reports CNN .
The losses will be so great that firing squads will be organized to shoot the generals who are responsible for the failures of the Russian army. The revolution will encompass Russia, which will have to send the army into the streets of Russian cities to quell the uprising of the people, according to Prigojin.
"Now, we're going to suffer big losses, I'm absolutely sure of that. Now, we will definitely lose Russian territories, which are in the Russian Federation," said Prigozhin, who added that "either there will be a popular uprising, or the State Duma will make a decision to impose capital punishment and screw the hell out of all [generalii]".
"And by the way, I tell you honestly, I think we are 2-3 months away from the firing squads," Prigojin predicted.
In a video posted on Twitter, Prigozhin says that Bahmut will be conquered by the Ukrainians within a month and a half at most, now that his mercenaries have withdrawn from the city.
Ukrainian troops have already taken positions around the city, which the Russians have besieged for more than 7 months, and it will be much easier for them to drive the Russian soldiers out of the city than it was for the Russians to capture it, according to Prigozhin.
"If the Ministry of Defense maintains the same attitude it has now, I'm afraid that everything will go in the opposite direction in a month – a month and a half, maximum," Prigojin said.
In another video posted online on his birthday, June 1, Prigozhin said the war in Ukraine would not end anytime soon and that there would be no peace talks.
Neither the West nor Ukraine needs discussions as both already know their strength and feel ready to continue fighting, according to Prigozhin.
On the other hand, Russia is also not ready for peace at this moment because if it accepts the conditions imposed by Kiev, it will lead to the collapse of Russia. Therefore, the war will continue for more than a year, Prigozhin predicted.
Editor: Raul Nețoiu