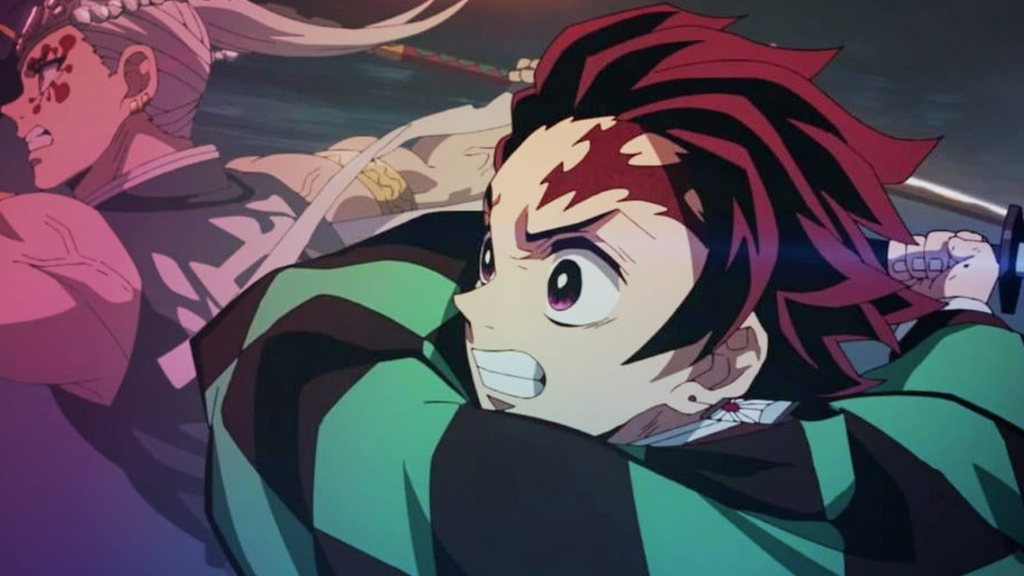 News culture Demon Slayer: We won't have to wait too long to see season 4
It's no surprise to anyone, but Demon Slayer Season 4 is reportedly in production right now. An imminent announcement?
There are rumors that a new season of Demon Slayer: Kimetsu no Yaiba may be in production right now. The information comes from a fairly large Twitter account, @oecuf0 (supported by other big fan accounts like DemonSlayerSc and shueishaleaks), which lets go that season 4 is in the works. Obviously, nothing really surprising considering the crazy success of the anime all over the world.
If the official details are still missing, a confirmation should probably occur at the end of season 3. Regarding the narrative arcs likely to be covered, many suggest this would be the entire Pillar Training Arc, and at least the Infinite Dimensional Fortress Arc which is the first half of the Final Battle Arc. Regarding the release window, speculation is for a release in late 2024 or even early 2025.
---
Where to watch Demon Slayer?
Currently, Demon Slayer Season 3 has been streaming since April 09 on Crunchyroll: it covers the Blacksmith Village arc and will end this June. Netflix subscribers are not left out and have been enjoying the movie Le Train de l'Infini since February. Since May, they have even been entitled to season 2 with Le Quartier des Plaisirs. It may still be necessary to wait some time before having access to season 3 which is not yet dated on the platform. SVOD platforms have every interest in exploiting the license; remember, however, that the film Demon Slayer: the Train to the Infinite (the sequel to season 1) generated more than 28 million admissions and 36 billion yen (approximately 262 million euros): it became the highest-grossing film in Japanese box office history, surpassing Miyazaki's Spirited Away nearly 20 years later.