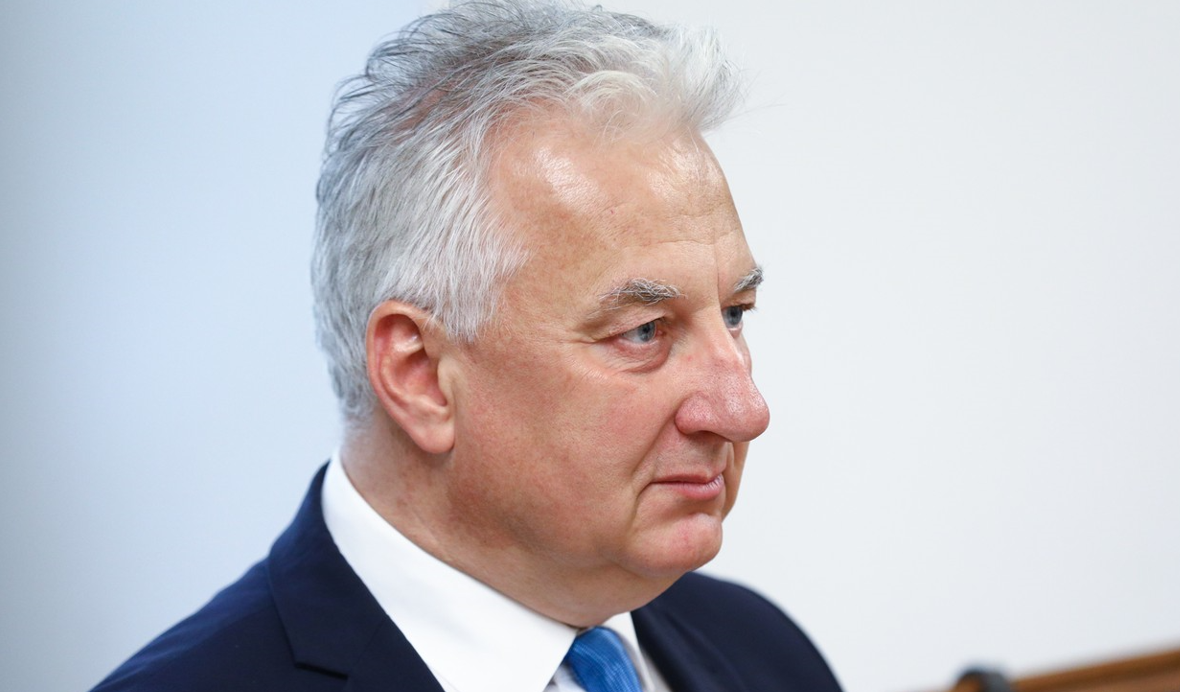 Hungary announced on Friday that it had received a group of Ukrainian prisoners of war from Russia, a release that Ukraine welcomed but expressed concern that it had not been informed of the move, Reuters reports.
The prisoners of war are originally from Transcarpathia, western Ukraine, an area bordering Hungary, Hungarian Deputy Prime Minister Zsolt Semjen announced, and the Russian Orthodox Church, which said it helped free them.
"This is my human and patriotic duty, I brought back from Moscow 11 prisoners of war originally from Transcarpathia," said a post on Semjen's official Facebook page.
Prime Minister Viktor Orban's government has long supported Hungary's Russian Orthodox Church and has blocked proposals by other EU states to impose sanctions against the head of the Church in Moscow, Patriarch Kirill.
In a statement posted Thursday evening on the website of the Moscow Patriarchate, it is stated that "at the request of the Hungarian side, a group of Ukrainian prisoners of war originally from Transcarpathia was transferred to Hungary."
Asked for comment on Friday morning, a Hungarian government spokesman told Reuters the report was "fake news". Later, he could not be contacted by the press agency for further comments.
It is not clear what caused the apparent confusion within the Hungarian government, according to Reuters.
Ukraine, which has previously exchanged prisoners with Russia with the help of international mediation, announced that it had not been informed of the prisoners' release. The Ministry of Foreign Affairs in Kyiv asked the representative of Hungary in Ukraine to grant immediate access to them.
"The release of Ukrainian prisoners of war is always good news," foreign ministry spokesman Oleg Nikolenko wrote on Facebook, adding that the ministry "underlines the need for cooperation on such sensitive issues."
Hungary has not joined EU and NATO colleagues in providing military assistance to Ukraine and has repeatedly criticized European sanctions against Russia, although it has ultimately supported all measures agreed so far.
Hungary and Ukraine are in a long-standing dispute over the treatment of Ukraine's ethnic Hungarian minority. But at the same time, Budapest helped hundreds of thousands of Ukrainian refugees who arrived in the country.
Editor: Liviu Cojan