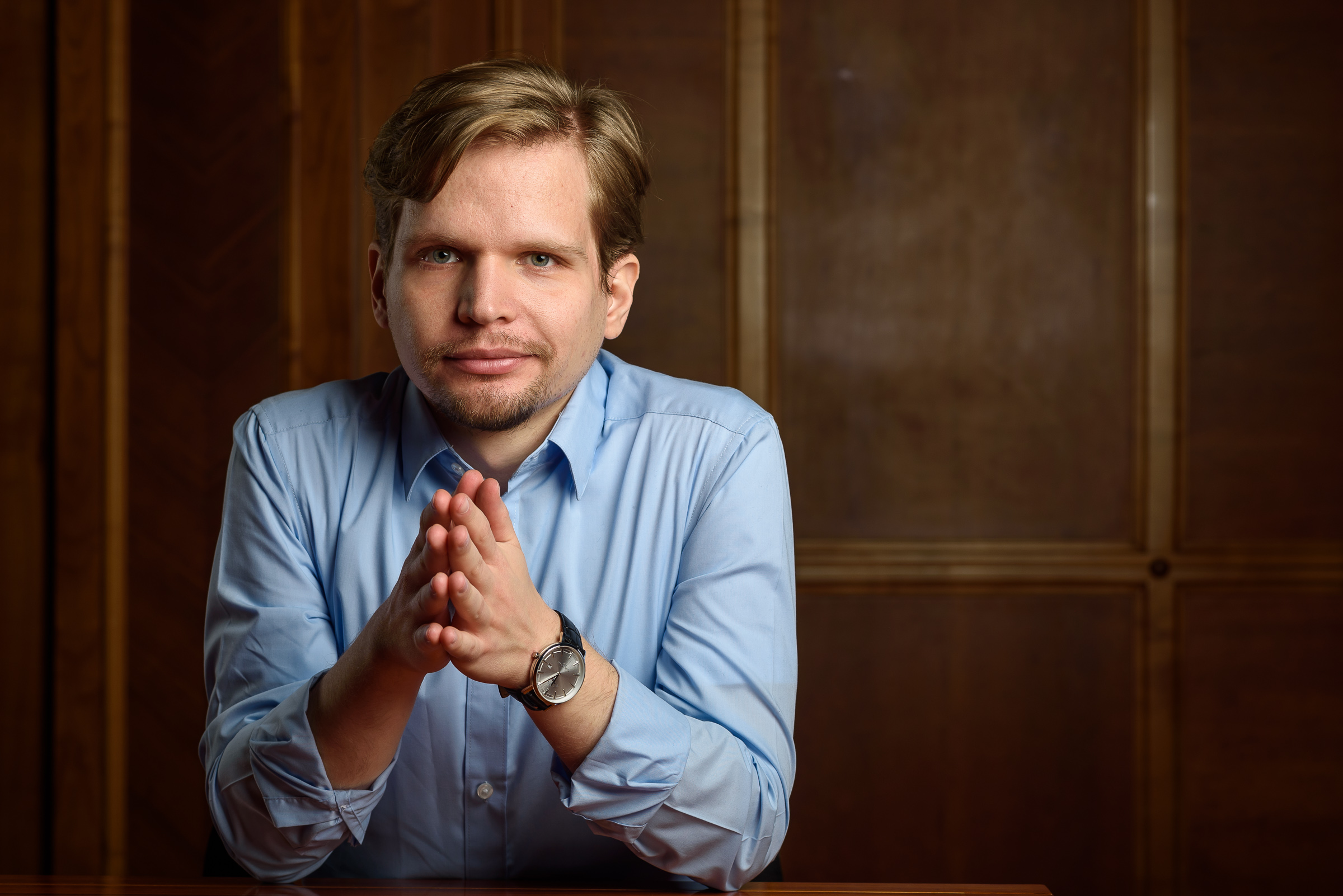 For 30 years, PSD has been managing poverty and commissioning the misery we all live in. The way they understand how to handle the current strikes, the use of unions over the years as a political cudgel and the lack of solutions are just some of the marks that this toxic party has accustomed us to.
It is very clear to me today that PSD is a party without ideas. This corruption-ridden party has never offered a solution for Romania. All he knew how to do was scream that others were trying to change something, out of a primitive fear of becoming politically irrelevant. He had an audience which he turned into a captive one through ineffective social policies and by controlling the news programs and as many journalists as possible. In this way, we got a large number of naive people to believe that PSD actually has a political solution for Romania when in fact these politicians are some of the most incompetent political people we have ever had.
They don't understand how the world works, but they have the guts of commoners who steal from the poor thinking the world is down to their trickery. The PSD does not understand Europe, it does not understand anything that is going to happen to us in the coming years, and it is satisfied that the polls are favorable to them. A party of speculators for whom limiting information and spewing lies are political means. I have not received anything of value from this party in 30 years. Instead, trickery as it encompasses. Their prime minister went to prison, his protégé shamelessly plagiarized, they elected a landlord who ended up in prison and is now an amateur chef. These people, around whom grew political weeds taller than the house, are Mr. Ciolacu's godfathers. The one who today plays ventriloquist with Prime Minister Ciucă. Politically, PSD also raised Vadim Tudor, as it is raising Simion today, and paralyzed PNL several times, training him to be its perfect servant to pull the chestnuts out of the fire.
We have nothing to expect from these dangerous people in their unconsciousness, and I hope that the strikes will continue, because civil society needs to wake up and understand that the way we are going is deeply wrong. This country needs people who believe in it and love it sincerely. To have the courage to make mistakes trying to make things better and not be afraid to try until they succeed. The model that the PSD proposes and that the PNL embraced out of a fearful and petty political calculation are stagnation, poverty, thievery and stupidity. For this reason we need courage if we want to live better and the first to take this step are the teachers to whom I hope doctors will soon be added.