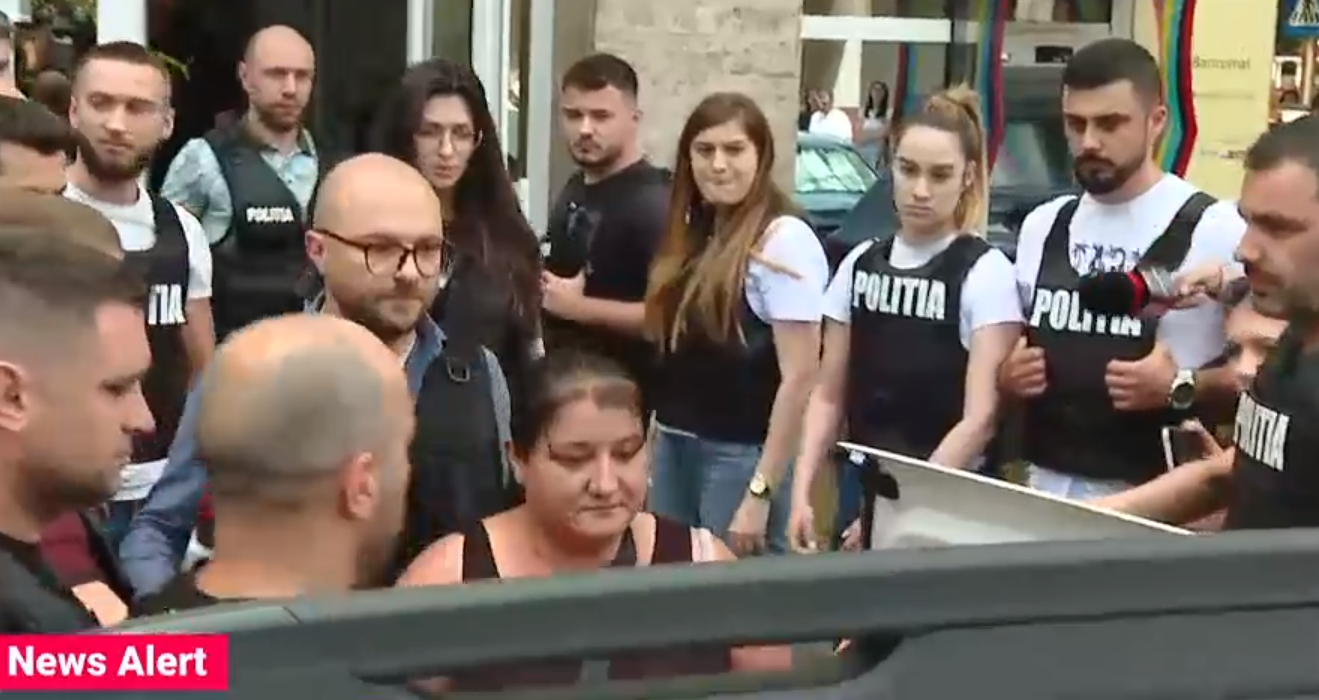 The mother of the 12-year-old girl killed and hidden in the chest of a sofa was released by the prosecutors, after she was questioned, on Friday, for several hours, at the headquarters of the Prosecutor's Office next to the Bucharest Court.
According to some officials of the Prosecutor's Office, the woman gave a coherent statement to the prosecutors, and from this statement there were no indications that she was involved in committing the crime, reports Agerpres.
Consequently, the investigators let her go free, she having the capacity of a witness.
Meanwhile, her concubine, Serbuc Ilie-Marcel, was tracked down by Europol and placed in the "dangerous" category, the latest information being that he is in the Netherlands.
On June 3, the police of Department 16 were alerted by the owner of an apartment about the fact that he found a plastic bag in the sofa drawer, which emanates a rotten smell.
Initially, it was believed that the deceased person was a woman, but an expertise carried out at INML established that the deceased person is a 12-year-old minor, the identification taking place by comparing the genetic profile of the corpse with the genetic profile of the girl's father.
The girl's biological father is the one who reported the child's disappearance at the beginning of May.
The girl lived on rent with her mother and her concubine, in an apartment in the Berceni district, Sector 4 of the Capital.
From the first information, the mother and her concubine would have left the country a month ago, and the woman was spotted on Tuesday in Catalunya – Spain, after being confronted by her work colleagues on a farm.
Later, the woman came to Romania, where she was questioned by investigators.
Editor : M.B.