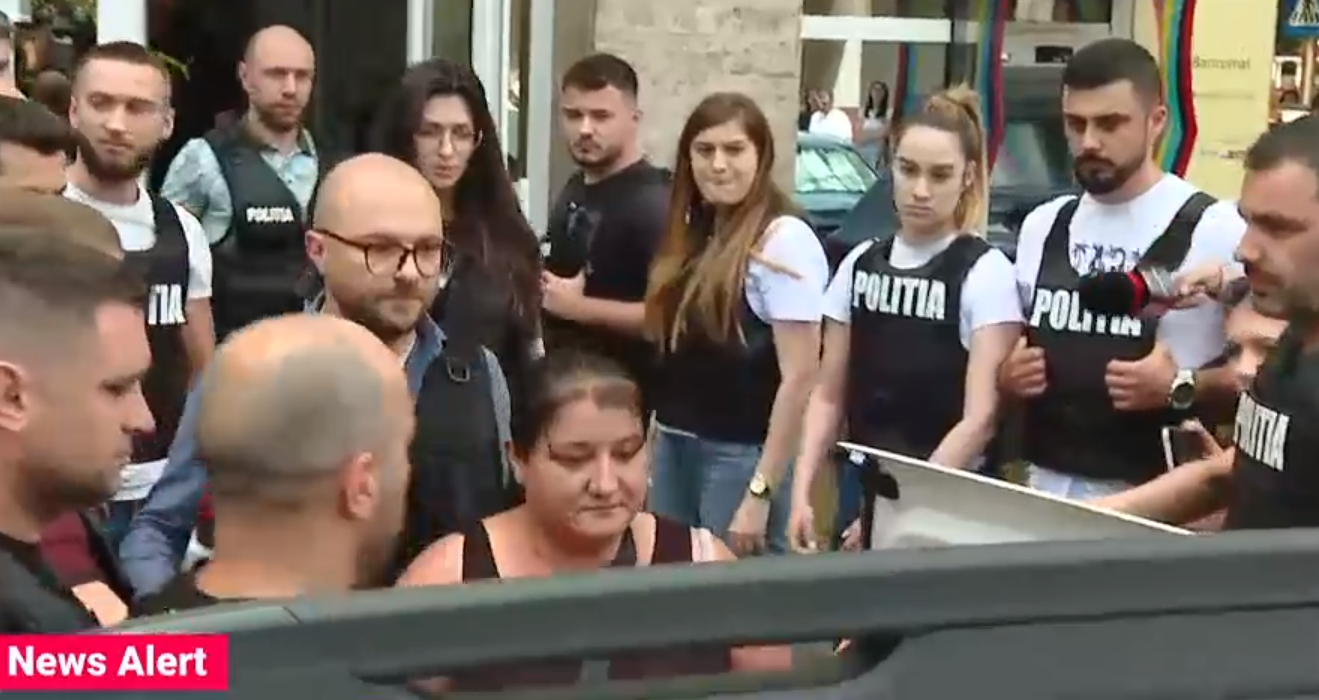 The hearings in the case of the mother of the 12-year-old girl found dead in an apartment in the Capital have ended. Prosecutors did not order any measures in her case, and the woman was released. Police are still looking for her boyfriend, who is the main suspect in the case.
After more than 11 hours in which the woman was questioned both by the policemen from the Omoruro don Capitala service and by the prosecutors, the woman was released.
Investigators have concluded that there is no evidence to support her possible involvement in the crime, so the mother is currently a witness in the case.
Police are now focusing on finding the main suspect, the woman's boyfriend. Prosecutors believe the man, who is wanted, killed the 12-year-old girl. The police had information that he would be in the Netherlands, but so far he has not been found.
The girl's mother was repatriated from Spain and last night she entered the country by coach, at the Nădlac Customs. From there she was taken over by masked men and brought to Bucharest. Today she was heard for more than 11 hours.
The woman claims that her boyfriend is the culprit.
"Monday evening I heard that they found her dead in my bed. That's why I came home, because I'm innocent", said the woman upon arrival in the country.
She reported that the last time he was at work, the man was left alone with the girl saying that he was taking her home, to her father, but the child's luggage remained in the apartment.
The girl's body was found, on Saturday, in a house in Sector 4, by the owner of the apartment. The body had been hidden in the sofa bed and was in an advanced state of decomposition.
The body was identified on Monday and the girl's mother was detained in Spain on the same day.
The 12-year-old girl and her mother had been reported missing for a long time, and a few days before the discovery of the body, the information about their disappearance had also been distributed on social networks. The woman's ex-husband, who is the girl's father, announced that he could no longer contact them.
Editor : Monica Bonea