Game News This ex-nun would give anything to go to Hell with Diablo 4
There is information that we would not necessarily see coming. On her personal Instagram account, the Sister Act lead actress recently posted a video in which she castigates Blizzard for, according to her, preventing her from playing Diablo IV…
Impossible to taste the forbidden fruit
While some players are already crying heresy when chatting with Diablo IV players who have decided to enjoy the game on PlayStation 5 or Xbox Series, others are even pushing the envelope a little further by campaigning to be able to play on Apple devices. . If PC game purists must already have a faint reading these lines, it should be remembered that until finally quite a short time, many games were available on the apple ecosystem.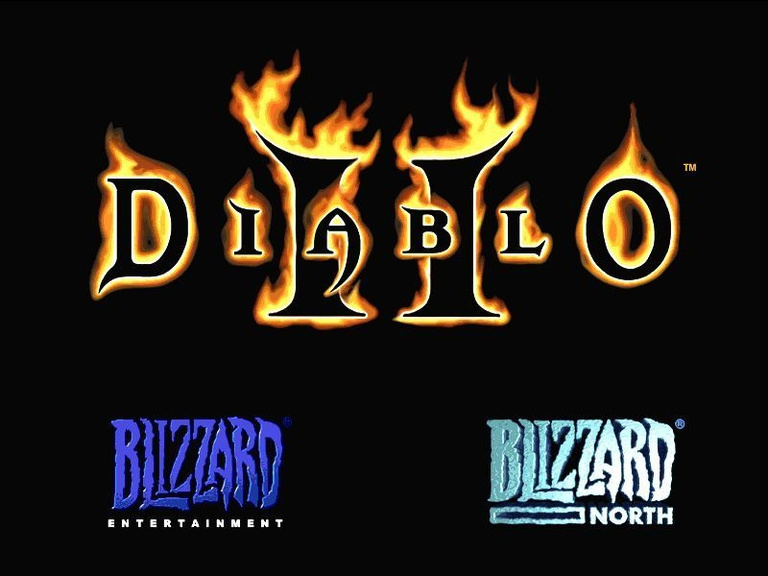 Indeed, if Macbooks, iMacs and other Mac Pros were never designed for gaming, these devices were still compatible with a number of the most popular titles. We are obviously thinking of games like The Sims or League of Legends, but also of all the games developed by Blizzard, including the first three episodes of the Diablo saga. However, over time, fewer and fewer developers continued to make their games available on the Mac, no doubt due to an obvious lack of players. Unfortunately for the few people who only used these machines for their gaming sessions, even the most loyal development studios like Blizzard seem to be moving on…much to the chagrin of Whoopi Goldberg.
---
Blizzard's sins will not be forgiven
If you like cinema and you have a minimum of years behind you, the name of Whoopi Goldberg should not be unknown to you. For the youngest or the least cinephiles, this 67-year-old actress shone in the 80s and 90s thanks to a particularly rich career and colorful and memorable characters.. She is also one of the rare actresses in the industry to have won at least one major statuette for each of the entertainment categories, since she has won an Emmy, a Grammy, an Oscar and a Tony at the same time. But if there is one film that has marked an entire generation and thanks to which its name has remained etched in the minds of the general public, it is Sister Act and its sequel.
In these musical films released in 1992 and 1993 respectively, Whoopi Goldberg plays a woman who, to be protected from her mafia lover, will have to assume a false identity that will make her wear the habit of a nun in a San Francisco convent. Under the false name of Marie-Clarence, this false good sister will have to confront her eccentric way of life with that much more austere of the rest of the convent, while taking charge of the choir of the sisters.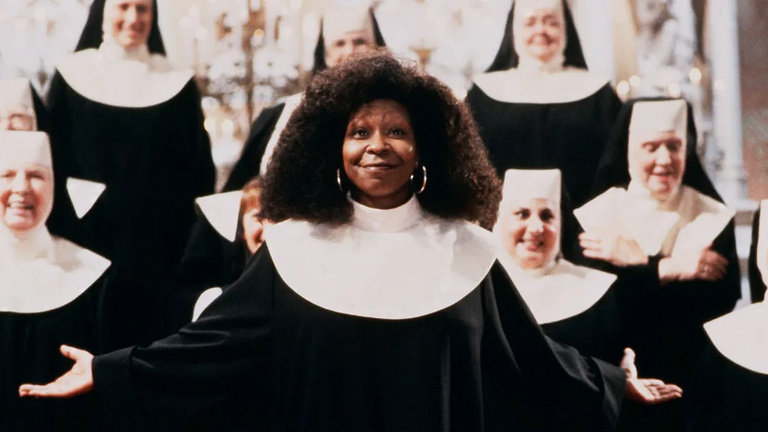 So when we learn that this former good sister of the cinema is actually a fan from the first hour of a game as demonic as Diablo, we might as well tell you that the information is hilarious. However, Whoopi Goldberg seems to take the matter very seriously since she recently posted a video on his personal Instagram account during which she speaks directly to Blizzard, the developers of Diablo IV. After purchasing the game, the 67-year-old actress realized she couldn't play it on her Apple device despite being used to playing it that way.
My favorite game, Diablo, has been removed from Apple. I have always used Apple computers to play Diablo, and now Diablo is no longer available on my Apple computer. And I already bought Diablo IV! So here's what I ask of you Blizzard: Blizzard Entertainment, here Whoopi, you know how much I love Diablo. I would like you to let those who use their Apple devices to play can do so with Diablo IV. Let us have fun. (…) Give me my Diablo IV, because I paid to have it, I was longing to have it, I want to play it and I tell you: it annoys me!
While the developers were ready to unleash the demon Lilith on players, they certainly didn't expect to have to suffer the wrath of Sister Marie-Clarence.. In any case, this is what Rod Fergusson noticed in response on his Twitter account:
I did not have "Whoopi Goldberg yelling at me on Instagram" on my #DiabloIV launch bingo card.

— Rod Fergusson (@RodFergusson) June 7, 2023
I didn't have the "Whoopi Goldberg is yelling at me on Instagram" box on my Diablo IV launch bingo.
From there to imagine that the distress call from Whoopi Goldberg will have the slightest effect on the accessibility policy of Diablo IV on Apple machines… Only time will tell. In any case, even if they are not so numerous, players who swear by the Apple ecosystem can now boast of having a spokesperson approved by the lord, or almost.