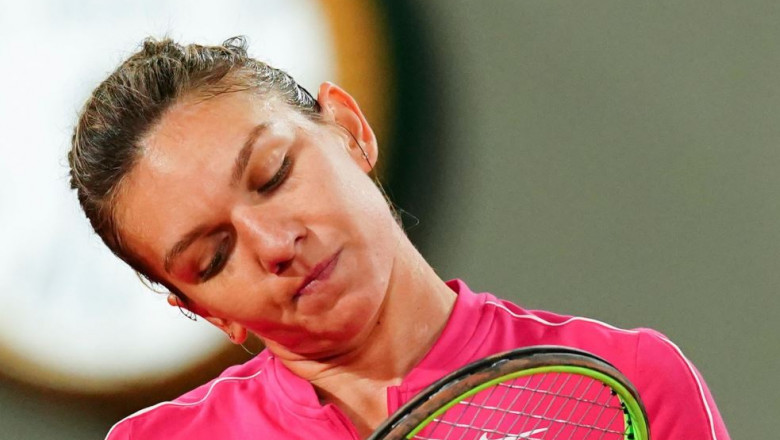 End of partnership for Simona Halep with a big company, which, however, mentions that it continues to support the athlete.
"Thank you Simona Halep" for the beautiful moments when we teamed up!
We like to call it a team and not a partnership, because you proved once more that you are a wonderful person both "on the field" and off it.
Now, with the end of this project, we hug you dearly and look forward to the future and the possible memorable moments that we will be able to build together.
We are pleased to continue to support you, to applaud you and to be by your side, in all future challenges and competitions.
Come on, SIMOO!, is the message on Automobile Bavaria's Instagram, according to News.ro.
Simona Halep became the official ambassador of Automobile Bavaria Group in June 2022.
The athlete has been suspended for several months for doping.
Editor: Liviu Cojan