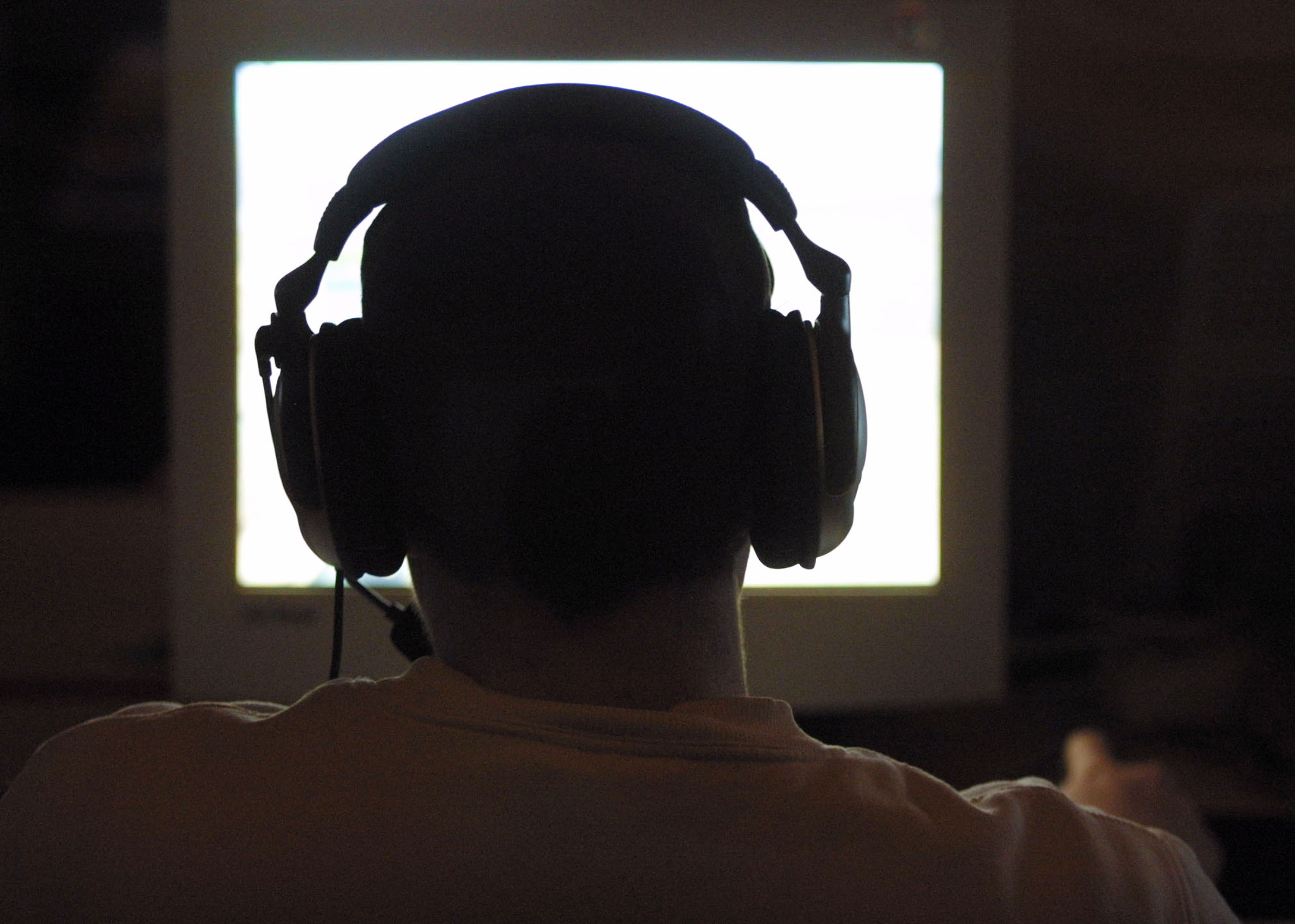 China has reached a secret agreement with Cuba to place an electronic espionage unit on the island, about 160 km from Florida, the Wall Street Journal reported, but the American and Cuban governments cast doubt on this information, reports The Guardian.
Such a spying facility would allow Beijing to spy on electronic communications in the southeastern United States, where many US military bases are located, as well as monitor ship traffic, the newspaper reported.
The headquarters of US Central Command is located in Tampa, Florida. Fort Liberty, formerly Fort Bragg, the largest US military base, is located in North Carolina.
According to the WSJ, the two countries have reached an agreement in principle, under which China would pay Cuba "a few billion dollars" to locate the interception station.
"I saw the report. It's not accurate," John Kirby, a spokesman for the White House's national security council, told Reuters. But he did not specify which of the information was incorrect.
He said the United States has "real concerns" about China's relationship with Cuba and is monitoring it closely.
Brigadier General Patrick Ryder, a spokesman for the US Department of Defense, said: "We have no information that China and Cuba have developed a new type of spying station."
In Havana, Cuban Deputy Foreign Minister Carlos Fernández de Cossio dismissed the report as "totally false and unfounded" and claims it is a fabrication intended to justify Washington's economic embargo against the island. He said Cuba rejects any foreign military presence in Latin America and the Caribbean.
"We are not aware of this case and therefore cannot comment at this time," said a spokesman for the Chinese embassy in Washington.
The information about the secret deal comes as Washington and Beijing take tentative steps to ease tensions between the two countries, which rose after an alleged high-altitude Chinese spy balloon crossed US airspace before the US military It crashes off the east coast in February.
It could also raise questions about the visit to China that US officials say Secretary of State Antony Blinken is planning in the coming weeks. Washington's top diplomat postponed that visit because of the spy bubble.
Editor : M.B.